The UK Garage & Bodyshop Event is shaping up to be an incredible 2 days of training, new technology, product launches, deals and discounts, knowledge-sharing and so much more. We're thrilled to give you a sneak peak into what our suppliers have on offer for you at the show!
Live Garage Workshop 
To maximise time out of the workshop at the industry's biggest day out for training, technology and tools, follow the training trail at the show! Meet with all of the dedicated training partners who will be presenting expert advice and showcasing demonstrations from industry experts!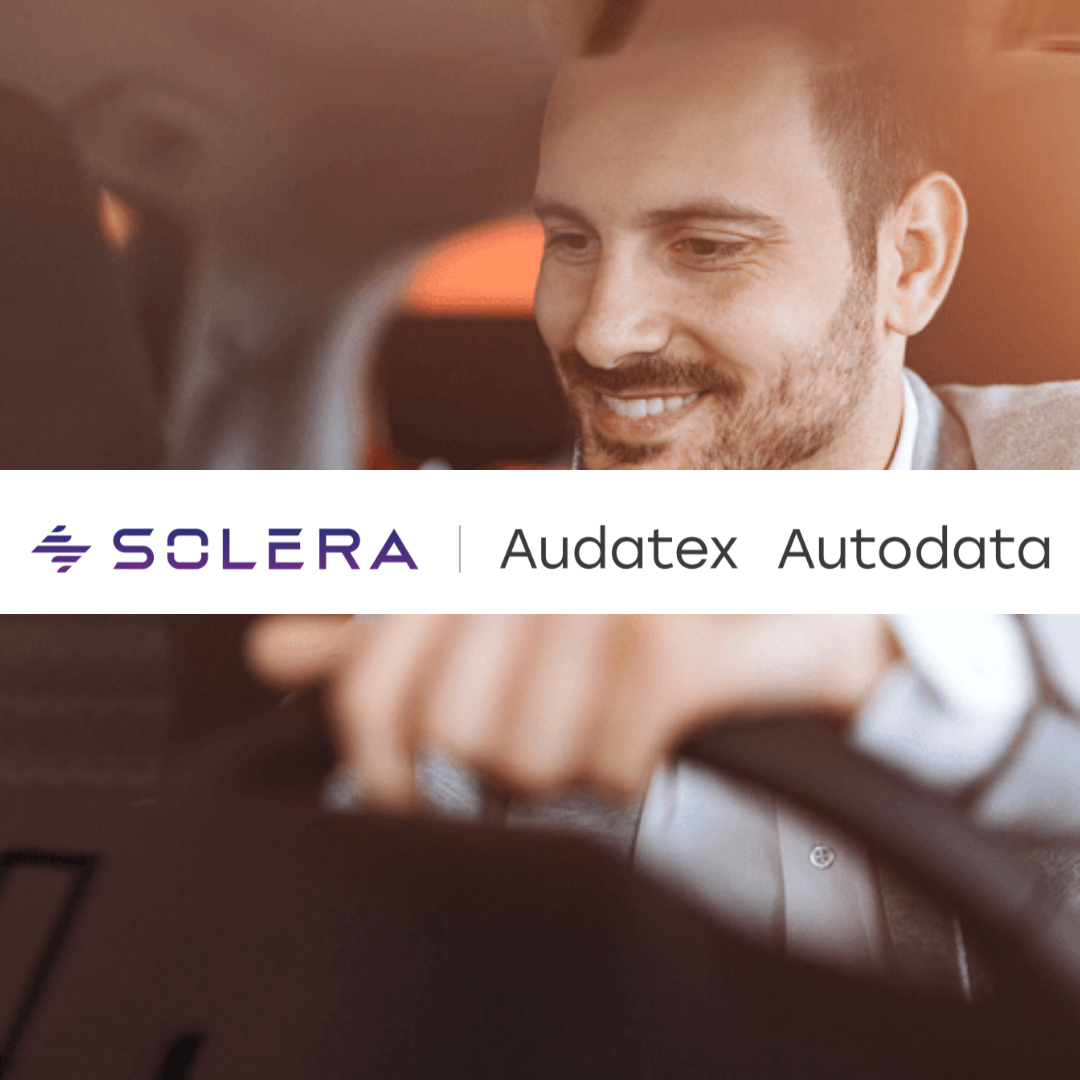 On Stand Demos from Audatex
On stand the Audatex team will be demoing Qapter, Guided Image Capture, live to show how easy it is to capture highly accurate images of vehcile damage. That can be used to improve triage accuracy or create a preliminary estimate using Qapters AI in minutes.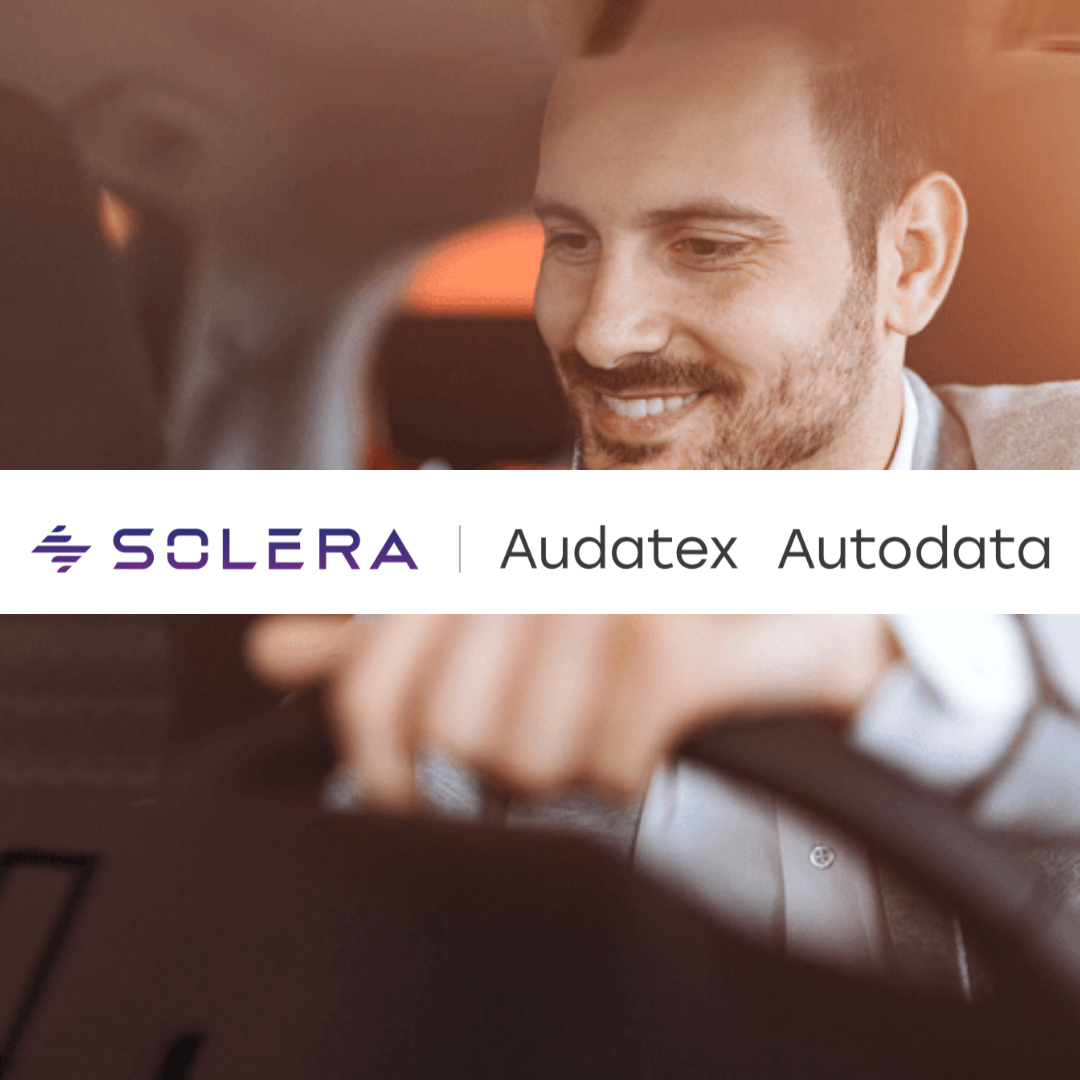 Discover Autodata
Autodata experts are available to showcase and demonstrate Autodata and it's easy to use user experience. Comprehensive, interactive instructions, help you diagnose the route of the problem quicker so you can get your customer back on the road quicker, whether the problem is mechanical or electrical.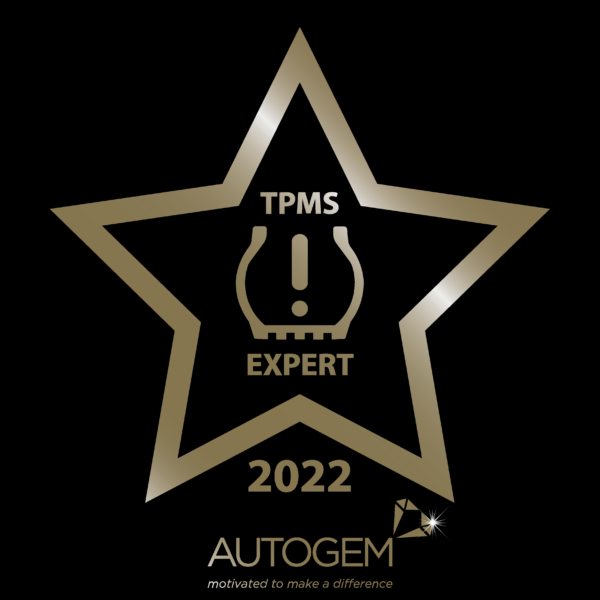 Autogem Invicta: TPMS Expert 2022
The BIGGEST competition yet! Open to all Autogem users who qualified prior to the event. The top 12 are set to win prizes covering an iPhone 13, Teng toolbox with tools, 2 x 2-day Level 3 IMI EV and Hybrid training courses, plus Bluetooth speakers and Michelin goody bags. All entrants will be in with a chance to win 2 tickets to the British GT championship!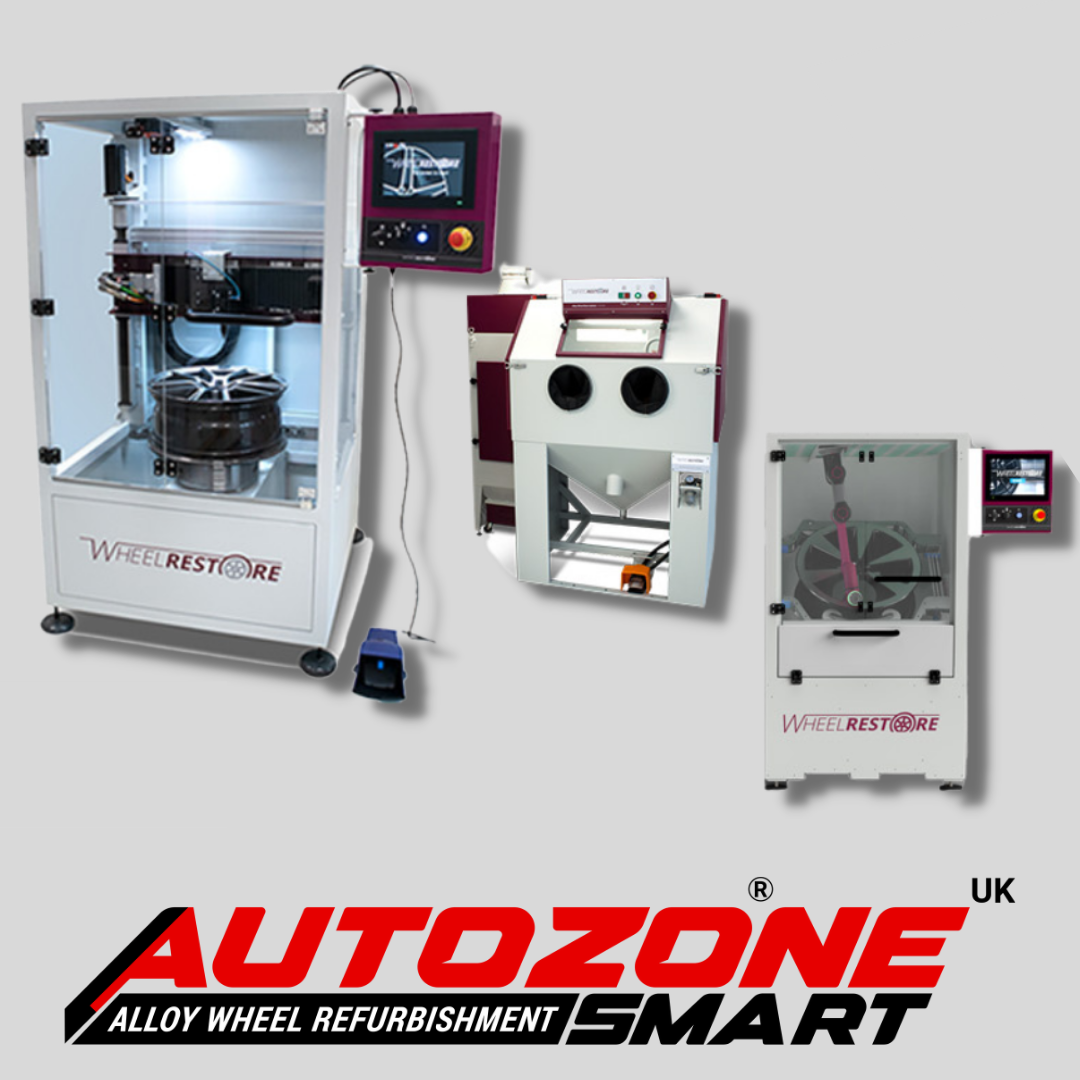 Alloy wheel mobile Workshop from Autozone
Autozone will be bringing and demonstrating the Alloy Wheel CNC and the Alloy wheel Sand Blaster. Alloy Wheel CNC. The CNC produces a great finish of the same standard as larger CNC lathe machines while being faster and smaller. The Blasting Cabinet can be used to etching a wheel right back to bare metal if required. The bead blasting process produces an even finish, it allows easy penetration of the blast media stream between the spokes and very precise localised etching.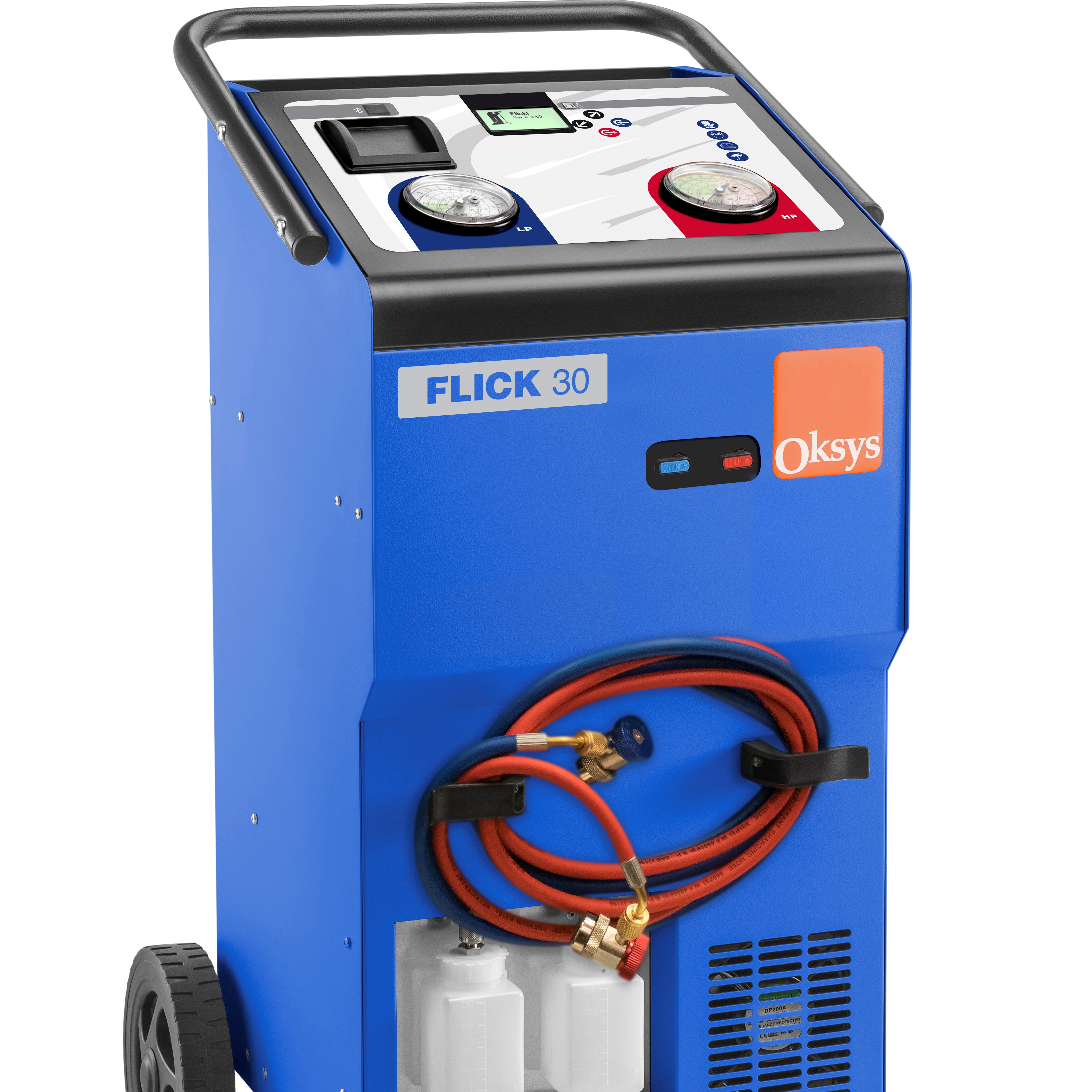 Show Specials with AP Auto
For show specials, including offers on AP Auto's City & Guilds accredited air conditioning training courses, head to stand G54.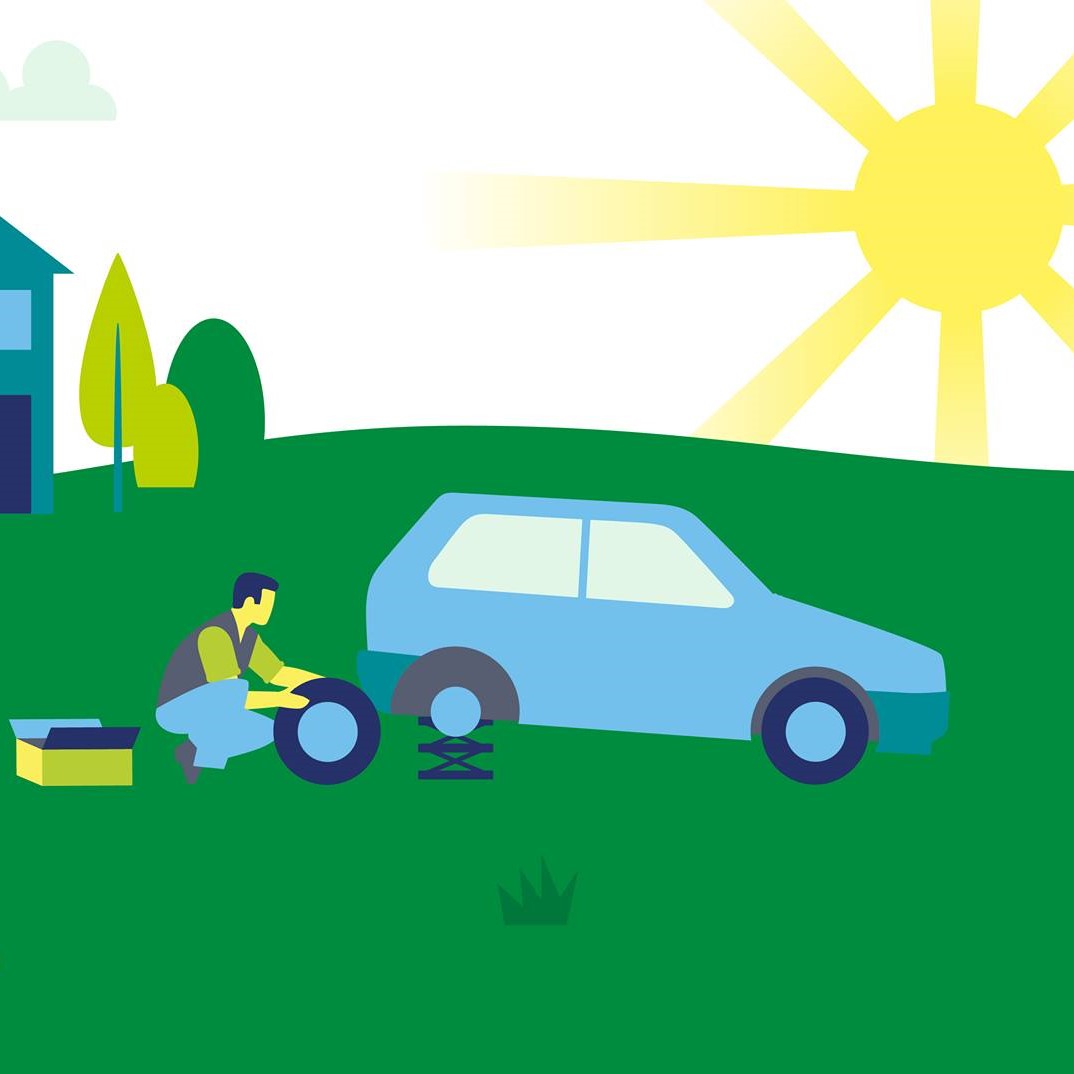 Learn about Avayler
Built by Halfords to deliver unrivalled customer experiences, Avayler allows automotive businesses to deliver services more consistently and reliably to their customers while increasing efficiencies and service margins.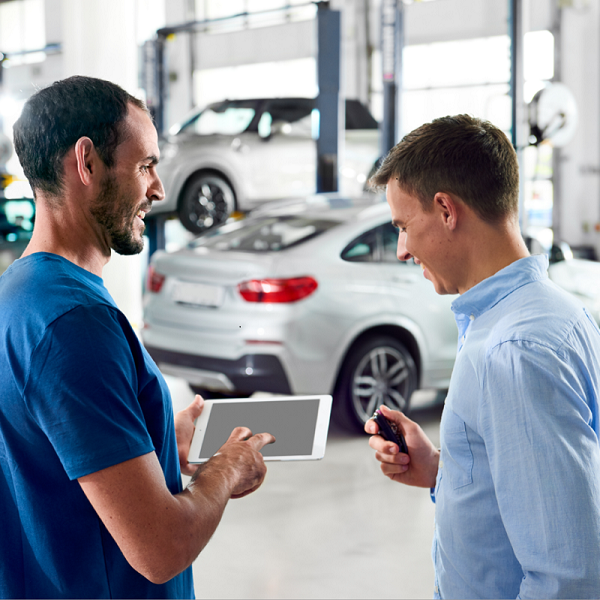 Don't miss live demos, scenario surgeries and more with Bosch Automotive Aftermarket
Bosch Automotive Aftermarket will be showcasing their latest developments for ADAS 3000 kit, batteries and covering themes such as digitalization - they're a stand to visit!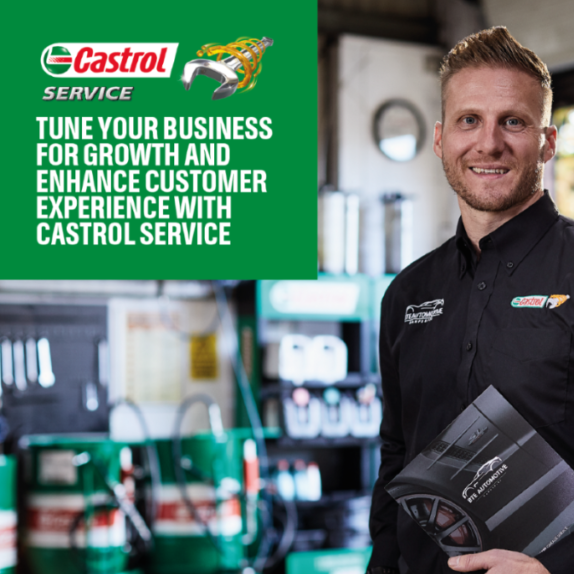 Find solutions with Castrol and The Race group
Castrol and their brand ambassador The Race Group will be showcasing the Castrol Service Branded Network, all the benefits it brings to the workshop and its customers. Find solutions for workshop efficiency with Castrol at stand B10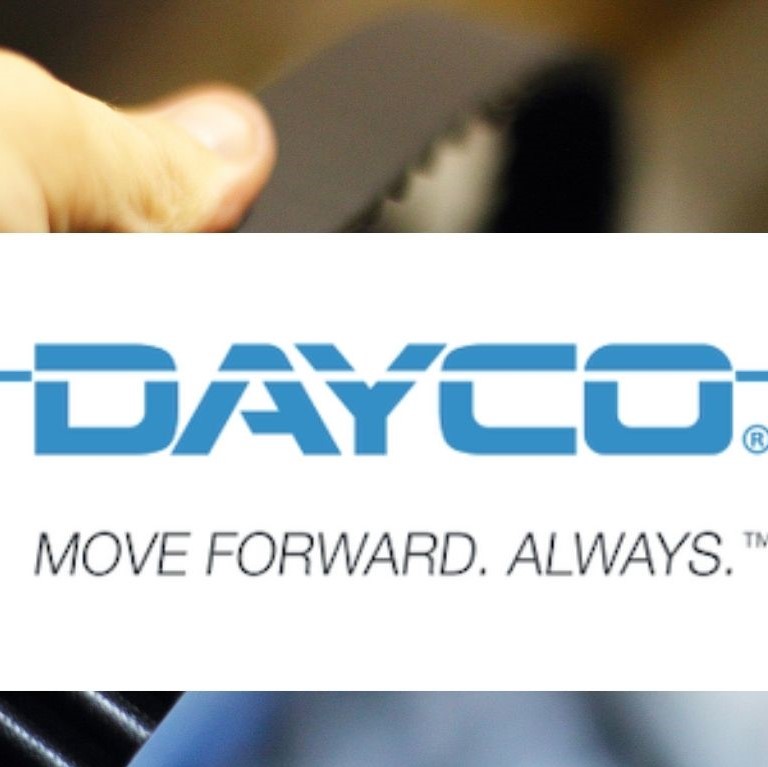 Dayco
Dayco are set to take centre stage in the Workshop Training Hub to present the latest on 'Belt in Oil' for timing belt systems. Don't miss technical training on their stand C30, live Q&A, live action engine demos and prizes too!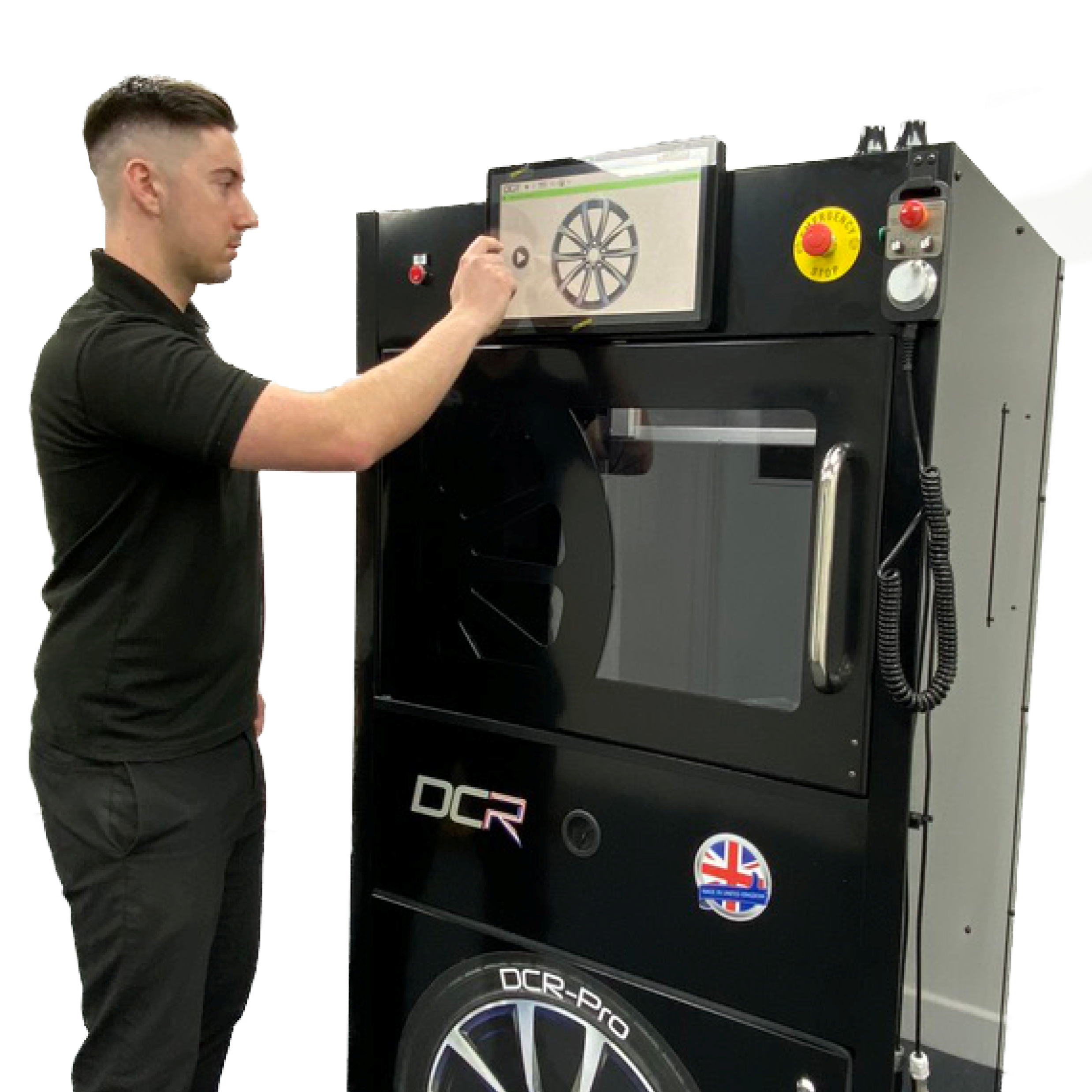 Live Demos with Diamond Cut Refinishing
See live demos of how DCR Pro the only UK made Diamond cutting alloy wheel lathe works. Visitors can take bookings for individual demonstrations too, visit stand C36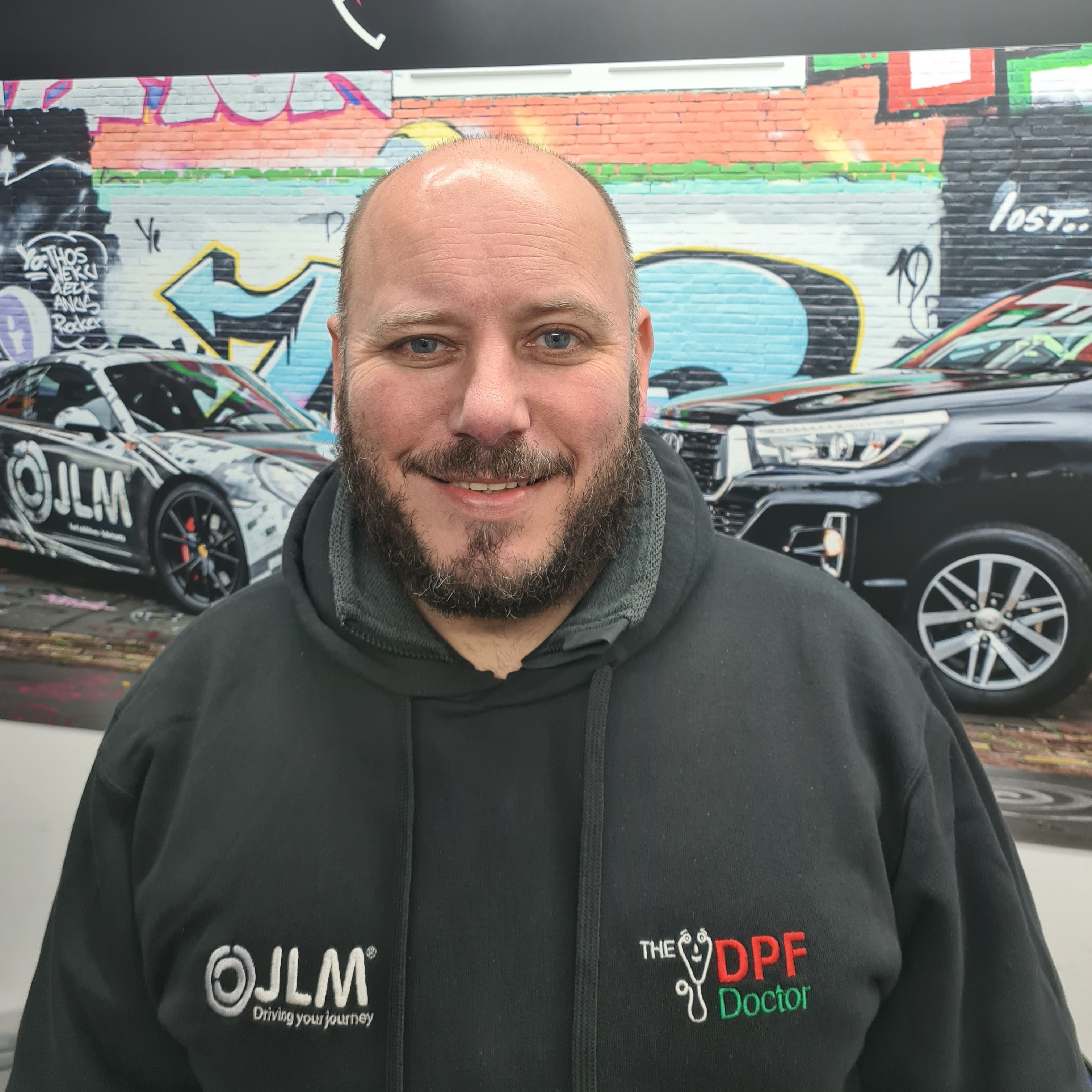 Meet Darren Darling & Steve Scott with JLM
Darren Darling, Founder of the DPF Doctor Network and JLM Brand Ambassador Steve Scott, Founder of the Simply Diag Network and JLM Brand Ambassador. Darren and Steve will be available to answer questions and give advice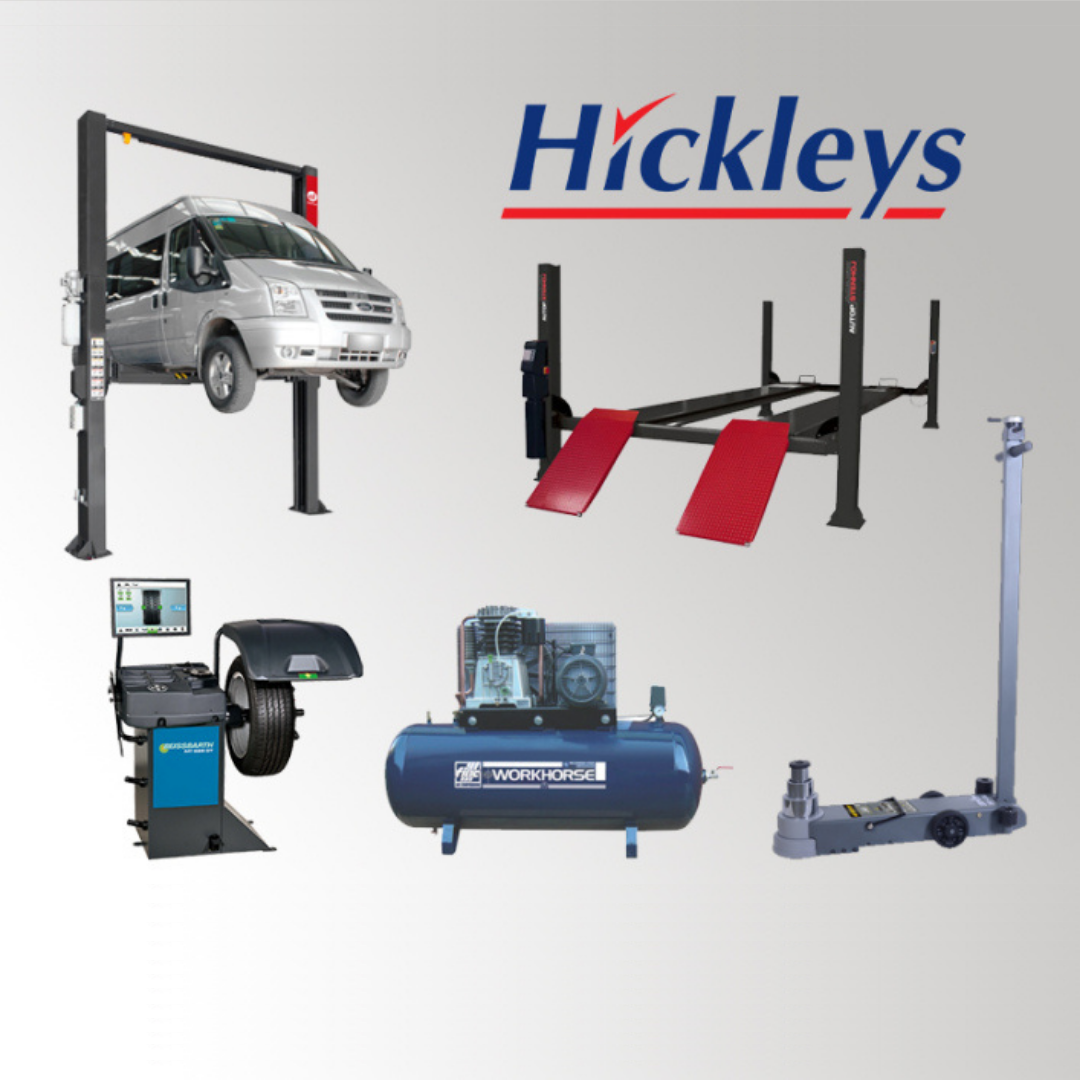 Discover Hickleys Range
Hickleys will be exhibiting an impressive range of Diagnostic and Garage equipment to suit both garage and Bodyshop customers, many of our products will be on demonstration to enable customers to get a full understanding of the features and benefits. On show will be digital ADAS from Brain Bee as well as show deals on Bosch & Texa versions, we will have wheel alignment & tyre equipment from Dama & Beissbarth as well as a Dama lifting table for EV vehicles. For Diagnostics we will have the latest from Bosch, Texa, Delphi and EZDS as well as our DTS technical support and remote diagnostic service. Finally we will be demonstrating the opportunity's with Key cutting & Remote programming services along with information from our training academy. We look forward to welcoming you to our stand.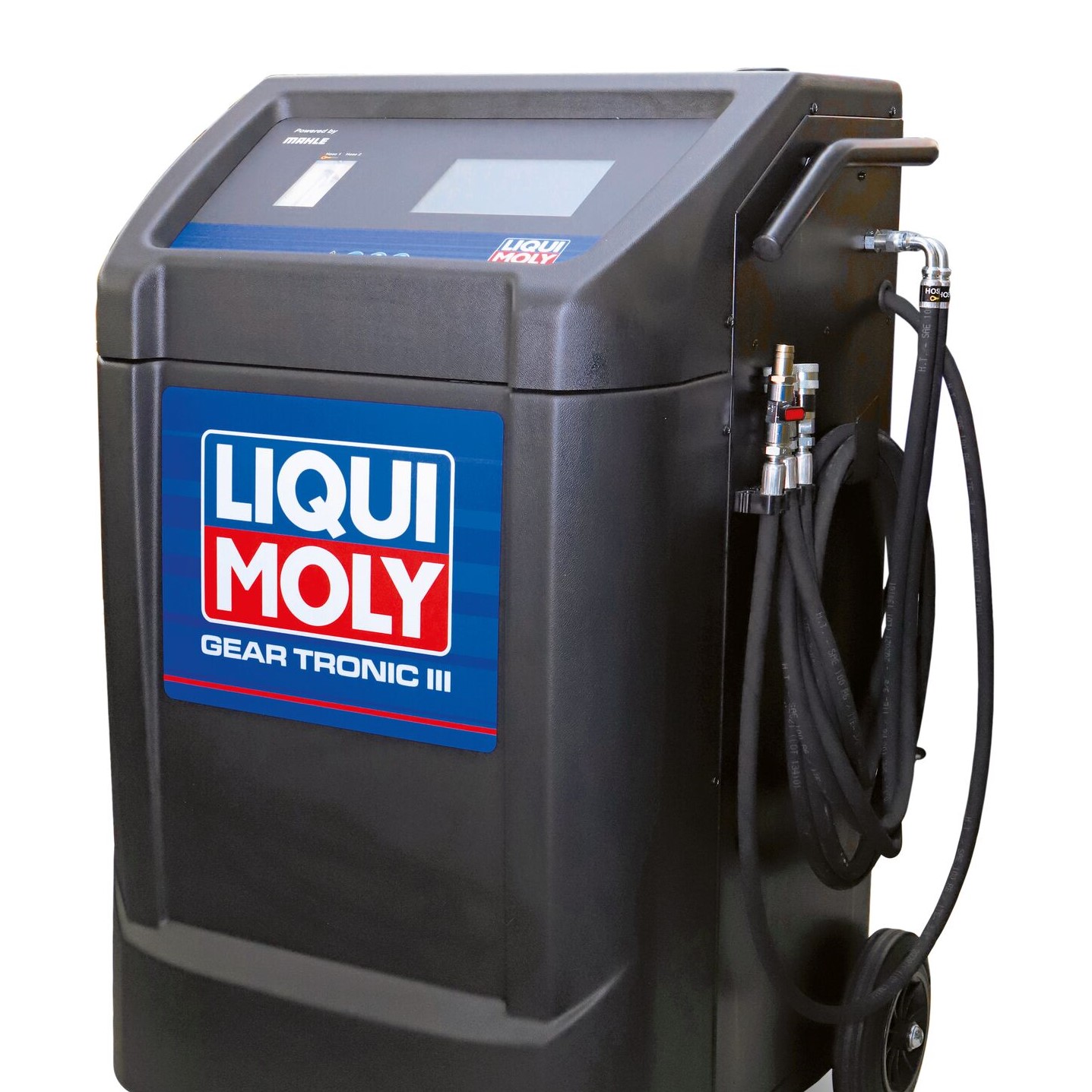 Product Launces from Liqui Moly
Beside their product range for workshops Liqui Moly are going to demonstrate a professional automatic transmission fluid service with their LIQUI MOLY Gear Tronic II. Don't miss new product launches on stand C52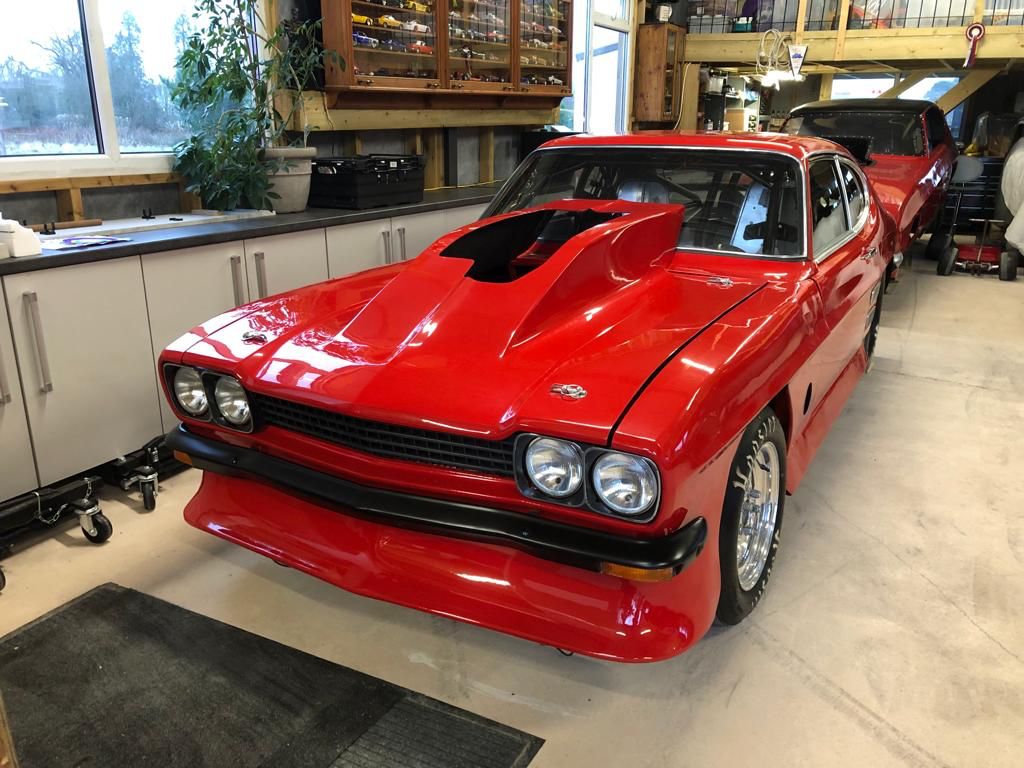 See the 'Doorslammer' with Lucas Oil
A focus of the stand will be the 'Doorslammer', a red 1970 Mk1 Ford Capri replica, from Bubblegum Racing. It's a complete custom-build with a Capri shell over the top. Driver and team owner Bob Glassup, a brand ambassador for Lucas Oil, will be answering the kinds of questions that racing enthusiasts love to ask. Bob will also help to introduce the latest addition to the Lucas Oil Products (UK) range.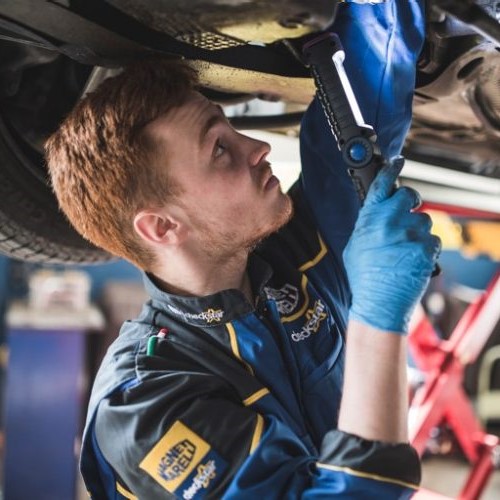 Magnetic Marelli
Magneti Marelli will be showcasing the Magneti Marelli Checkstar Concept dedicated to the garage network, its range of technical garage equipment, as well as new training courses. An exclusive sneak peek of some of these training courses can be seen at the garage show.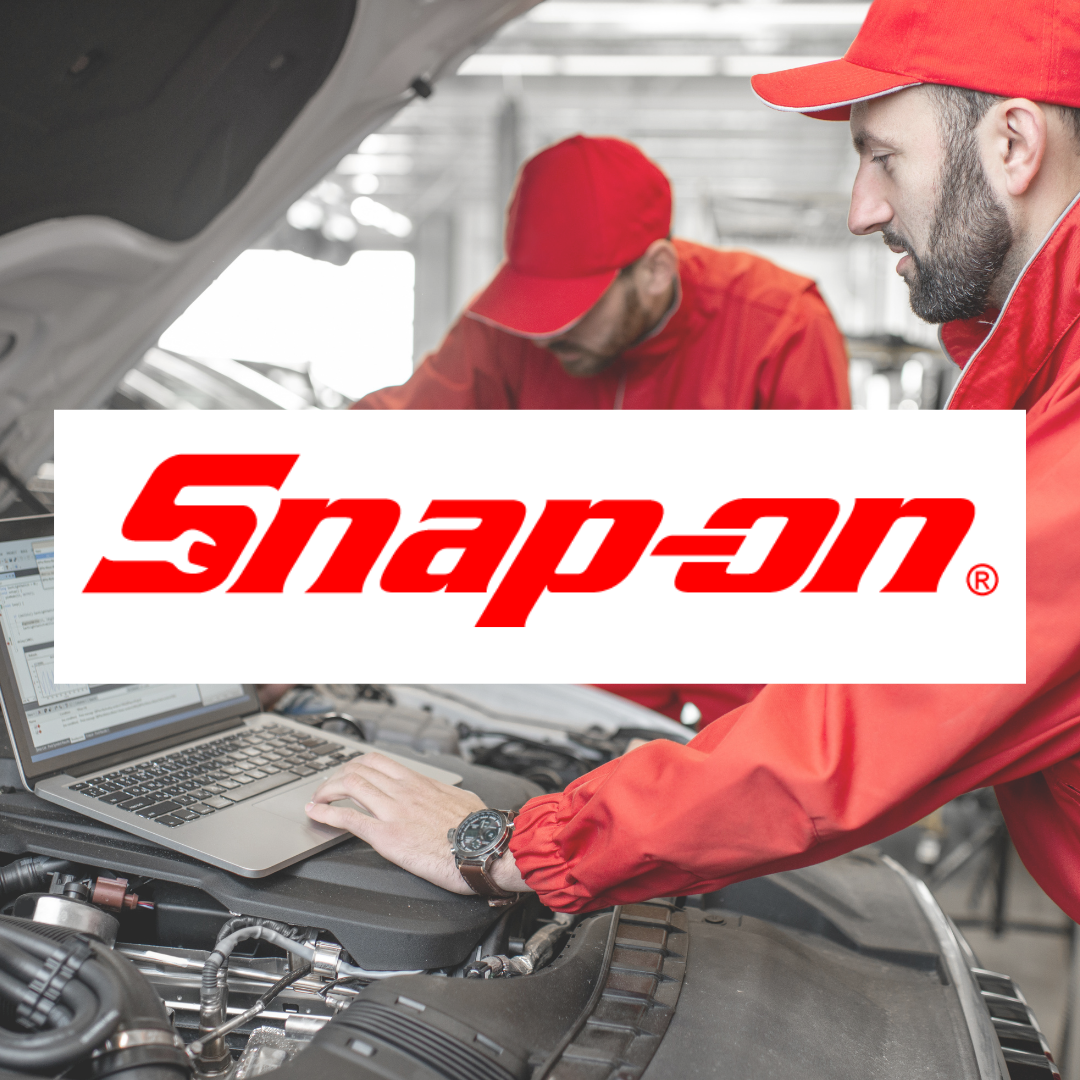 Live Demos from Snap-On
Live demonstrations of: revolutionary Fast-Track® Intelligent Diagnostics Software from Snap-on as well as garage garage equipment solutions including: wheel alignment from John Bean, emissions analysers from Sun and tyre changing and wheel balancing from HOFMANN.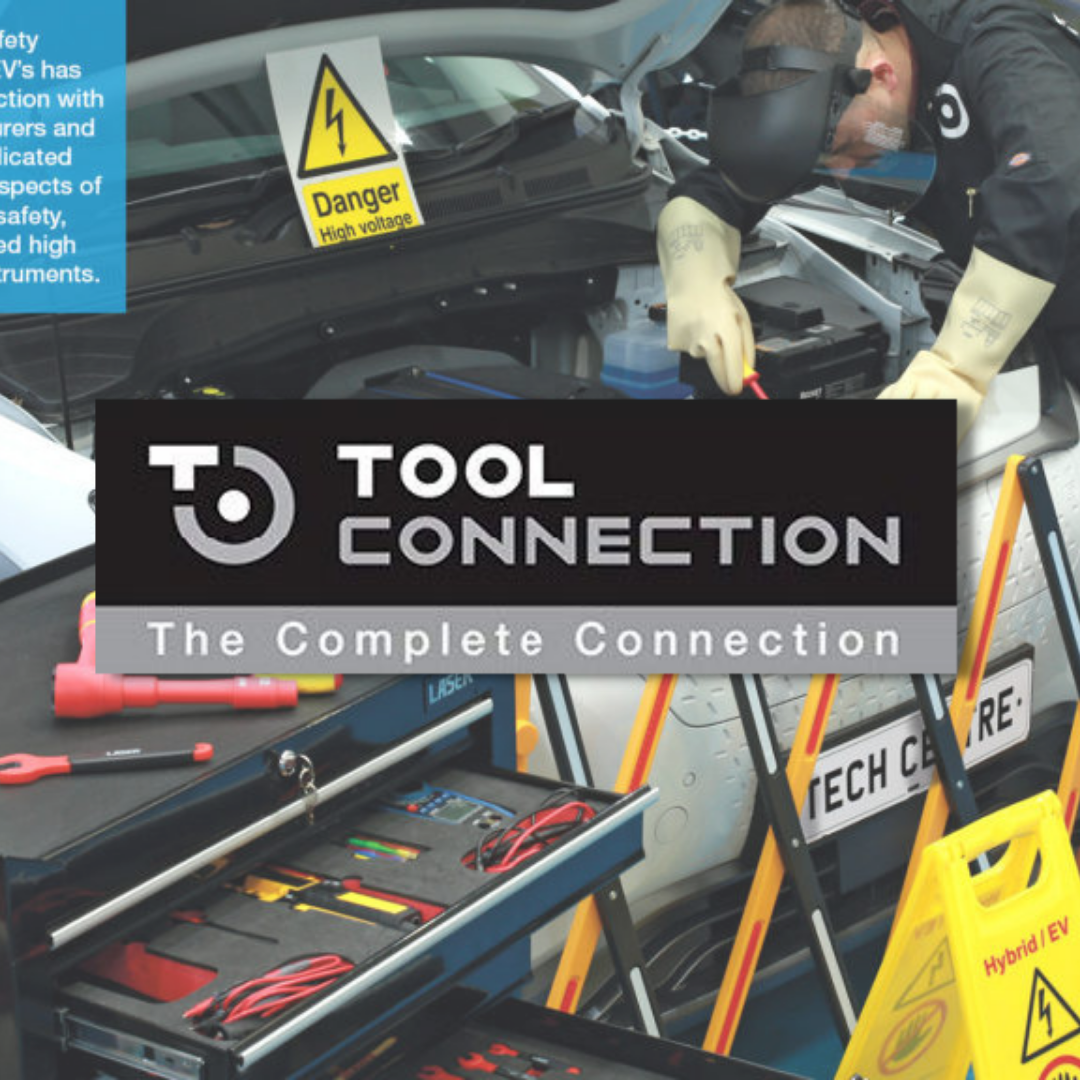 Learn with Tool Connection
The Tool Connection Ltd, Stand F52 will focus 4 key EV subjects: Safety of workshop, vehicle safety, personal safety & various testing tools/instruments. Head over to see a Skeletal Renault Zoe vehicle & live action of removal and refitting of an EV battery showcasing battery table & lifting device.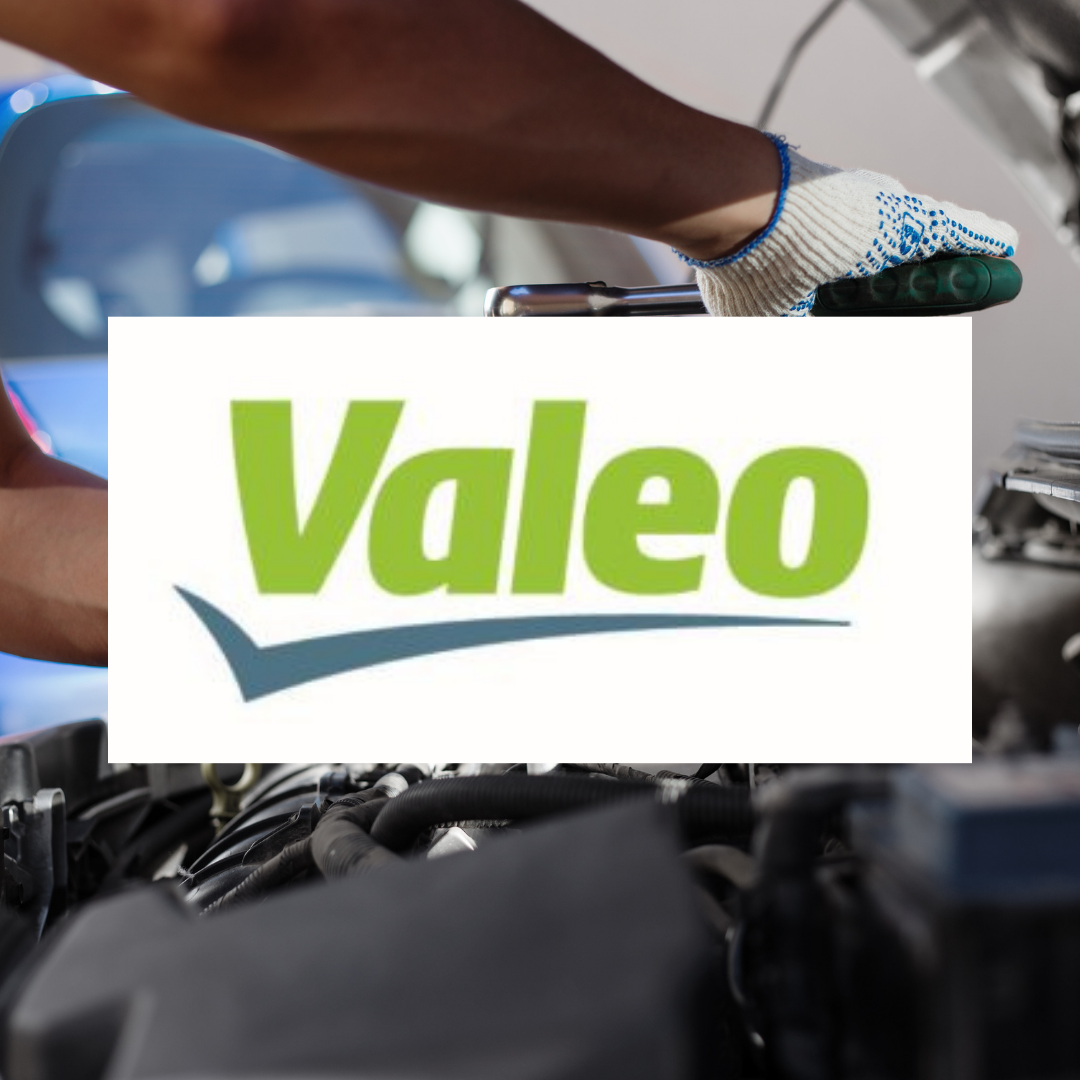 Training with Valeo
Visit stand B52 for on demand training sessions on Dual Dry Clutch- Removal and refit of a Dual Dry Clutch using the specific O.E. tooling.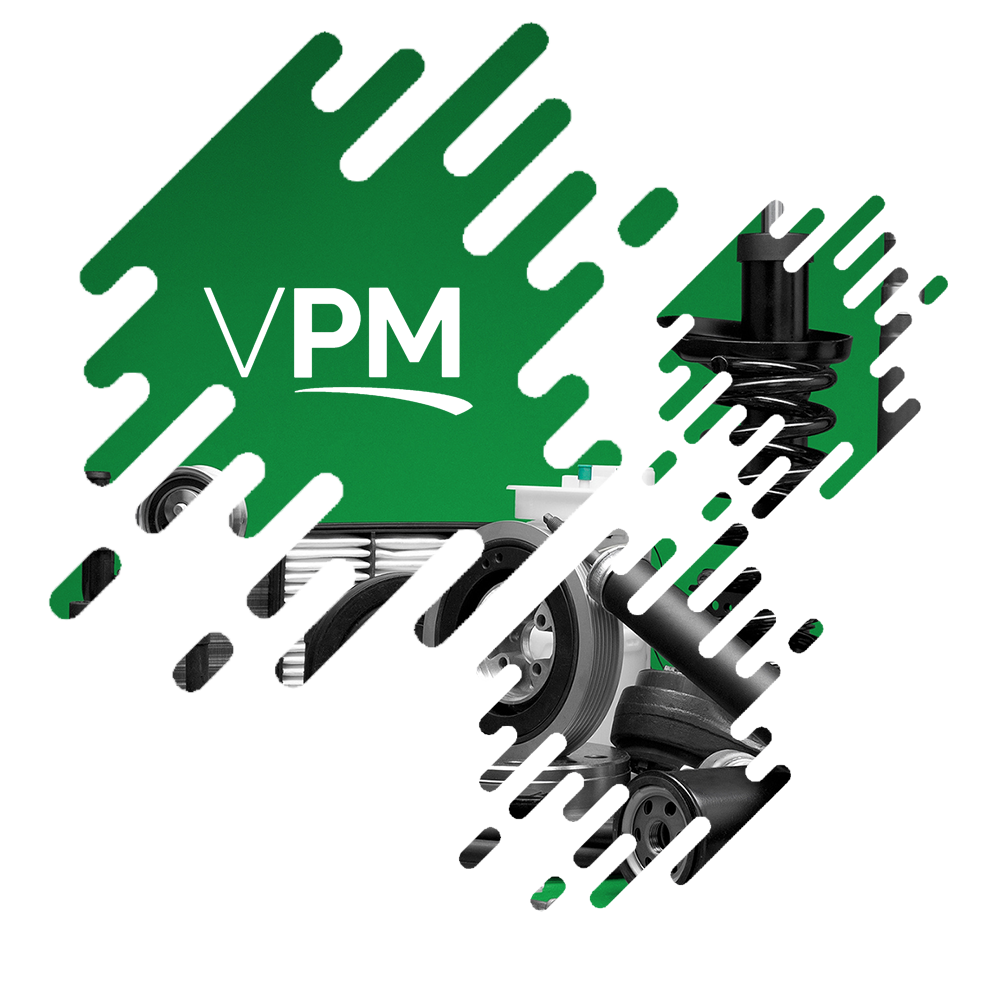 Full Demo of Vehicle Parts Market
Check out the Vehicle Parts Market for a full demo of the completely free platform. Each Seller has unlimited amounts of uploads, opportunities for marketing on our email marketing and social media platforms.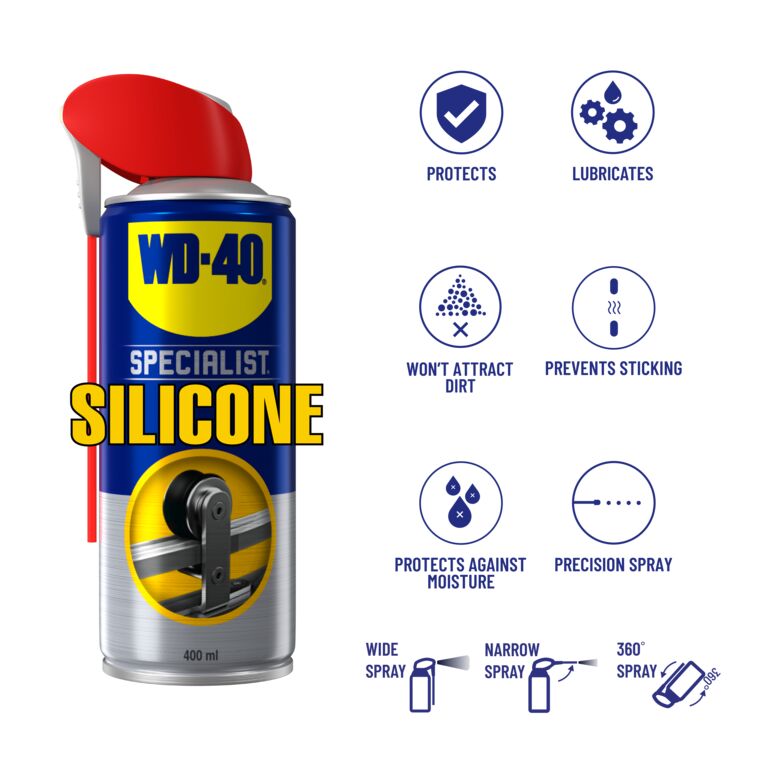 Find the right WD-40 for you
Visit D50 to speak to company experts about other products found within WD-40®'s Specialist range.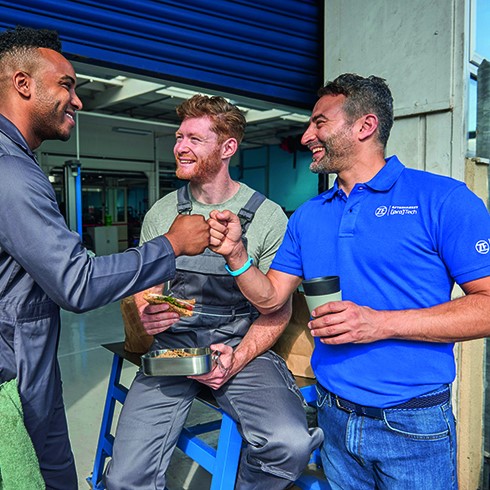 On-stand demos with ZF [pro] Tech
Don't miss on-stand demos of ZF [pro]Tech Start and Plus, the personalised technical support and information hub for the independent garage network Plus discussions on High Voltage all found at stand C10
Product Launches
Discover all the latest technology and products from suppliers across the industry.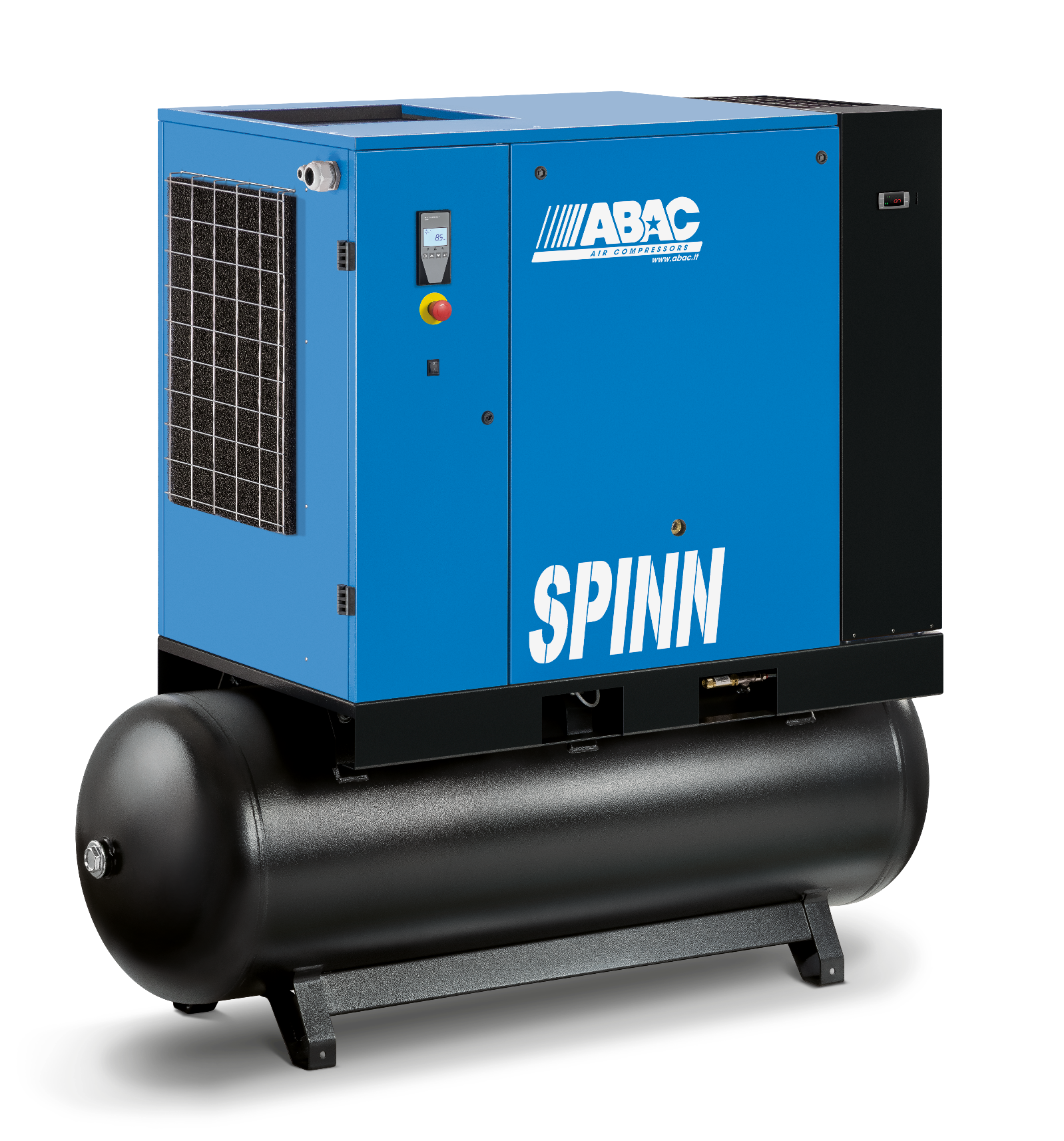 ABAC Product Launches
ABAC will be launching their new rotary screw compressors Spinn 15X - 22KW range. This new range provides a complete solution in multiple configurations to meet various compressed air needs for garages & bodyshops. They will also be presenting their new high performing, yet compact 2.2kw (3hp) single phase screw compressor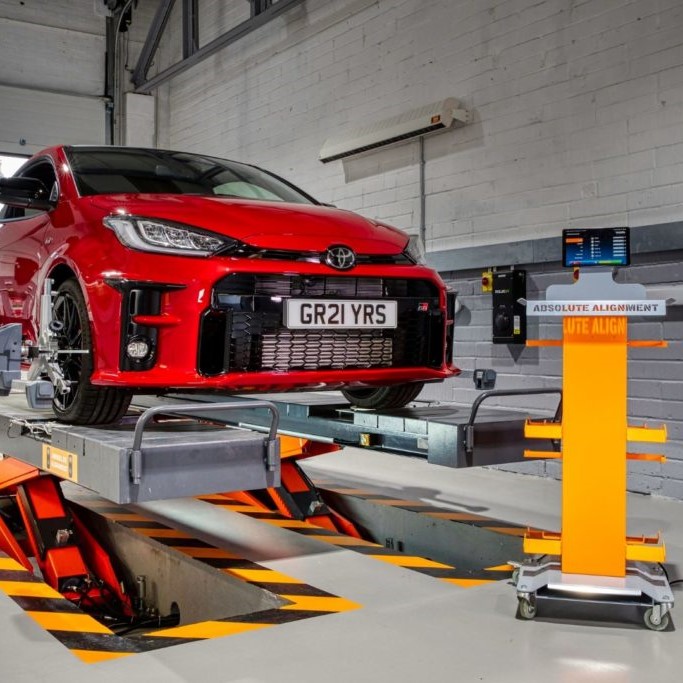 See what's new from Absolute Alignment
They'll be presenting and demonstrating the new Bluetooth Lite wheel aligner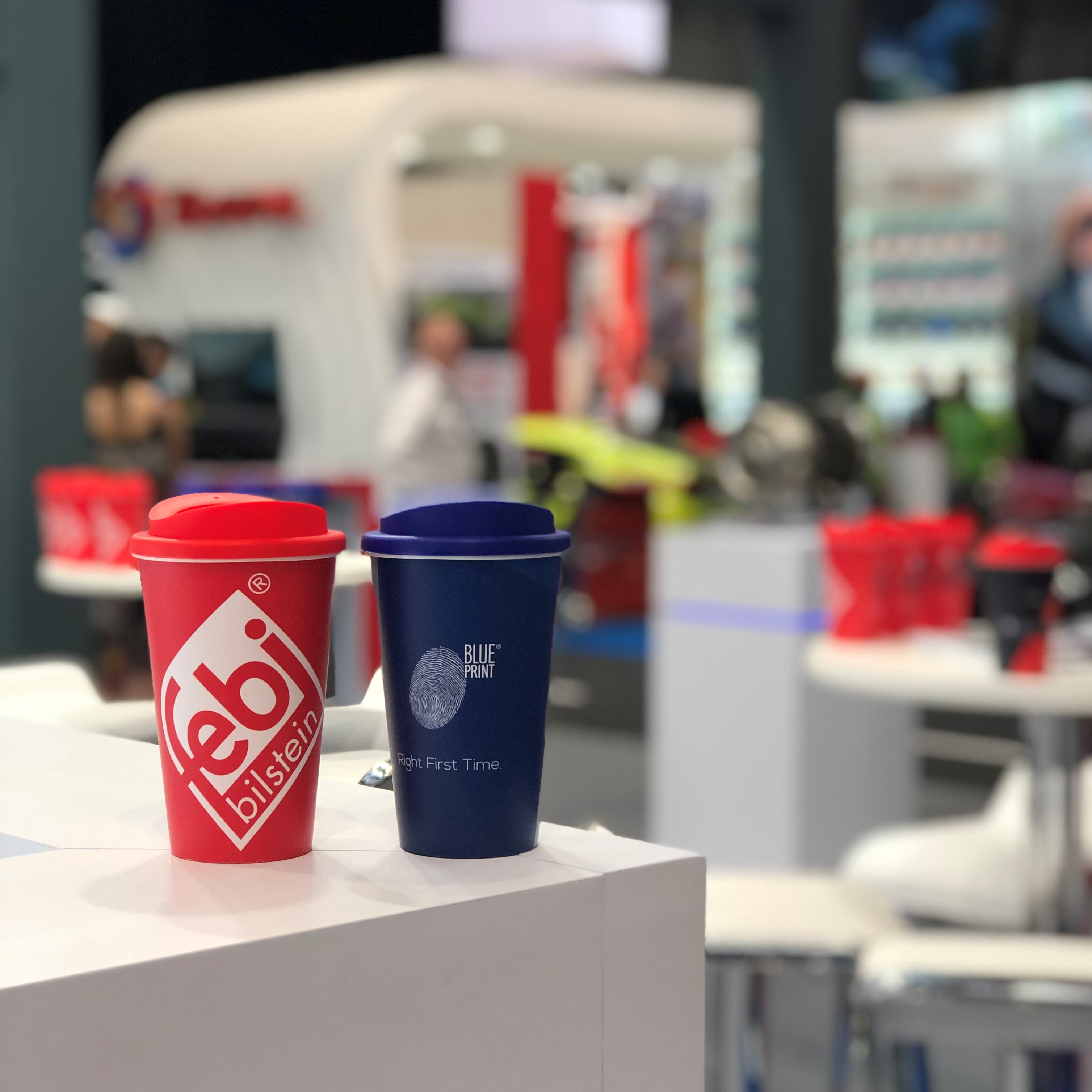 What's New from febi Bilstein & Blue Print?
The febiPLUS range combines more than 1,300 specially selected articles of different product groups for current car models to provide an alternative, value for money repair option that otherwise would often only be available from the OE manufacturer. The product range of febiPLUS articles is constantly being reviewed and expanded.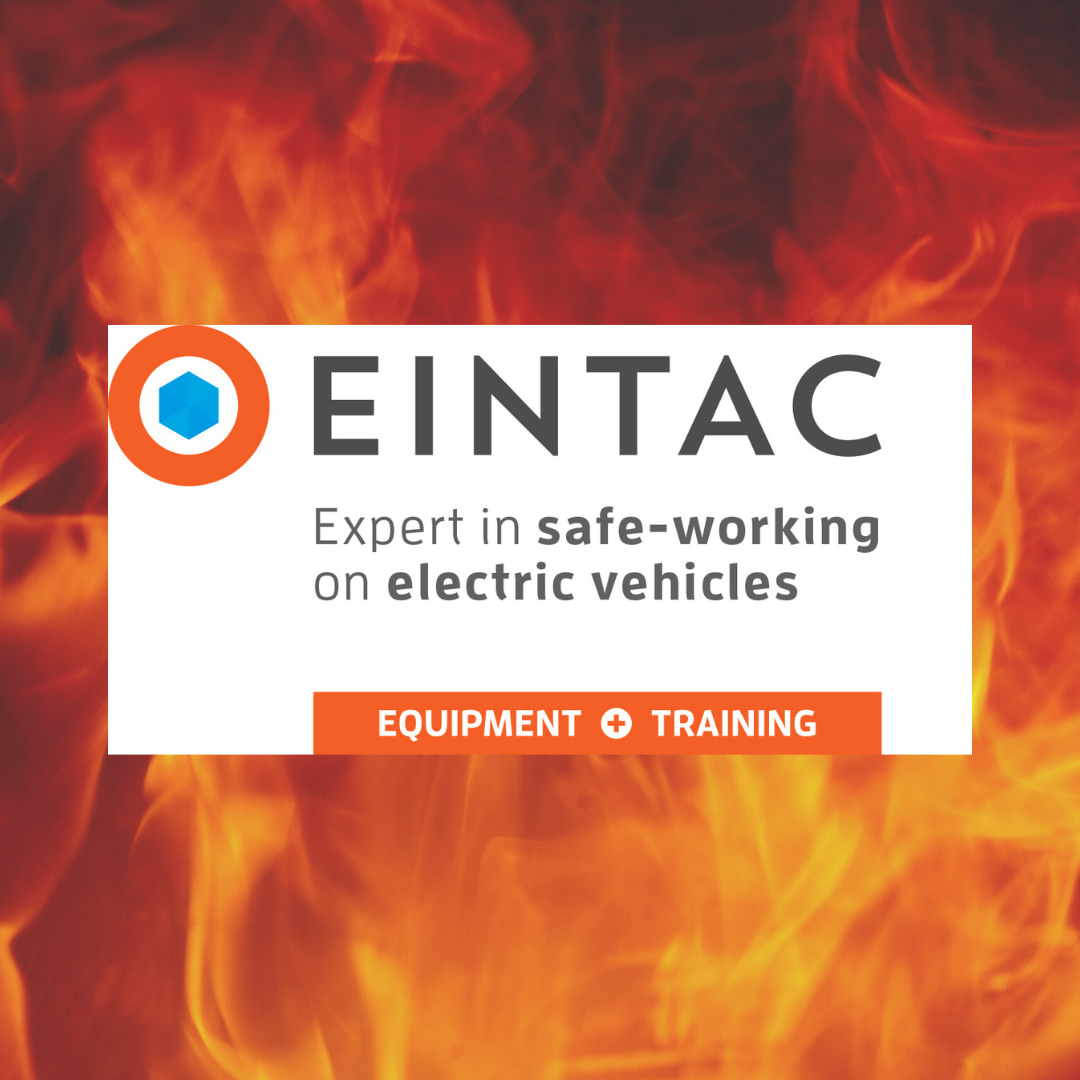 Don't Start the Fire with Eintac
Don't miss Brand New Vehicle Fire Blankets. Designed to be quickly deployed over any vehicle fire. The most efficient way to extinguish car fires even in electric vehicles.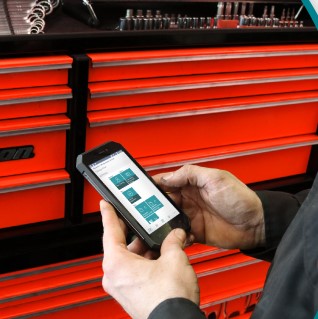 GarageHive
Don't miss Software demonstrations - a show guide through the system and processes at the stand on the big' screen and computers, and look out for a new feature to be announced!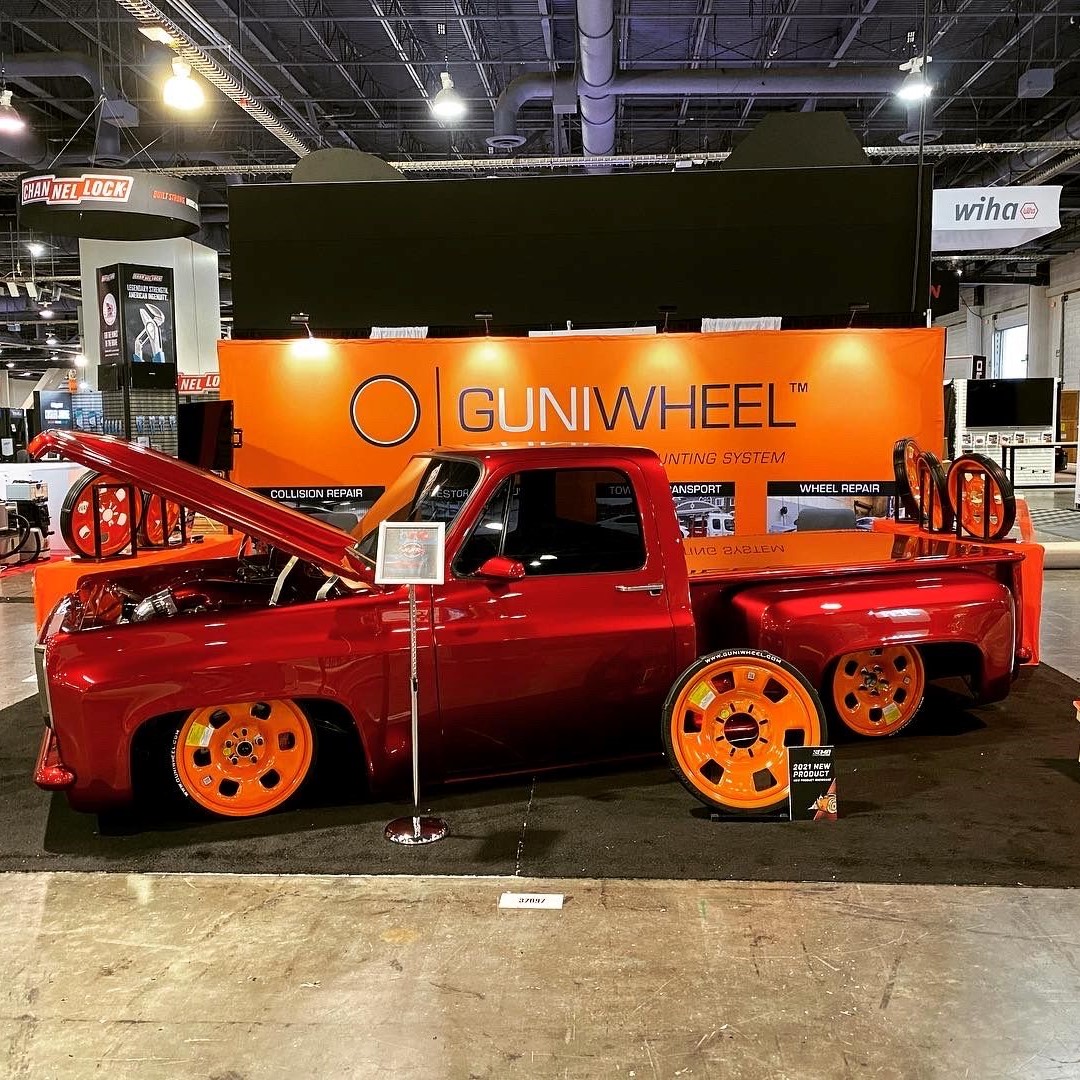 GUNNIHUB from Guniwheel
The GUNIHUB will on display to demonstrate how the GUNIHUB mounts on to GUNIWHEEL 45S for free wheel rotation.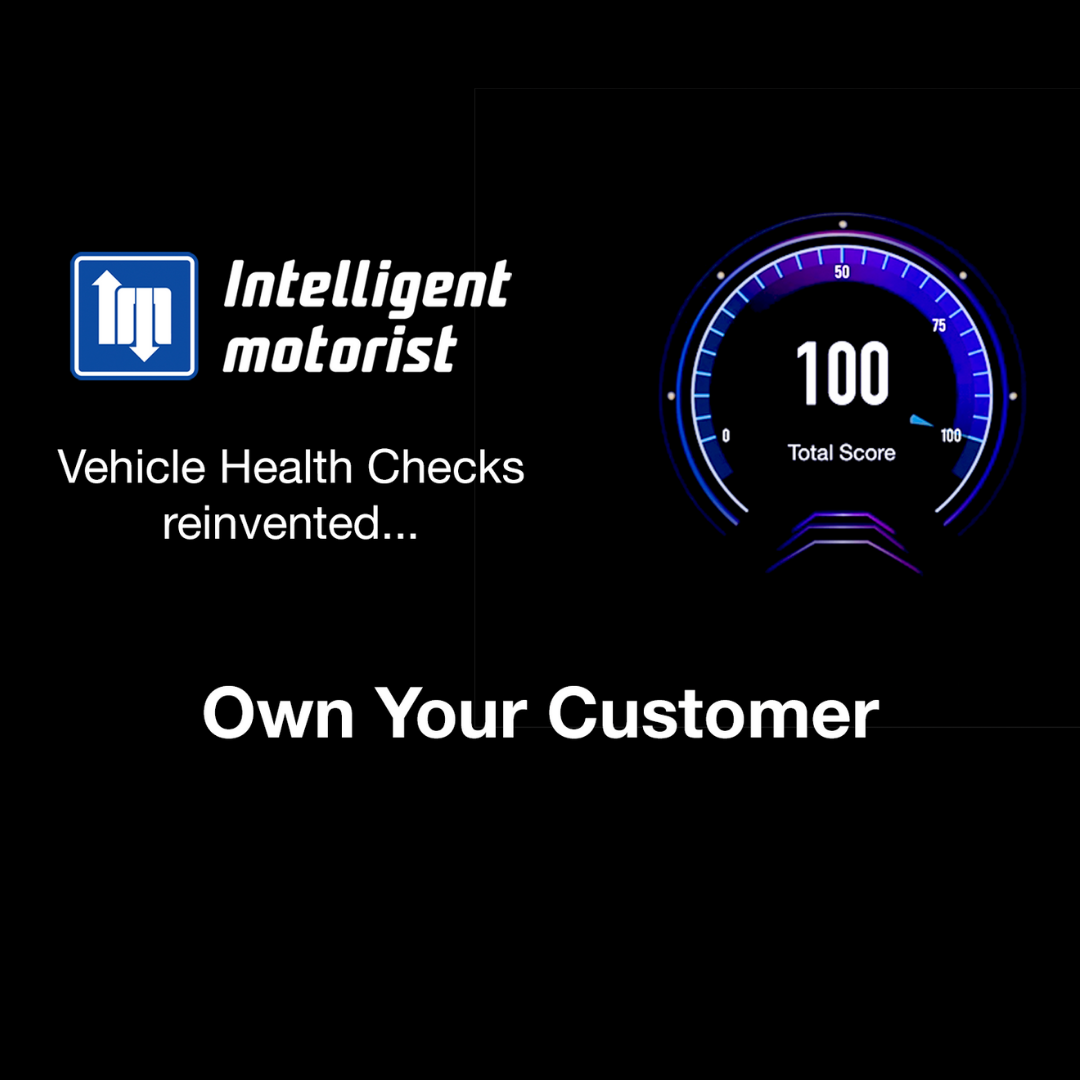 Discover Intelligent Motorist
Intelligent Motorist is an all new electronic vehicle health check (eVHC) solution that helps workshops Own Your Customer. The App based software is easy for technicians to use and means that you can clearly identify and evidence any work that needs doing, and present the information directly to the vehicle owners pocket anywhere anytime!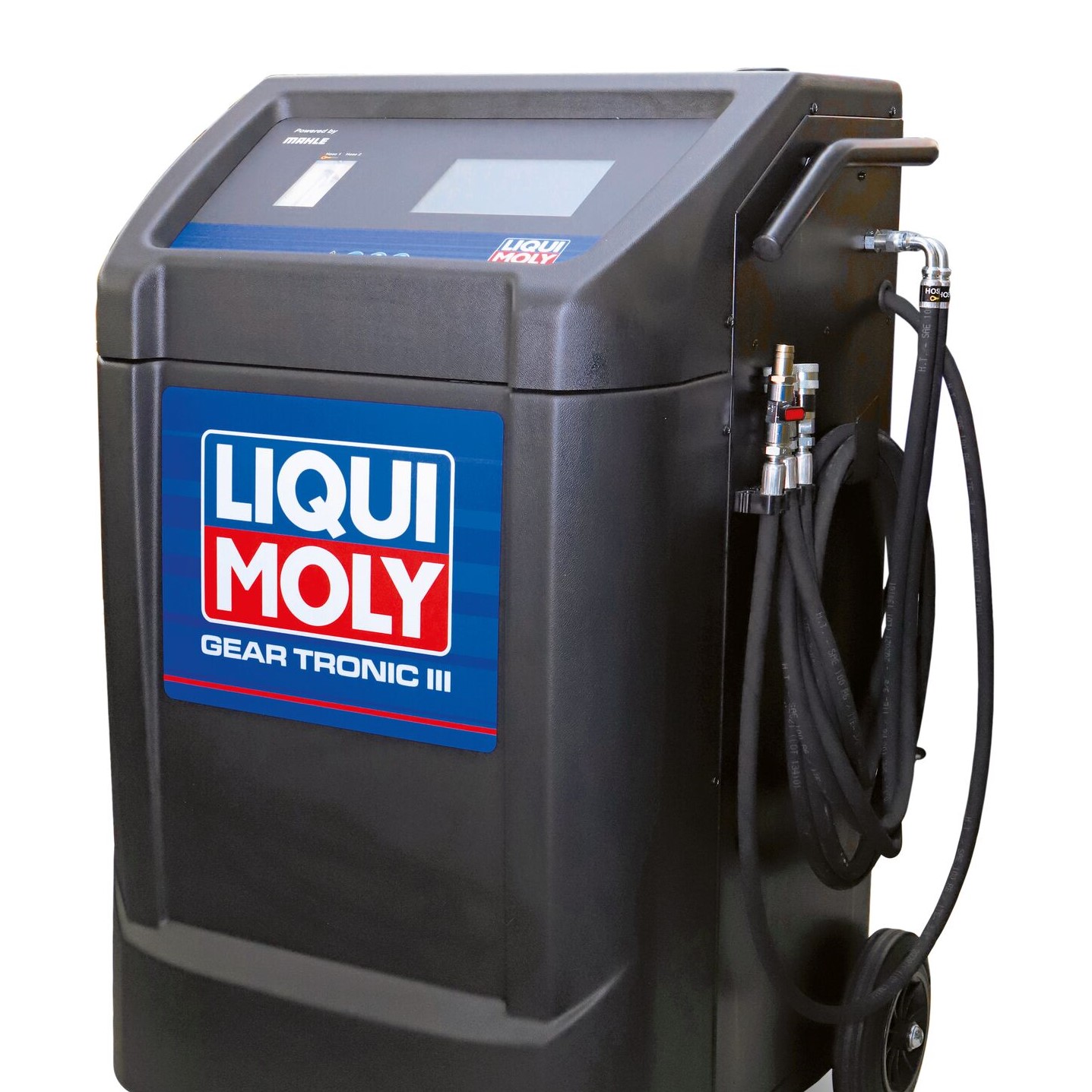 The new LIQUI MOLY Gear Tronic III
Beside their product range for workshops Liqui Moly are going to demonstrate a professional automatic transmission fluid service with their LIQUI MOLY Gear Tronic II. Don't miss new product launches on stand C52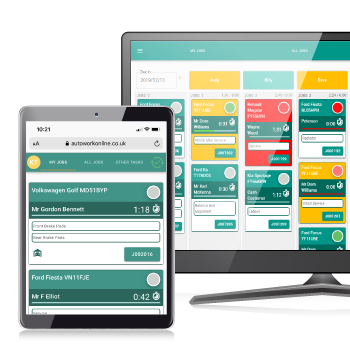 Autowork Online with MAM Software
Check out the latest release of Autowork Online with an improved eVHC and Damage Inspection feature. Designed for phones, tablets and PC, the Team view inspection feature works seamlessly with the existing AWOL processes alongside the paperless job card in a single app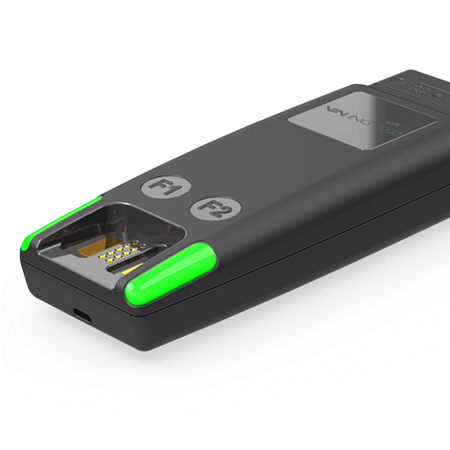 Product Launches from Maverick Diagnostics
Disocver new products such as the DA-Dongle DOIP interface, Alternative to Bosch Pathfinder interface and TechSuite – Vehicle and OEM software support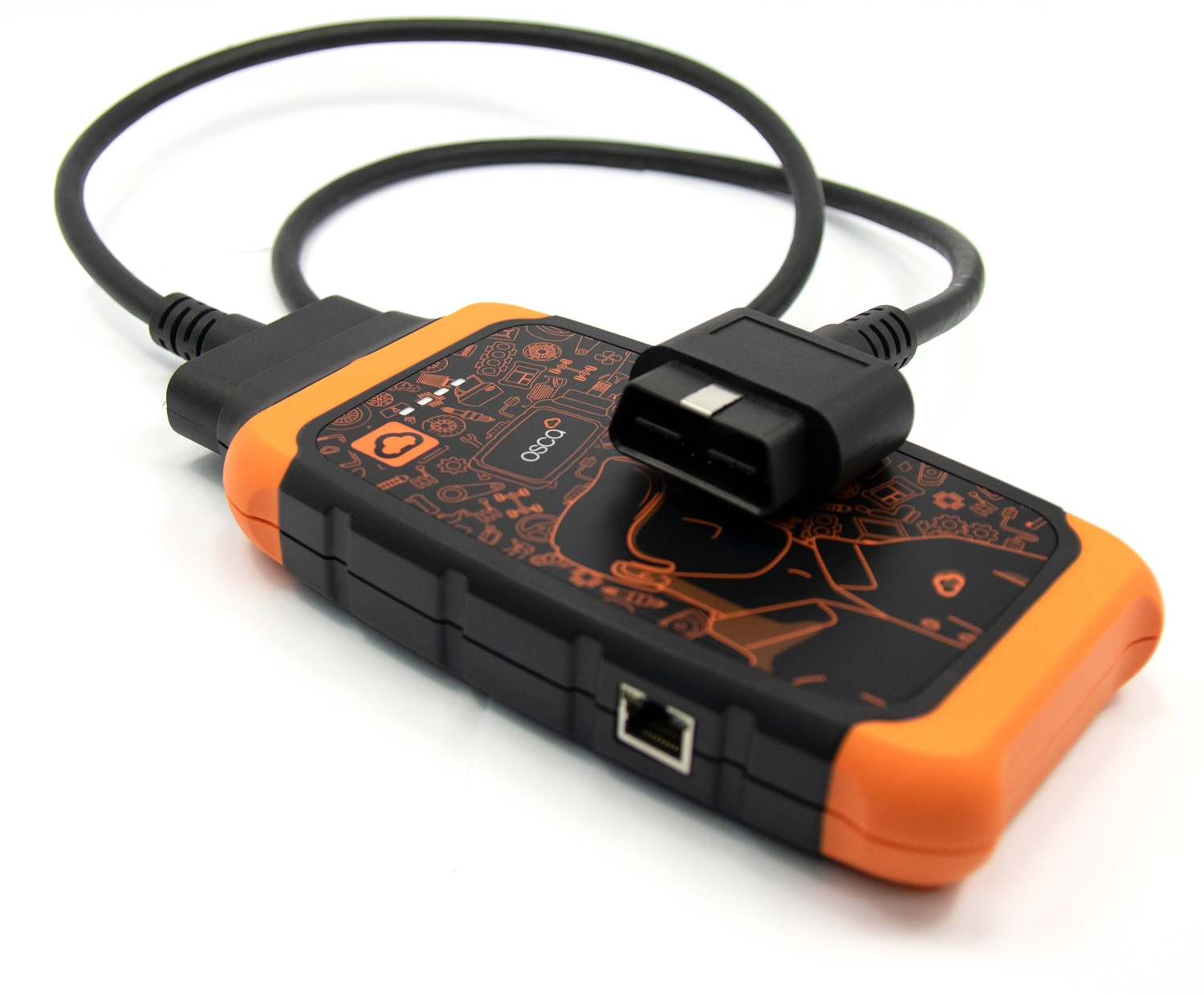 See the new OSCA 2.0 Diagnostic Tool
The OSCA diagnostic tool is unique and one of the very first devices of its kind! Cloud-based diagnostics come with no complicated software installs or updates, just live in-depth diagnostics and programming at your fingertips via scripts and live technicians.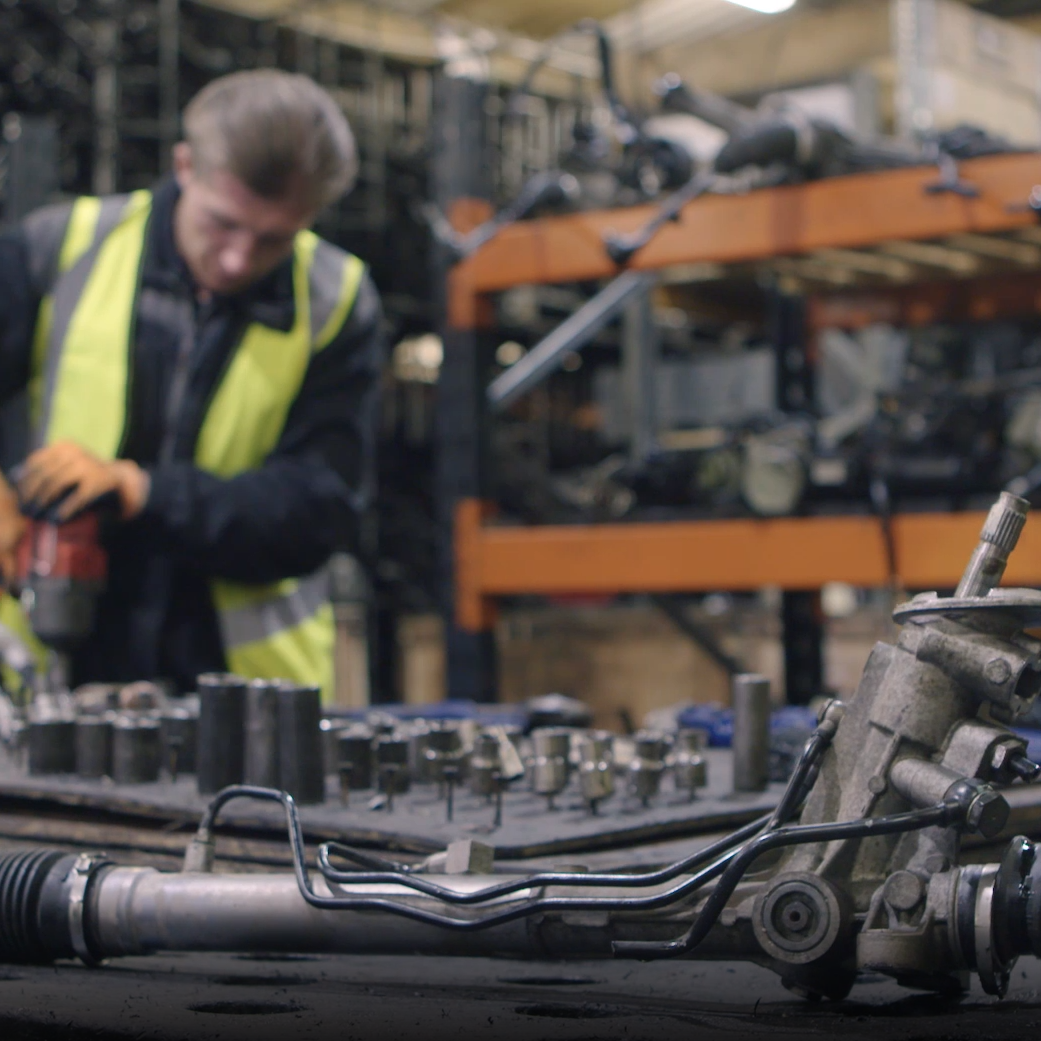 A New App from RS Automotive Core
Discover the new bespoke app, allowing garages to sell their used car parts to us quickly and efficiently.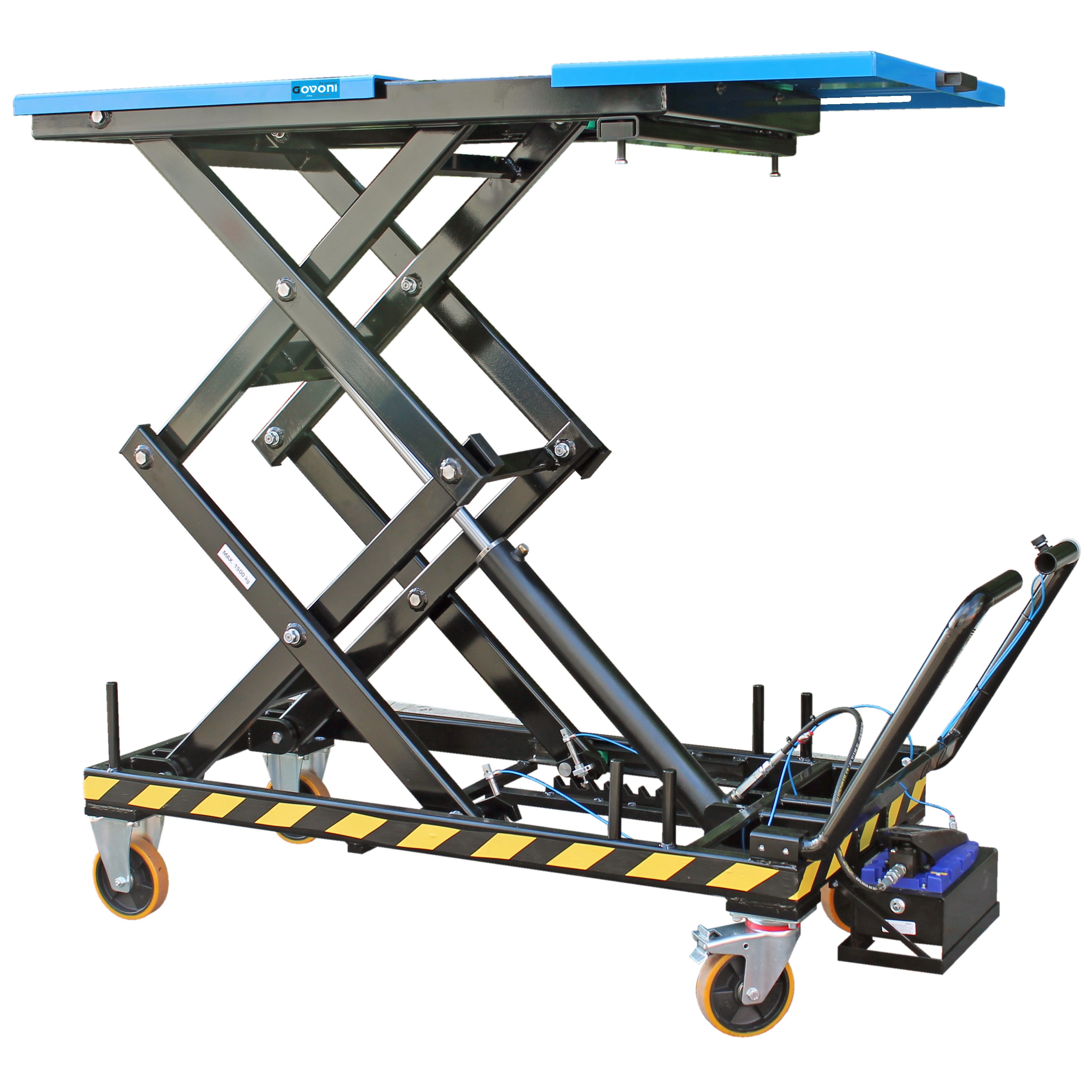 EV Battery Table from Sykes Pickavant
Sykes Pickavant will be showing for the first time their new EV battery maintenance tables – they'll be demonstrating the tables on the stand.
Meet TUNAP!
They will be launching our new advanced air-conditioning cleaning system to the UK market