With stats such as a third of UK drivers will own a full EV car by 2025 (currently at 8%) (SMMT) and ongoing advancements in core repair and maintenance competencies, technicians and business owners need training, updates, business advice to ensure to futureproof and stay relevant in a changing market.
At the last national event for the aftermarket in 2019 (Automechanika Birmingham), over 3,100 garage owners, technicians, dealerships and MOT testers attended showing growth of a quality audience to our face-to-face exhibitions. This focused event will welcome those visitors back to an event to meet leading suppliers and see the latest from the sector once again in 2022.


We're delighted a focused national event for owners and technicians from both garages and bodyshops will highlight the rapid change towards electric and hybrid vehicles, the challenges and opportunities this brings for the aftermarket. We look forward to seeing you there, meeting face to face at last again!
With arguably the biggest shift for the UK aftermarket happening here and now with the presence of ADAS and hybrid/EV technology, increased cybersecurity and access to in-vehicle data, a UK focused exhibition for garages and bodyshops is essential to keeping the industry connected and up to date.
The UK Garage and Bodyshop Event is a must for my diary as a workshop owner. Digital resources have helped enormously during lockdown, but I am looking forward to experiencing first hand the training and products that are going to drive my business forward.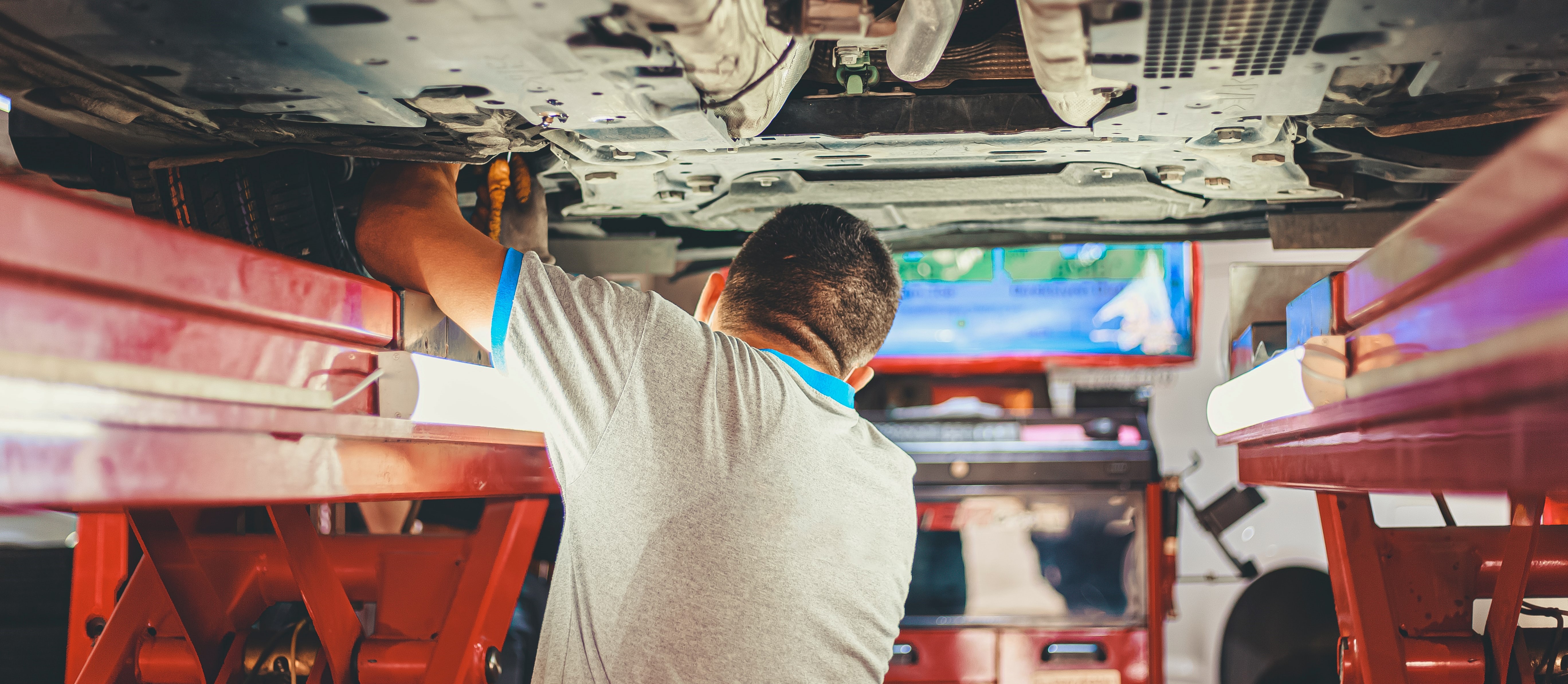 78% of garages want to return to face to face events
330 garages scored the concept of a dedicated UK garage and bodyshop event 4.5 out of 5*
* Read the full Impressions Communications garage survey HERE
Garages Product Categories
Accessories & Customizing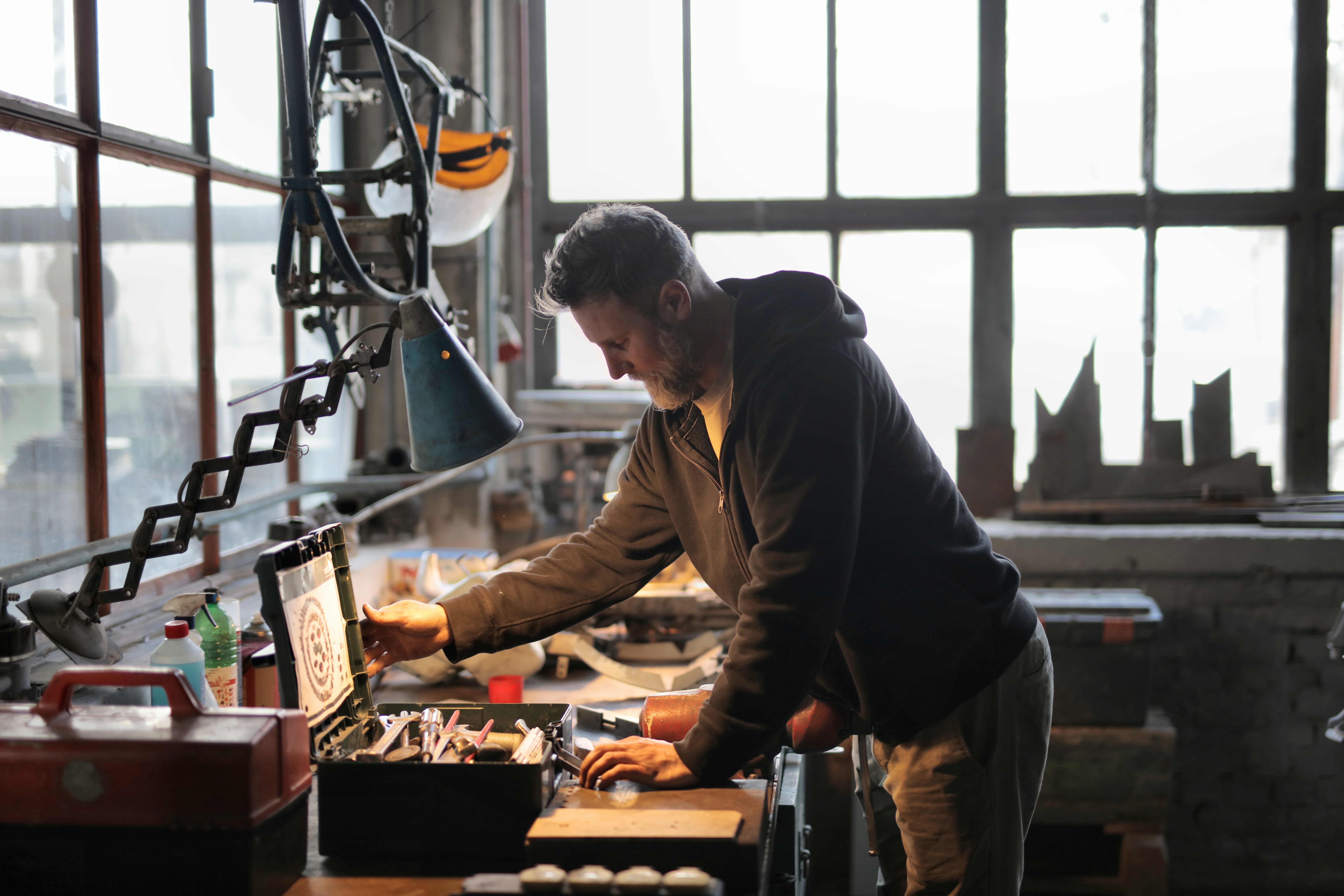 Business Services & Management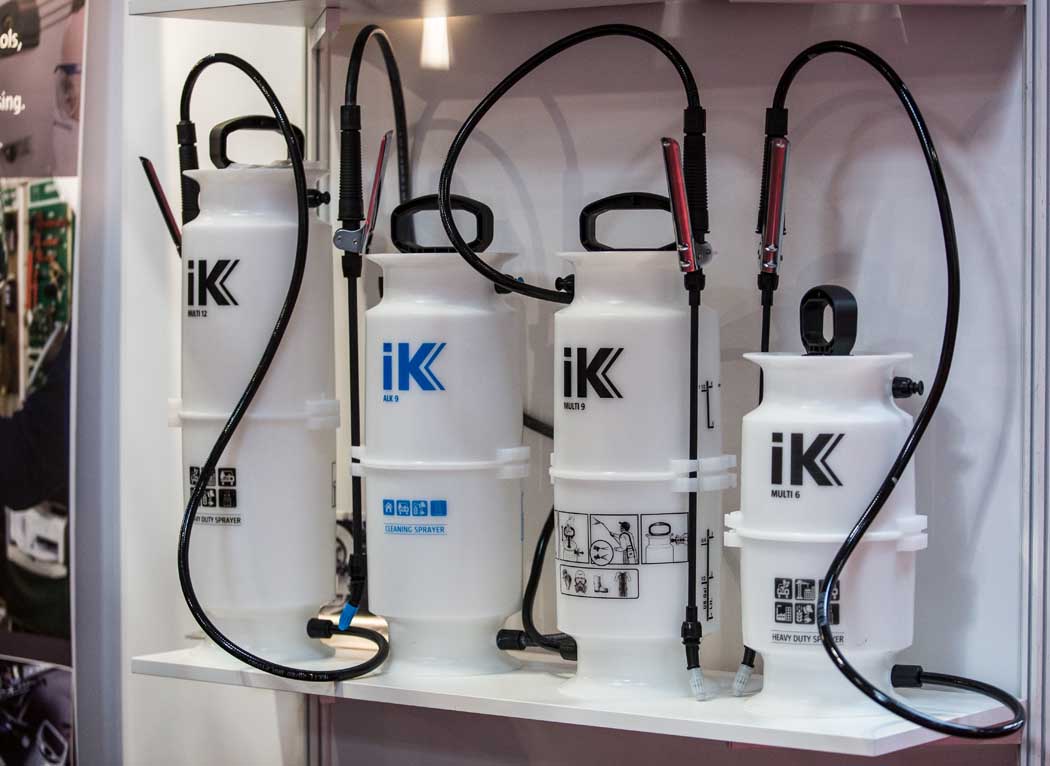 Car Wash & Care
Diagnostics & Repair
Electronics & Connectivity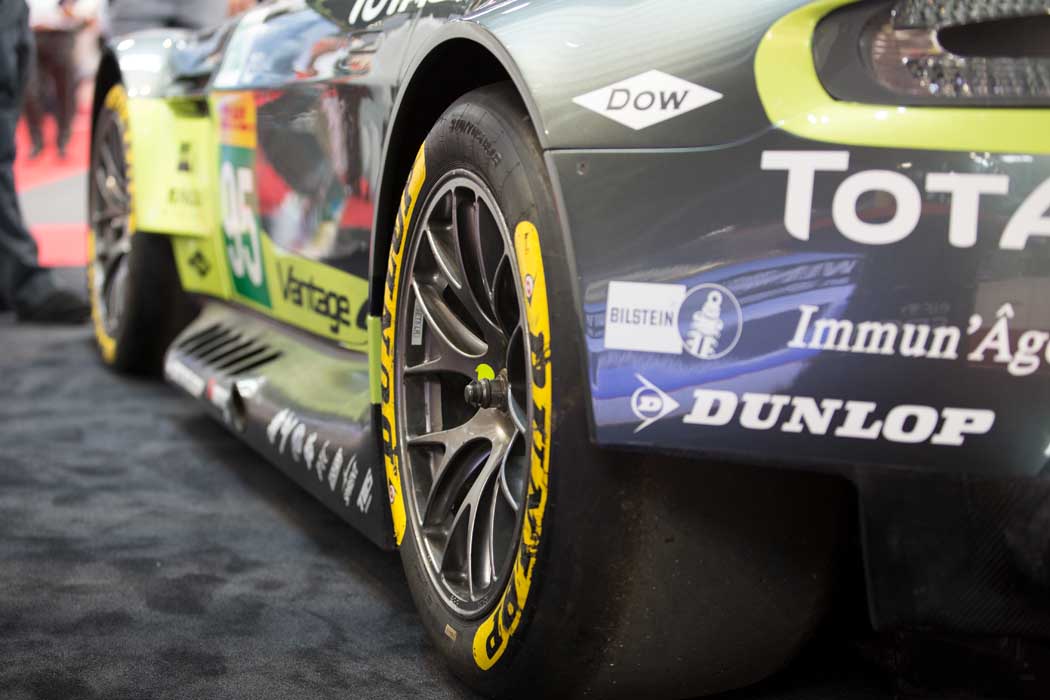 Factors & Distribution
Parts & Components
Tyres & Wheels
Our Partners & Supporters