We're delighted to welcome the garage and bodyshop sectors to meet face-to-face on the 8th-9th June 2022
Engage, train and influence at the largest gathering of garage and bodyshop owners, technicians, and specialists and showcase latest products, technologies, tools & equipment.
Training Partners Confirmed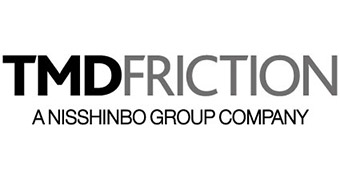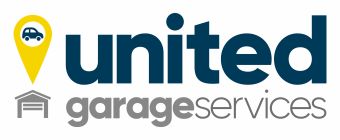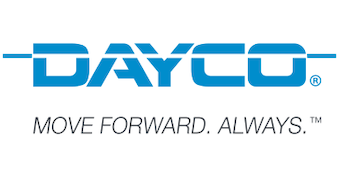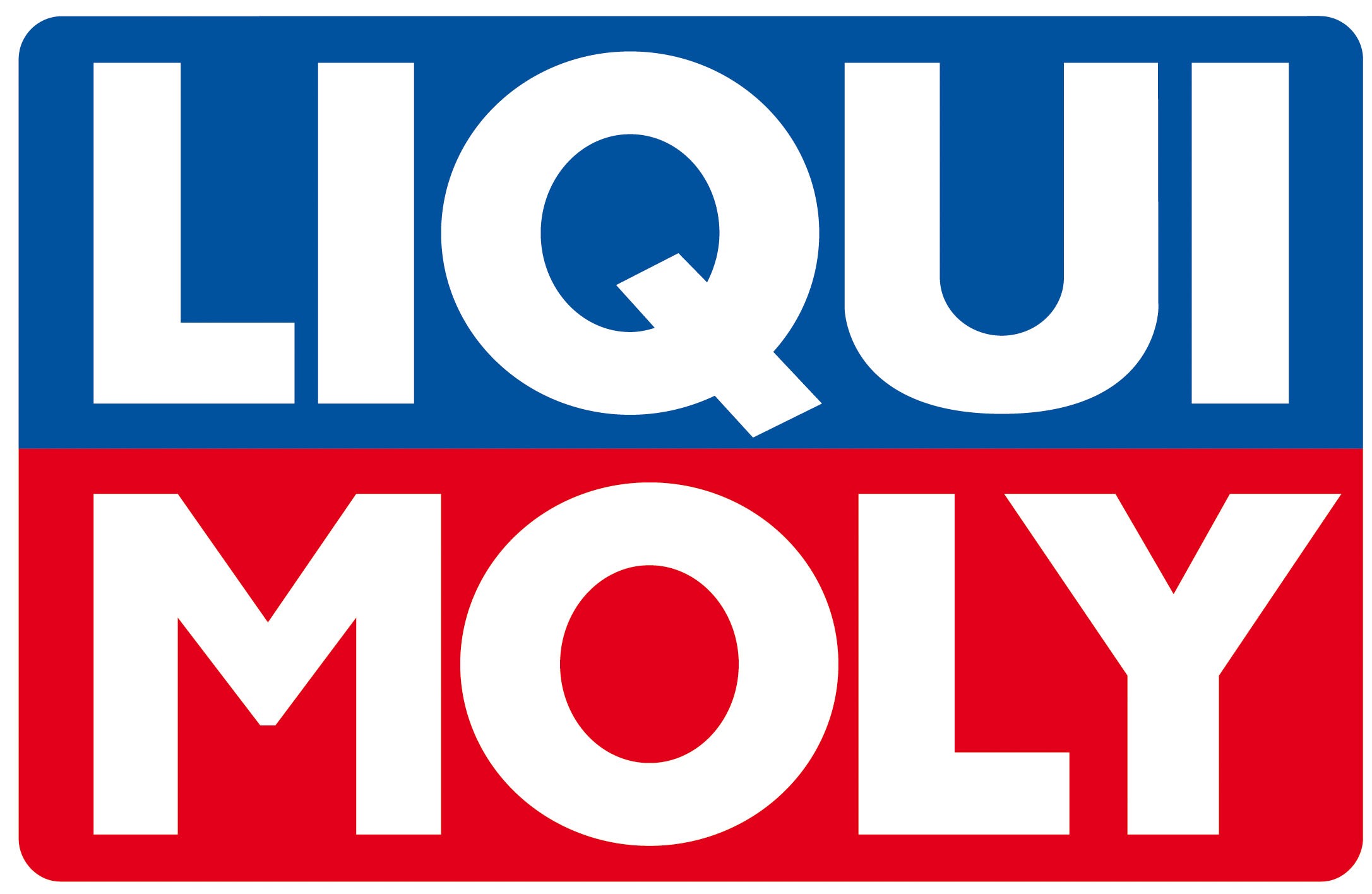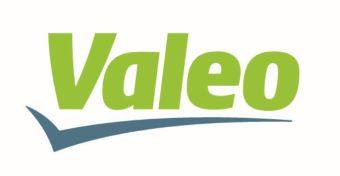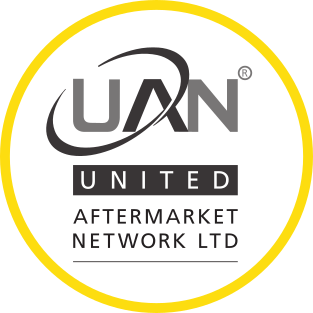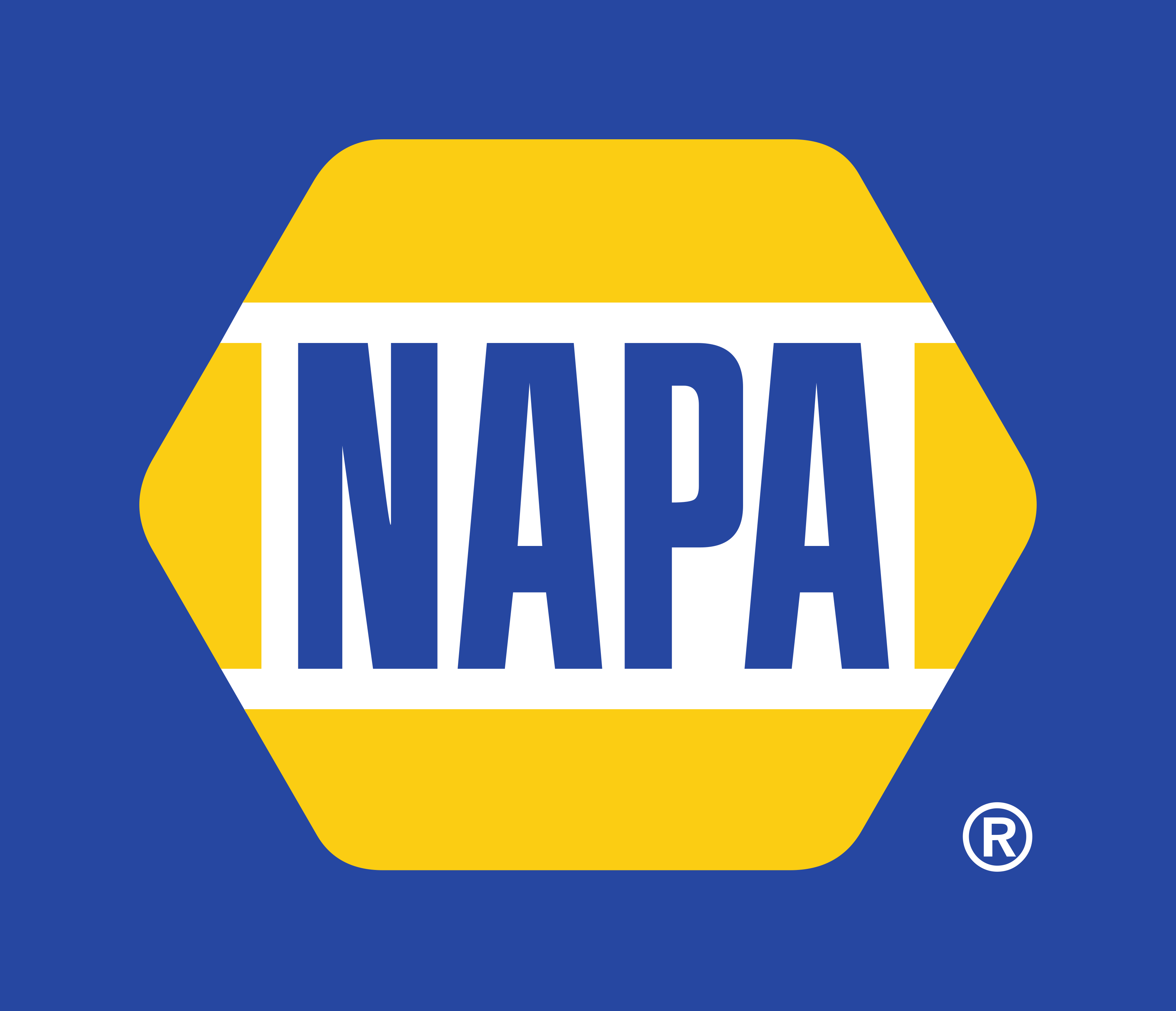 With arguably the biggest shift for the UK aftermarket happening here and now with the presence of ADAS and hybrid/EV technology, increased cybersecurity and access to in-vehicle data, a UK focused exhibition for garages and bodyshops is essential to keeping the industry connected and up to date.
"The services and training we provide to our networks are designed to equip garage businesses for the future. This new event is the perfect platform to showcase that, while engaging face-to-face directly, and understanding business needs at the coal face so we can continue to meet market demand."
We're delighted a focused national event for owners and technicians from both garages and bodyshops will highlight the rapid change towards electric and hybrid vehicles, the challenges and opportunities this brings for the aftermarket. We look forward to seeing you there, meeting face to face at last again!
This event gives us a great opportunity to engage directly with our end customers at a time where such support is much needed. With so much change and development taking place in our industry, it is imperative we take a proactive approach in regards to delivering training, advice and support to our networks, ensuring our industry is equipped to face the future.
The UK Garage and Bodyshop Event is a must for my diary as a workshop owner. Digital resources have helped enormously during lockdown, but I am looking forward to experiencing first hand the training and products that are going to drive my business forward.
After facing multiple challenges across the past couple of years, like many, we are delighted to be supporting a national event meeting our garage customers face to face and showcasing our latest developments linked to electrification, reduction in CO2 emissions and also transmission technology.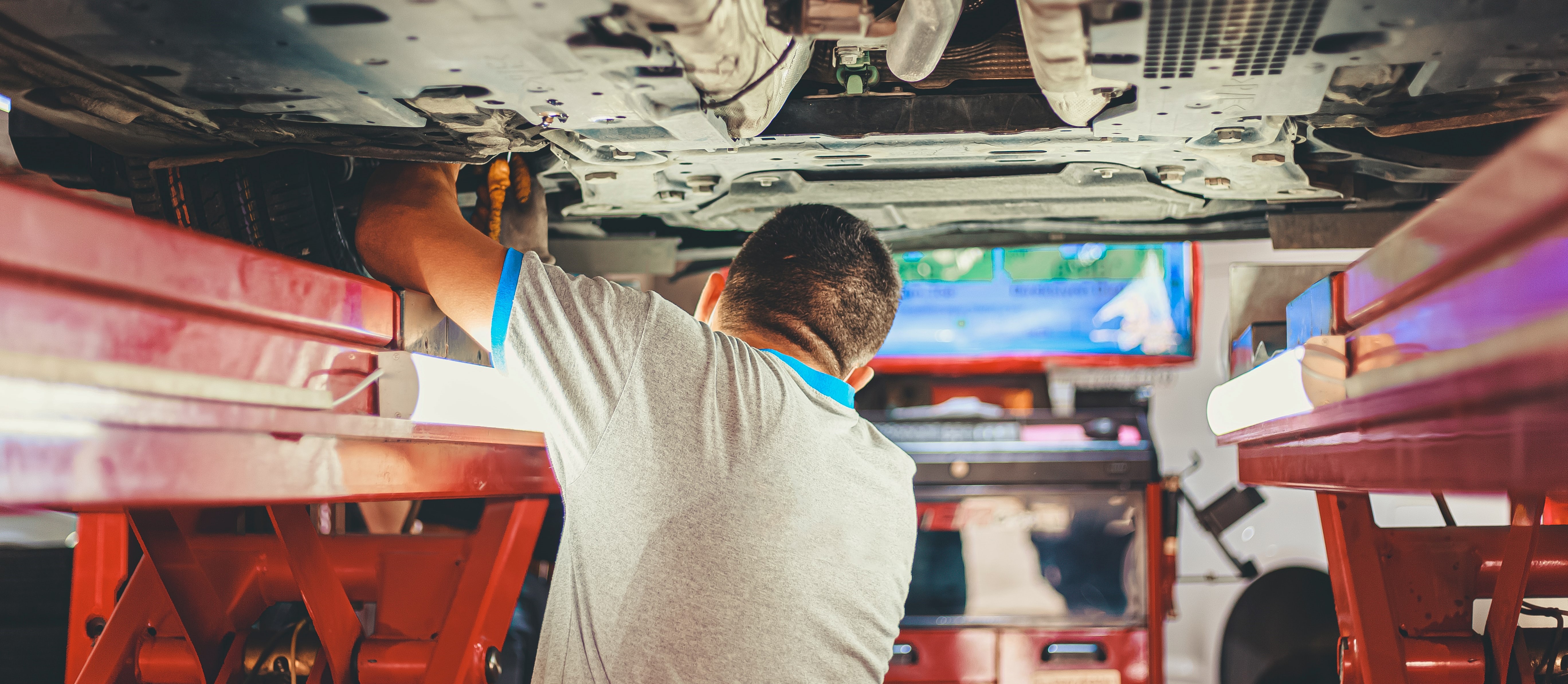 In an Impression Communications Survey
78% of garages wanted to return to face to face events