The UK Garage and Bodyshop Event will return on the 5-6 June June 2024
After no less than 6 industry award nominations the event will now be a permenant fixture every other year, on alternative years to Automechanika. This dedicated garage and bodyshop eventallows end users to focus on their core skills and requirements. They will gain access to 60+ free skills training sessions and demos on all the latest technologies and products for the garage and bodyshop sectors, and meet face to face with 100+ leading industry suppliers to secure the best deals to equip your business.
Independent Expert Training
Andy Crook, GotBoost Ltd
Andy Hamilton, LKQ Euro Car Parts
Chris Cotterill, IMI
Chris McShane, Halfords Mobile Experts/ Avayler
Colin Gleghorn, Autotech Training
Danny Cully, Henkel
Darren Darling, the DPF Doctor
Dave Reece, School of thought
David Mekie, Tool Connection
Dean Lander, Thatcham
Glen Shepperd, Glen Callum Associates Recruitment Agency
Hayley Pells, Avia Autos
James Dillon, Technical Topics
James Ludford, Castrol
Jessica Potts, BookMyGarage.com
Keven Chappell, Pinweld Ltd
Lee Caswell, Cornerstone Technologies
Mark Armitage, IMI
Mark Field, IAAF
Matt Cleevely, Cleevely EV
Michael Mayer, Liqui Moly
Peter Melville, HEVRA
Prashant Chopra, Autogem Invicta Ltd
Quentin Le Hetet, GiPA UK
Steve Carolan, Dayco
Steve Carter, Group Auto
Steve Silverwood, ECA Business Energy
Stewart Lynch, Valeo
Tom Denton, Automotive Technologies
Tristain Hindle, Snap-on
Headline Partners Confirmed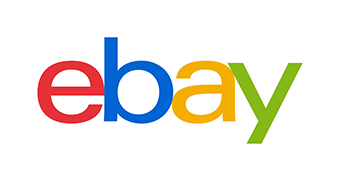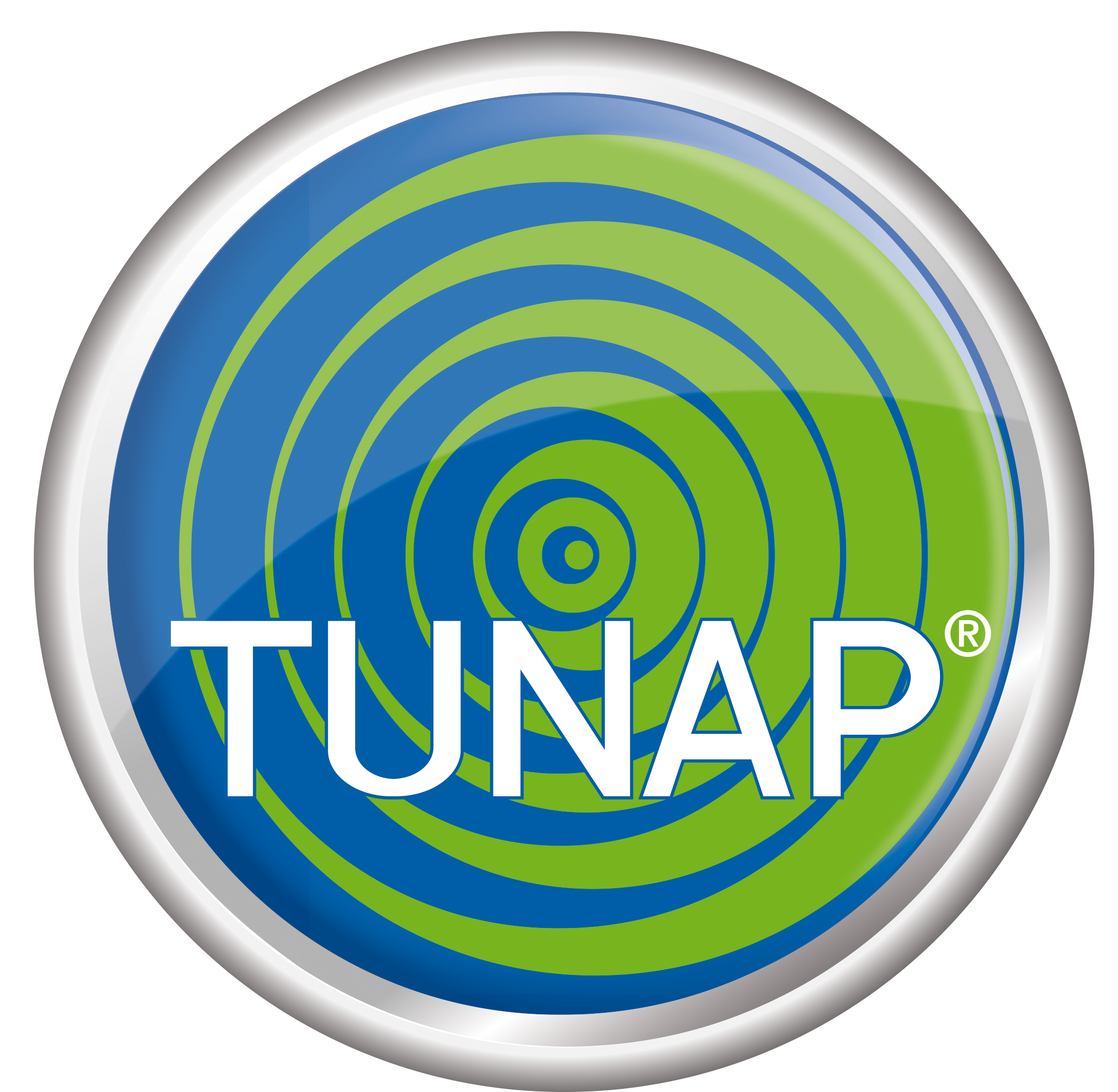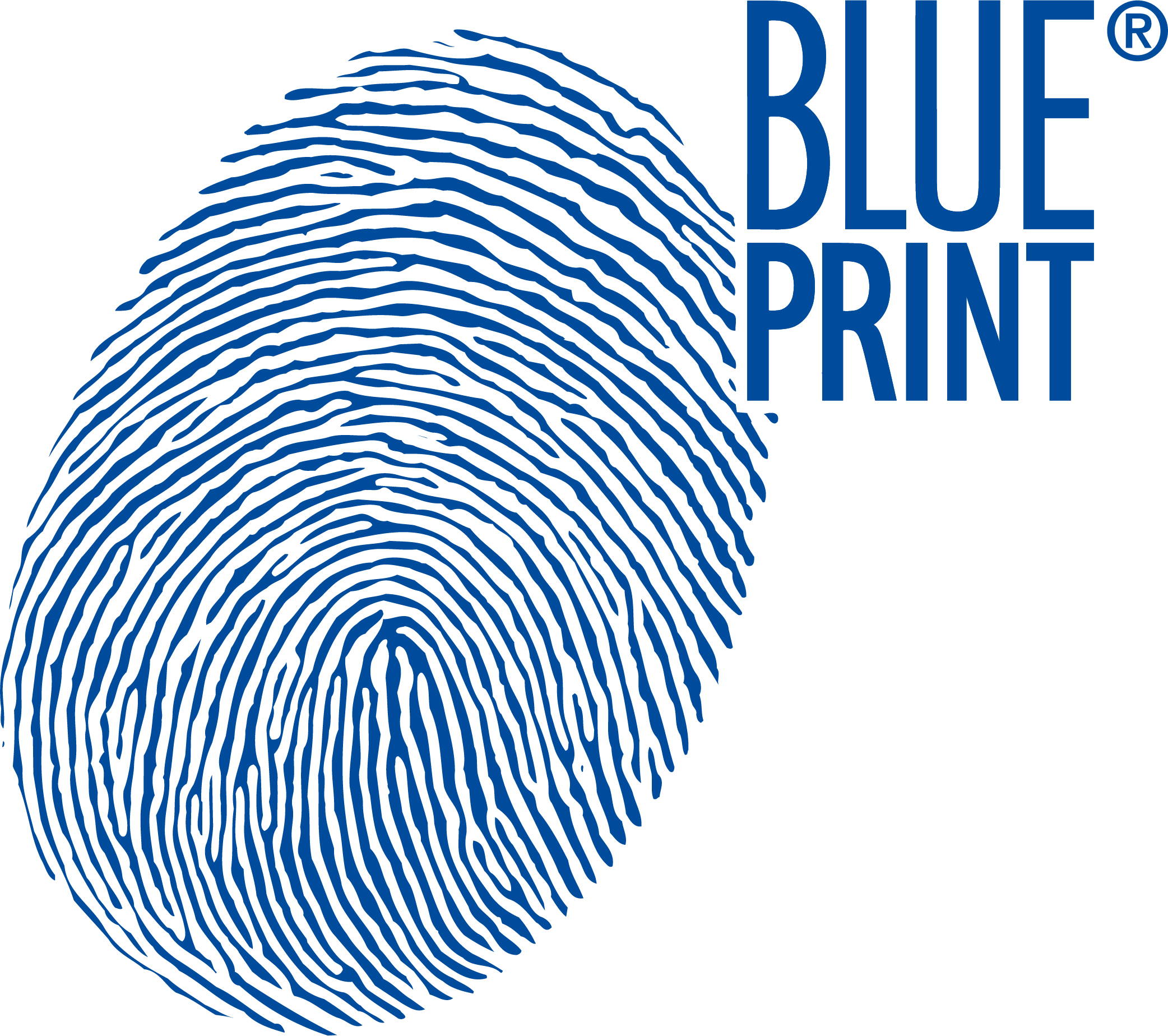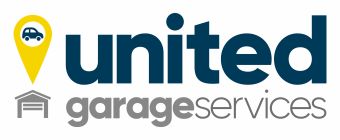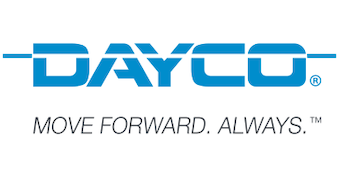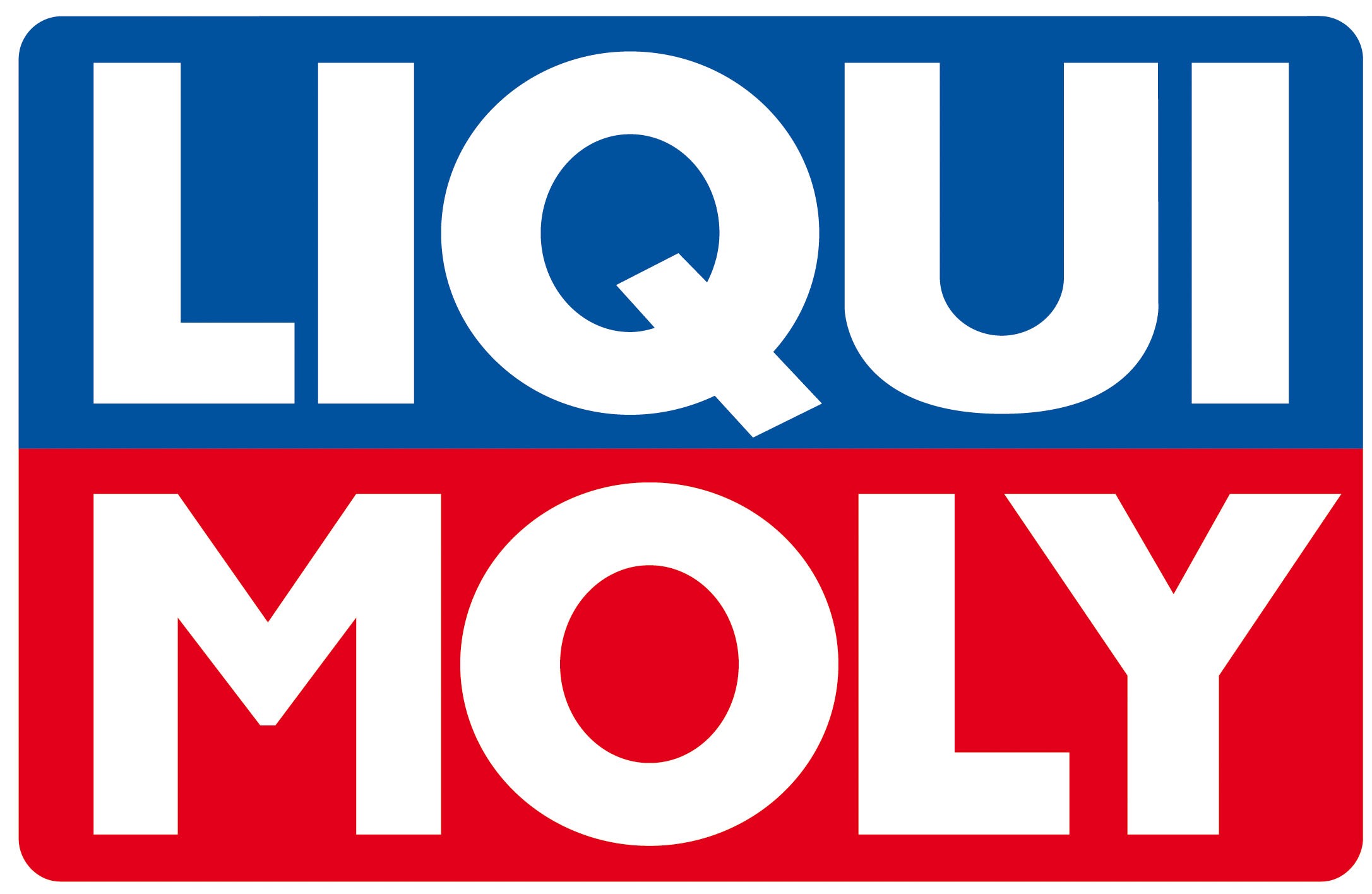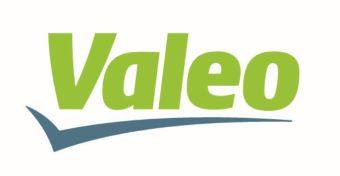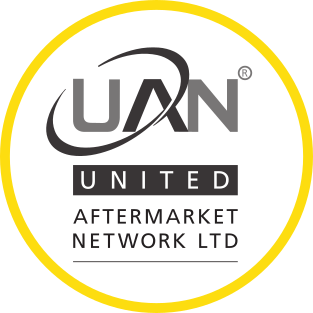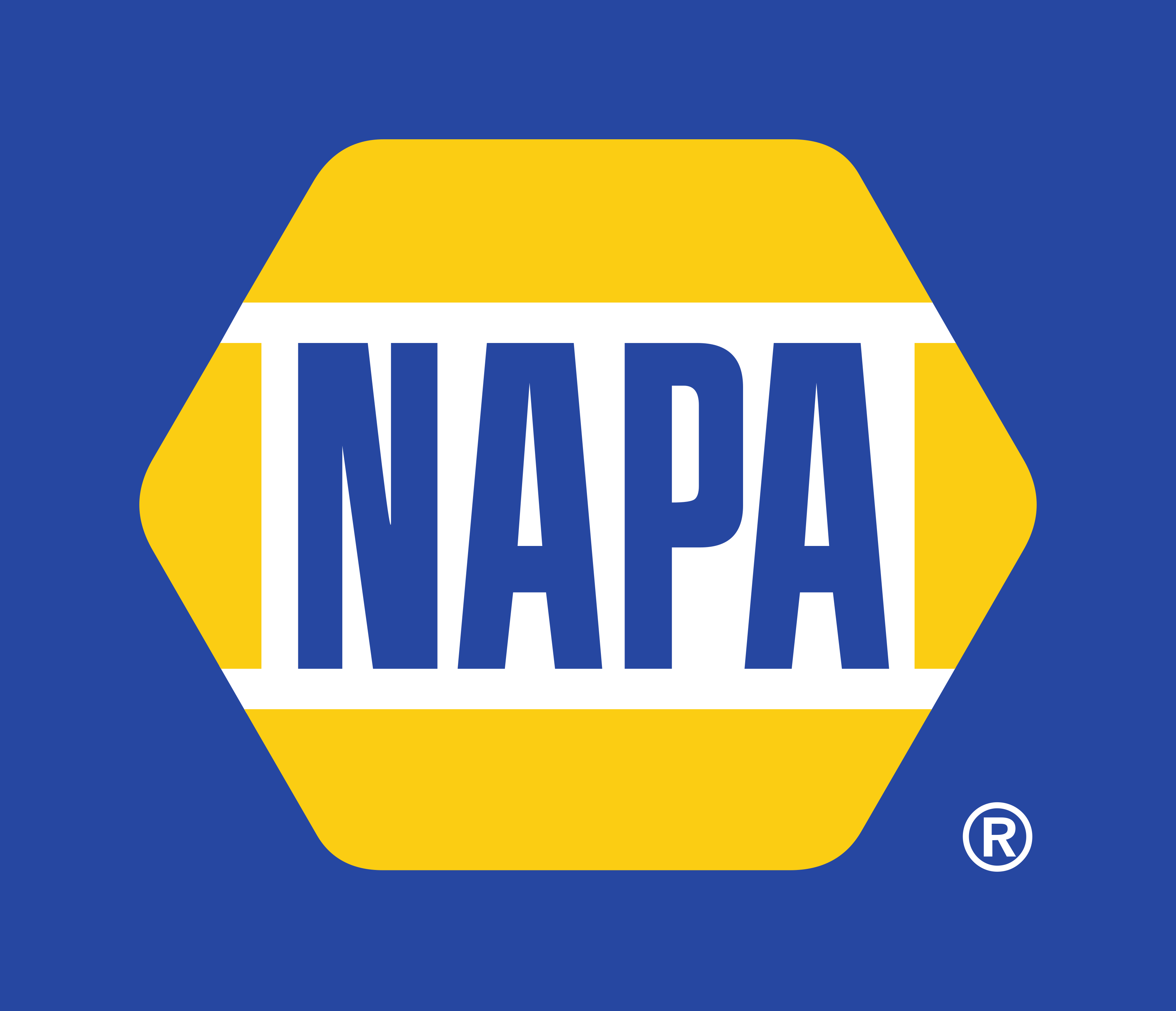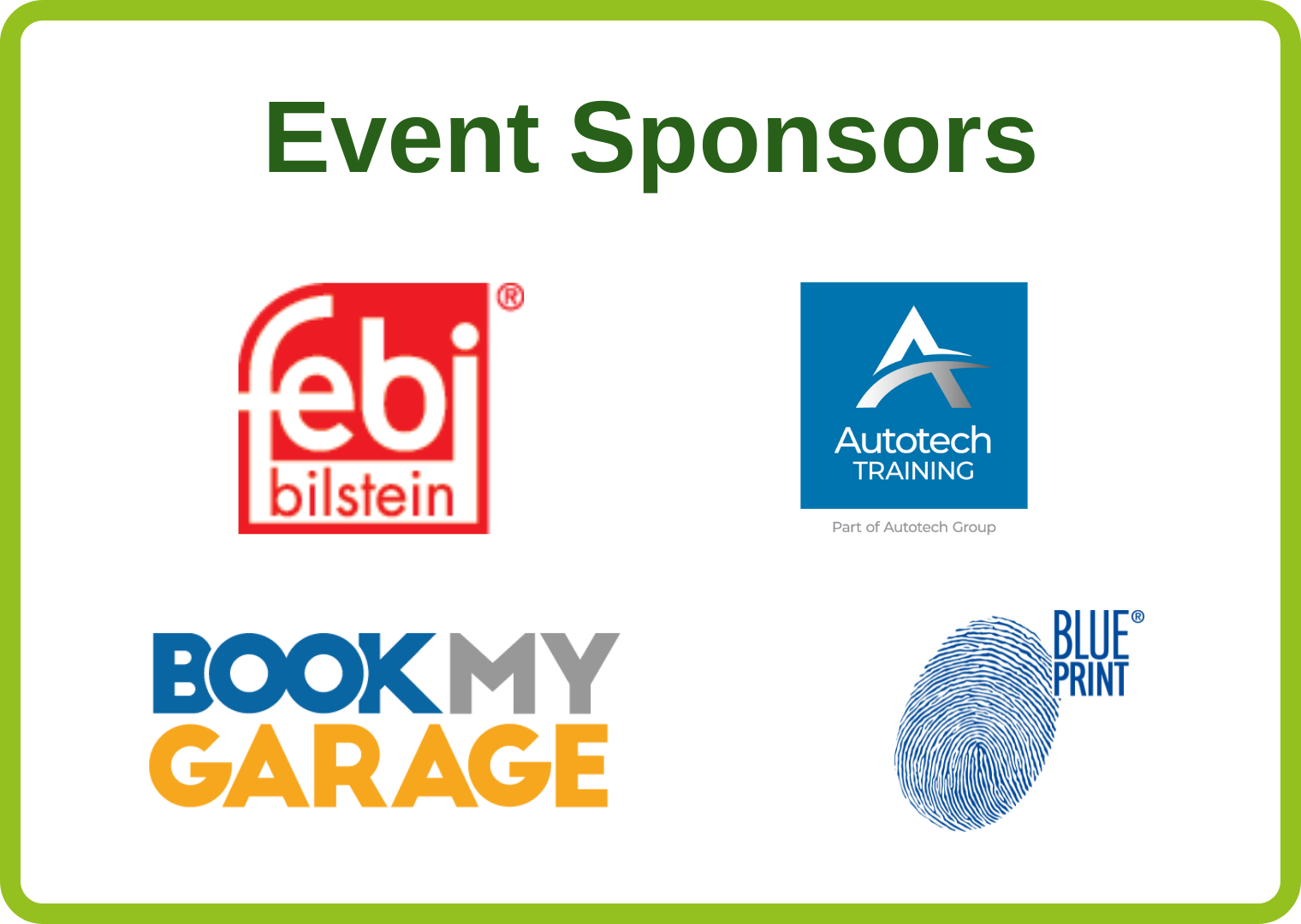 We'd like to thank the industry-leading companies we have on-board as sponsors for the show.
Febi and Blue Print will be sponsoring lanyards and car-parking, to provode a smoother experience for our visitors.
Book my Garage will be supporting our Business Advice Zone, a dedicated social area for business owners to network and meet like-minded business owners, share ideas and receive business advice from partnering associations. They'll be offering a special digital consultation zone.
Autotech Recruit will be sponsoring bags at the show.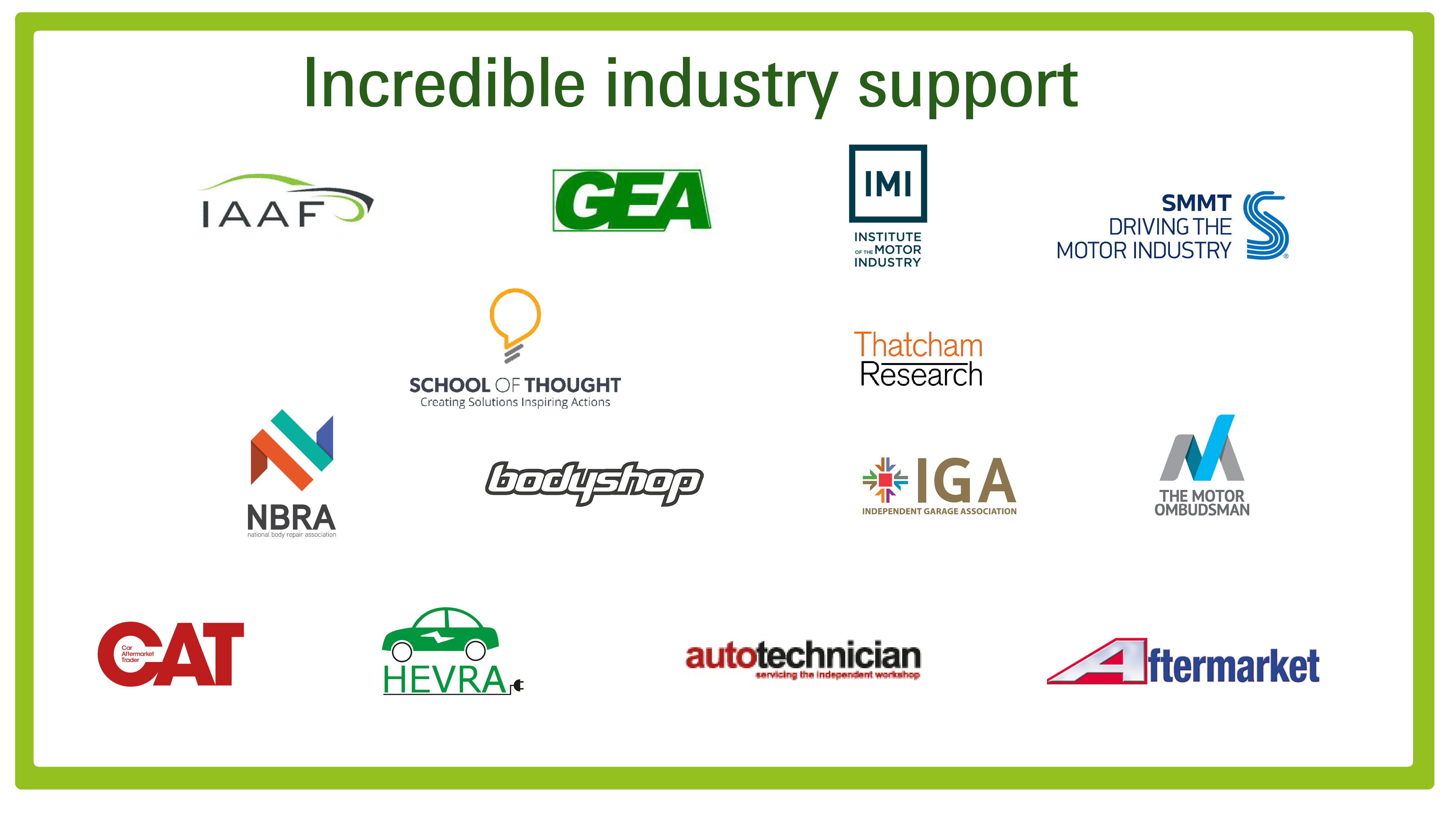 The UK Garage & Bodyshop Event has recieved unrivalled support from across the industry. Backed by leading associations including GEA, HEVRA, IAAF, IGA, IMI, NBRA, School of Thought, SMMT & The Motor Ombudsman, with more to be announced, the event has the full weight of the industry behind it and is set to be the event for the aftermarket in 2022.
find out more about our partners
With arguably the biggest shift for the UK aftermarket happening here and now with the presence of ADAS and hybrid/EV technology, increased cybersecurity and access to in-vehicle data, a UK focused exhibition for garages and bodyshops is essential to keeping the industry connected and up to date.
"The services and training we provide to our networks are designed to equip garage businesses for the future. This new event is the perfect platform to showcase that, while engaging face-to-face directly, and understanding business needs at the coal face so we can continue to meet market demand."
This show provides a platform to connect with all our customers from the automotive aftermarket supply chain. The INDASA UK technical and commercial team look forward to meeting and presenting new innovative products that will drive efficiency, process, and profit
We're delighted a focused national event for owners and technicians from both garages and bodyshops will highlight the rapid change towards electric and hybrid vehicles, the challenges and opportunities this brings for the aftermarket. We look forward to seeing you there, meeting face to face at last again!
This event gives us a great opportunity to engage directly with our end customers at a time where such support is much needed. With so much change and development taking place in our industry, it is imperative we take a proactive approach in regards to delivering training, advice and support to our networks, ensuring our industry is equipped to face the future.
The UK Garage and Bodyshop Event is a must for my diary as a workshop owner. Digital resources have helped enormously during lockdown, but I am looking forward to experiencing first hand the training and products that are going to drive my business forward.
After facing multiple challenges across the past couple of years, like many, we are delighted to be supporting a national event meeting our garage customers face to face and showcasing our latest developments linked to electrification, reduction in CO2 emissions and also transmission technology.