Meet 4,179 end users over two days
The UK aftermarket is entering the biggest shift in the living memory with the transition to hybrid/EV and ADAS-enabled technology. With the pace of change in the industry, the rate in which garages, workshops and bodyshops must invest to be competitive is increasing, as is the constant training and development required to ensure they are fully equipped to service and repair their customers' vehicles. 
The UK Garage & Bodyshop Event is a focused face to face opportunity to engage with thousands of UK garages and bodyshop professionals. This is a fresh approach to an event. Alongside the traditional trade fair format, suppliers are able to deliver their training, product and technology expertise to a core audience through live demonstrations, technical seminars, and as part of a high-value training resource for every visitor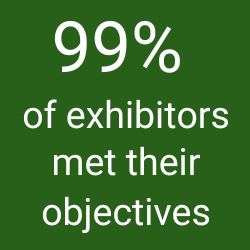 99% of 2022 UK Garage & Bodyshop exhibitors met their objectives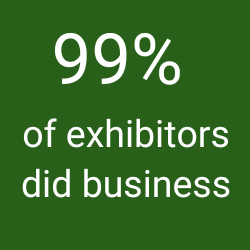 99% of exhibitors did, or expected to do business after the UK Garage & Bodyshop Event 2022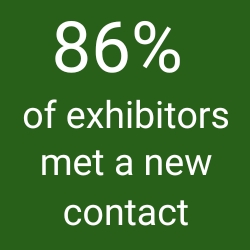 86% of exhibitors met a completely new contact at UK Garage & Bodyshop Event 2022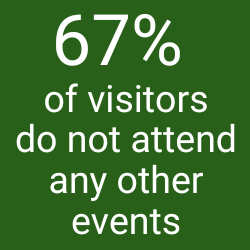 67% of UK Garage & Bodyshop Event visitors said they do no attend any other events
There are hundreds of reasons why you should exhibit, but here are our top 3
The Power of Live Events
Watch sales rocket – 76% of visitors at B2B exhibitions make new purchasing decisions and have existing ones reinforced 
69% of visitors surveyed two weeks after attending live events said they had already recommended or would be recommending brands they had seen at the event 
Live events provide a bigger window of opportunity – the average visitor spends 5.5 hours at a live event which equates to watching 660 broadcast adverts 
Not being at an event can damage your brand, the perception of your brand can deteriorate by 5%
Exhibit with us
There are different packages available to our exhibitors, so to find out more and enquire about exhibiting please do get in touch with our team, and we'll be happy to help you.