Live Demos & Bodyshop Workshops
To maximise time out of the workshop at the industry's biggest day out for training, technology and tools, follow the training trail at the show! Meet with all of the dedicated training partners who will be presenting expert advice and showcasing demonstrations from industry experts!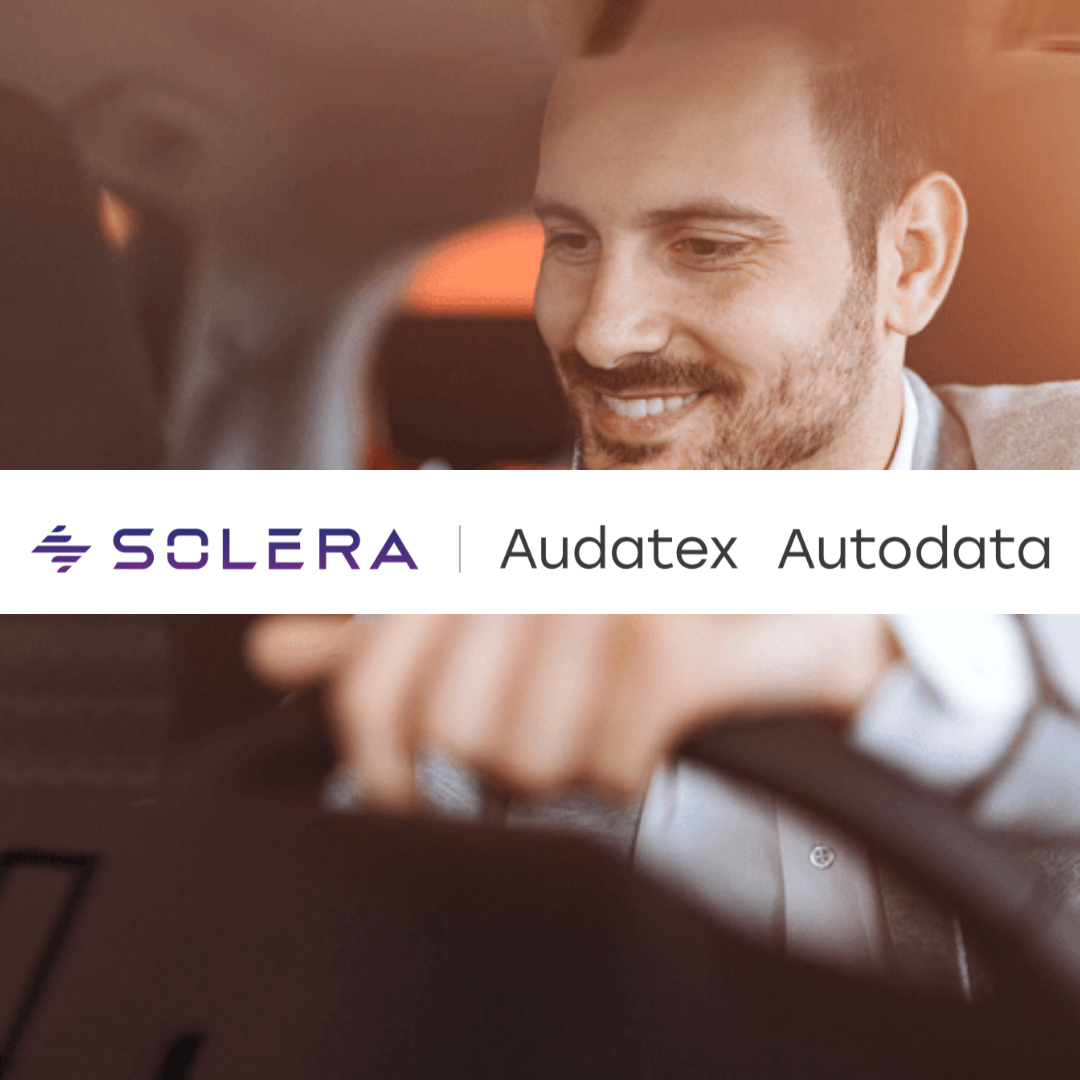 On Stand Demos from Audatex
On stand Audatex's Bodyshop Management team will be on hand to demo PlanManager their cloud-based Bodyshop Management Solution. With the new customer self-serve portal (allowing customers to pre-book online appointments)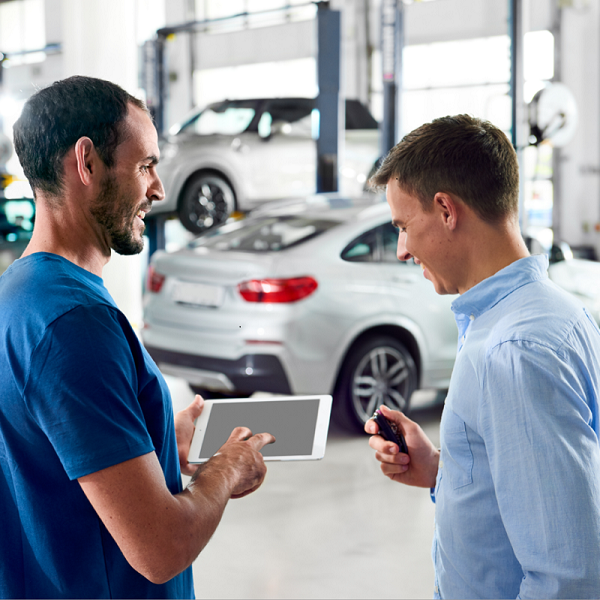 Don't miss live demos, scenario surgeries and more with Bosch Automotive Aftermarket
Bosch Automotive Aftermarket will be showcasing their latest developments for ADAS 3000 kit, batteries and covering themes such as digitalization - they're a stand to visit!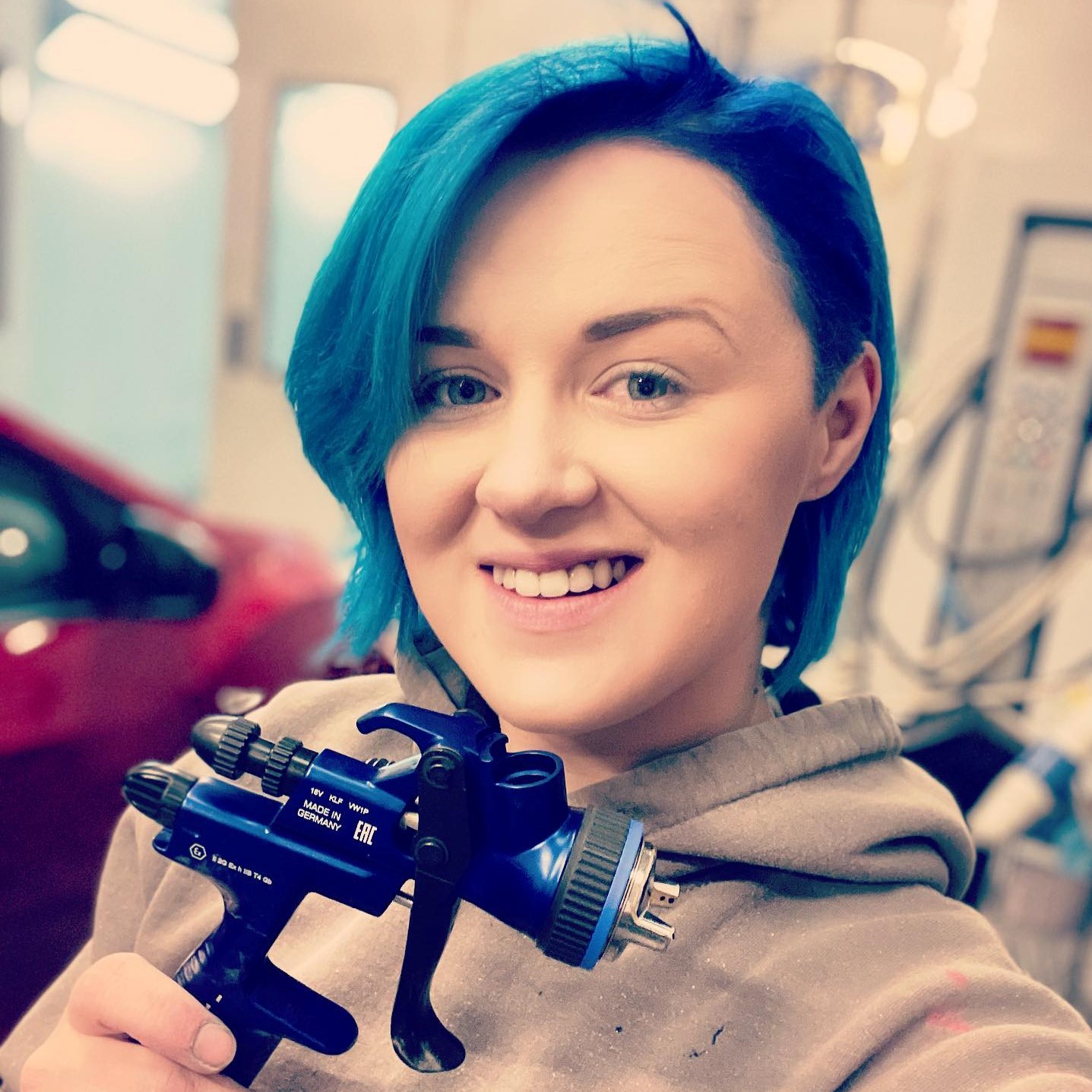 Meet Rachel Murray at the Carlac & Silco Stand!
Silco's UK ambassador, Rachel Murray, AKA Paint by Rach will be at the event. Rachel is a fantastic advocate for Silco, and her passion for automotive refinishing is a great example for new technicians entering the industry. Pick up a goody bag from the show too!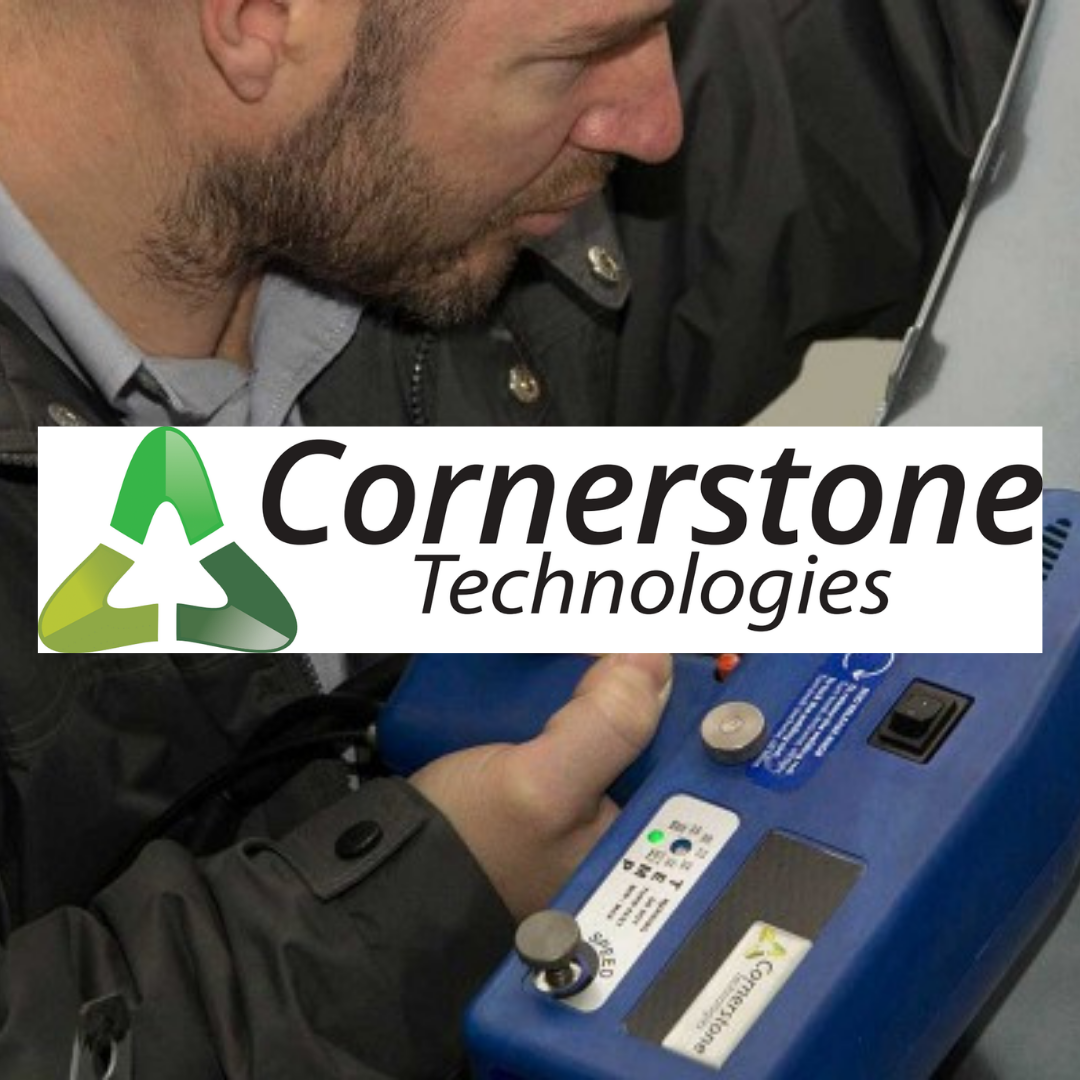 Free Training with Cornerstone Technologies
Cornerstone are offering a Free 2 Day Training Course for 1 Technician for all Elite Plastic Repair Packages and win a month's worth of HiFlex plastic repair filler for your bodyshop and a 3 Day PDR intro course. Head over and see paintless dent repair demonstrations live during the show.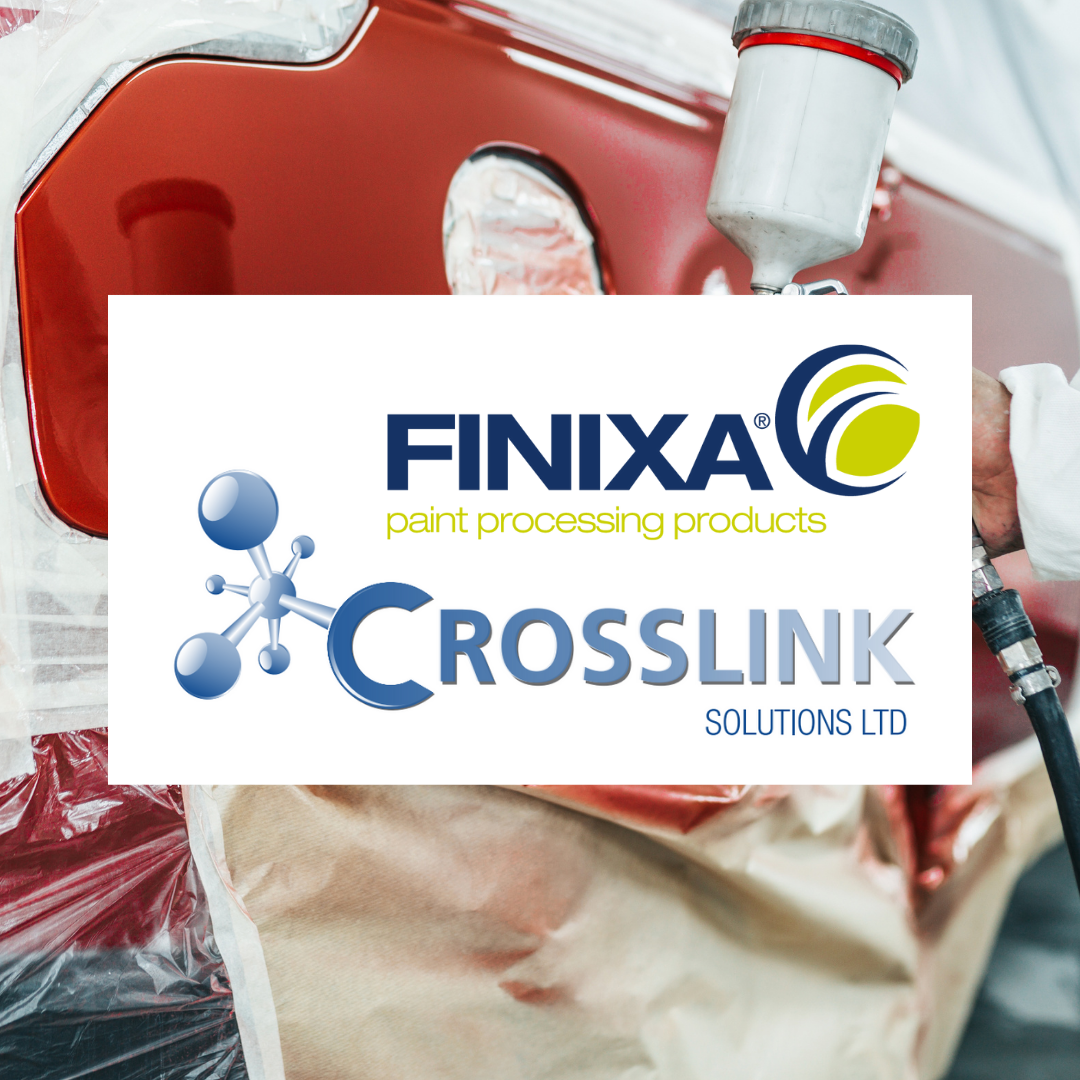 Visit Crosslink Solutions & Finixa
Crosslink are pleased to showcase Finixa The premium range of paint processing systems with all new product introductions and demonstrations for the professional body-shop, together with Crosslink's unique windscreen replacement products…Visit stand D16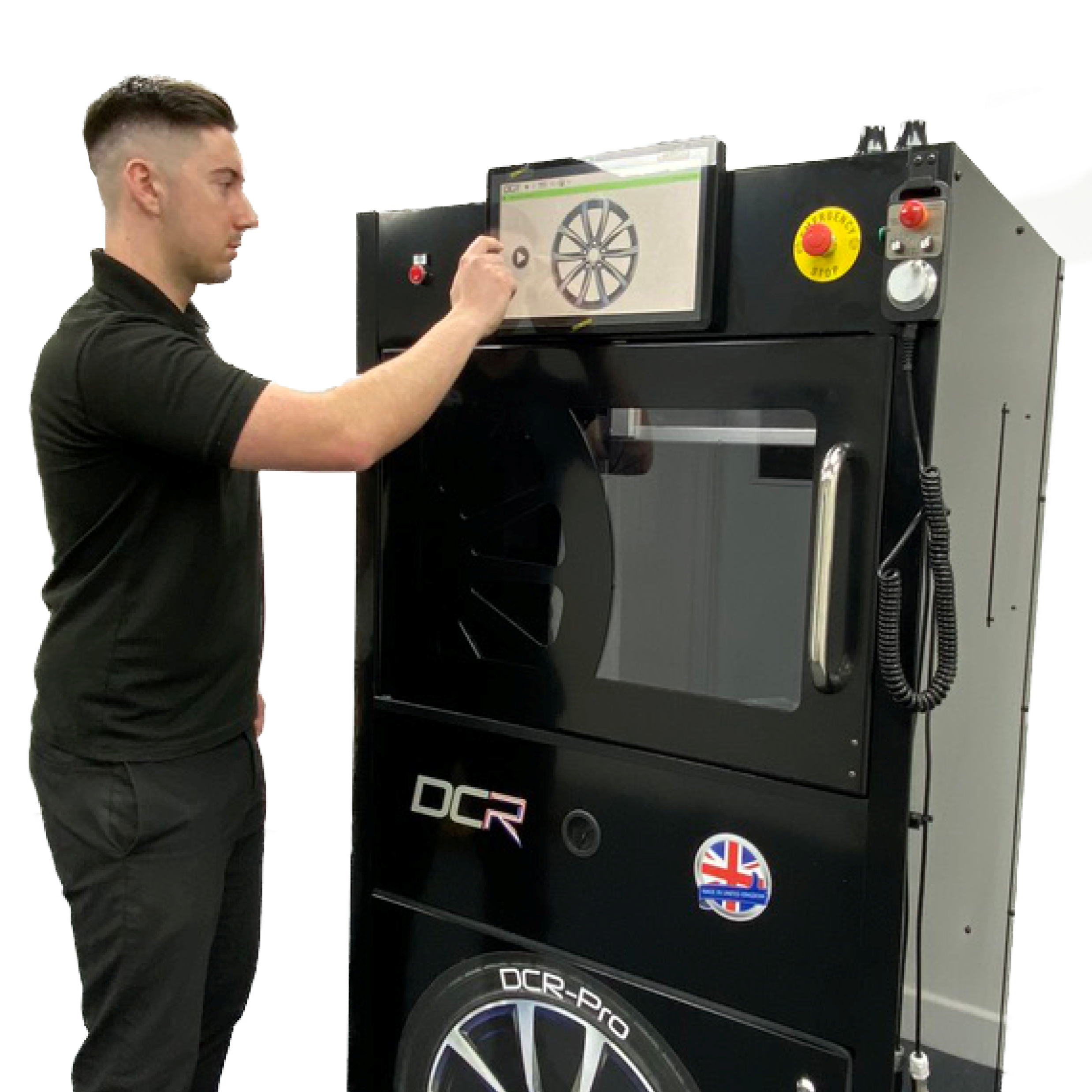 Live Demos with Diamond Cut Refinishing
See live demos of how DCR Pro the only UK made Diamond cutting alloy wheel lathe works. Visitors can take bookings for individual demonstrations too, visit stand C36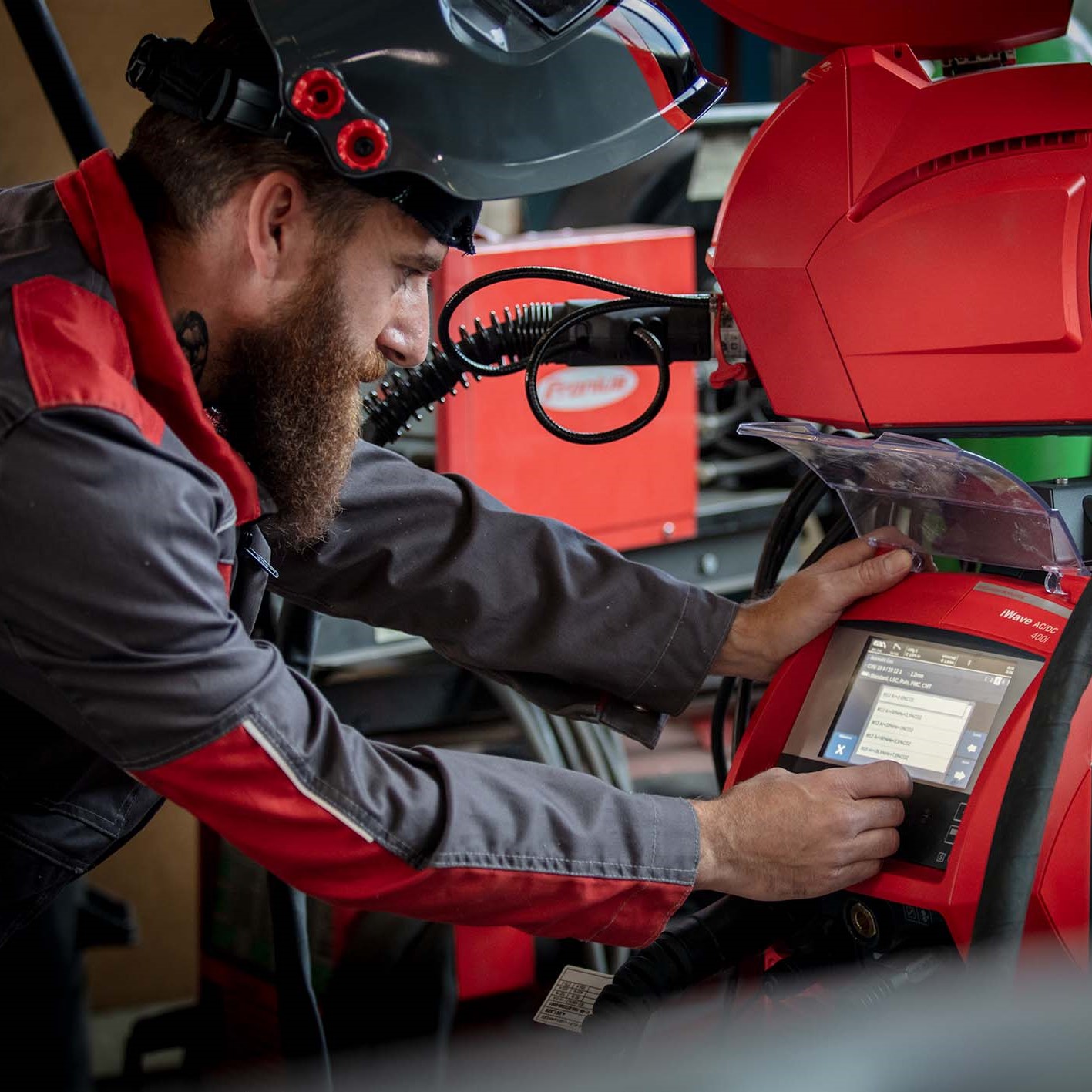 Live welding with Fronius
Come and see the best in welding solutions for your bodyshop. Fronius will be demonstrating MIG/MAG with Pulse on aluminium to replicate a typical body repair with the TPS 320i. Visit Stand E12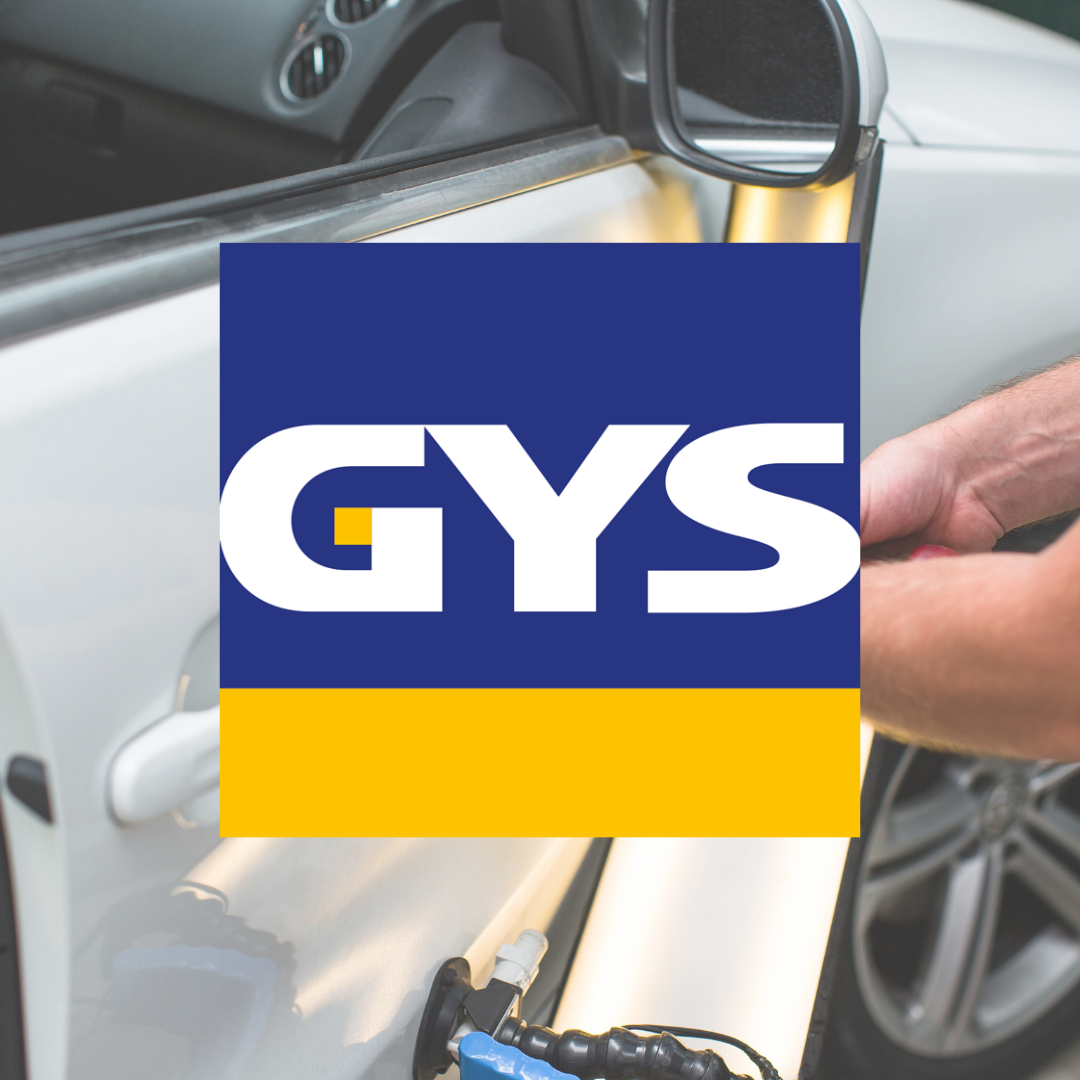 Live Demos with GYS
Don't miss demonstrations of Heat induction, Spot welding, Riveting & Dent pulling all on stand F16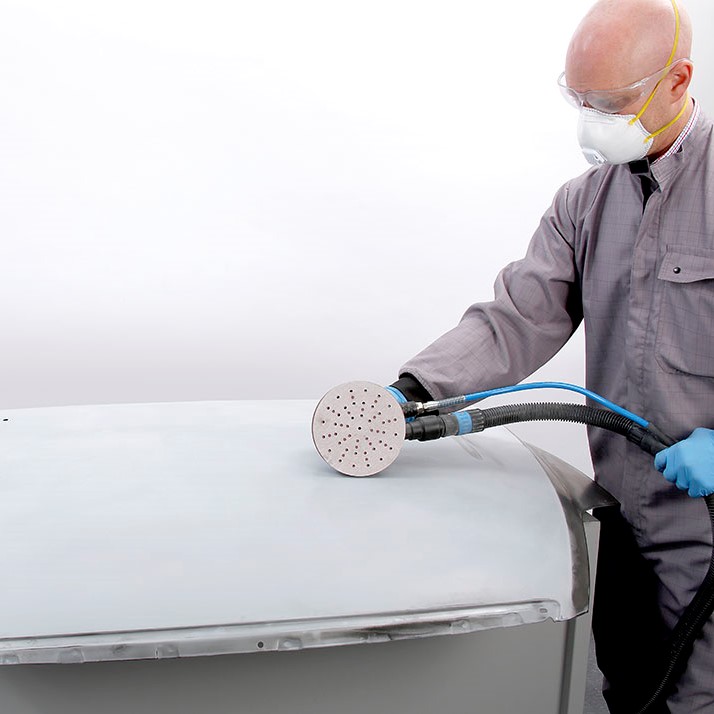 Lightspeed with Indasa
Visitors will enjoy demos of Introducing Light Speed technology and HT Line Ultravent technology every 30 minutes on stand D12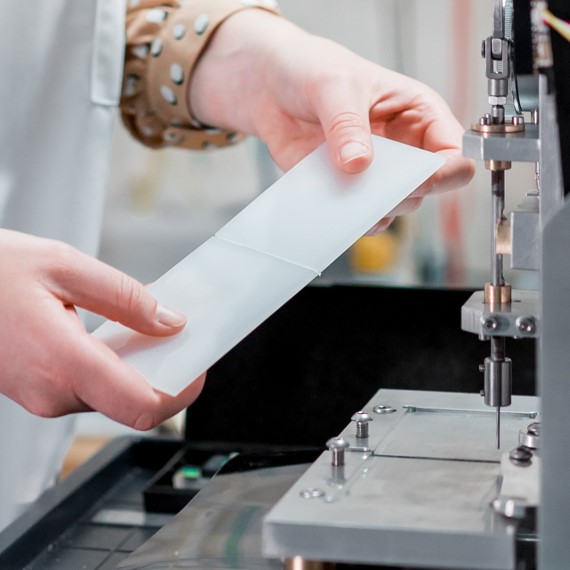 Training with Pinweld and the chance to win!
Don't miss free ISO 178 Bend test demonstration on the stand plus Free Awareness training on future joining technologies Win a site tour of Pinweld UK where the design magic happens!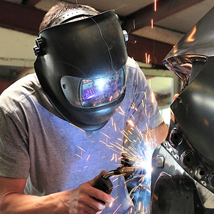 Training with R.P.M Welding Consultants Ltd
RPM Welding Consultants are excited to be exhibiting, showcasing their welding certification, IMI Panel accreditation along with some of the market leading and multi manufacture approved GYS equipment. Visit Stand F4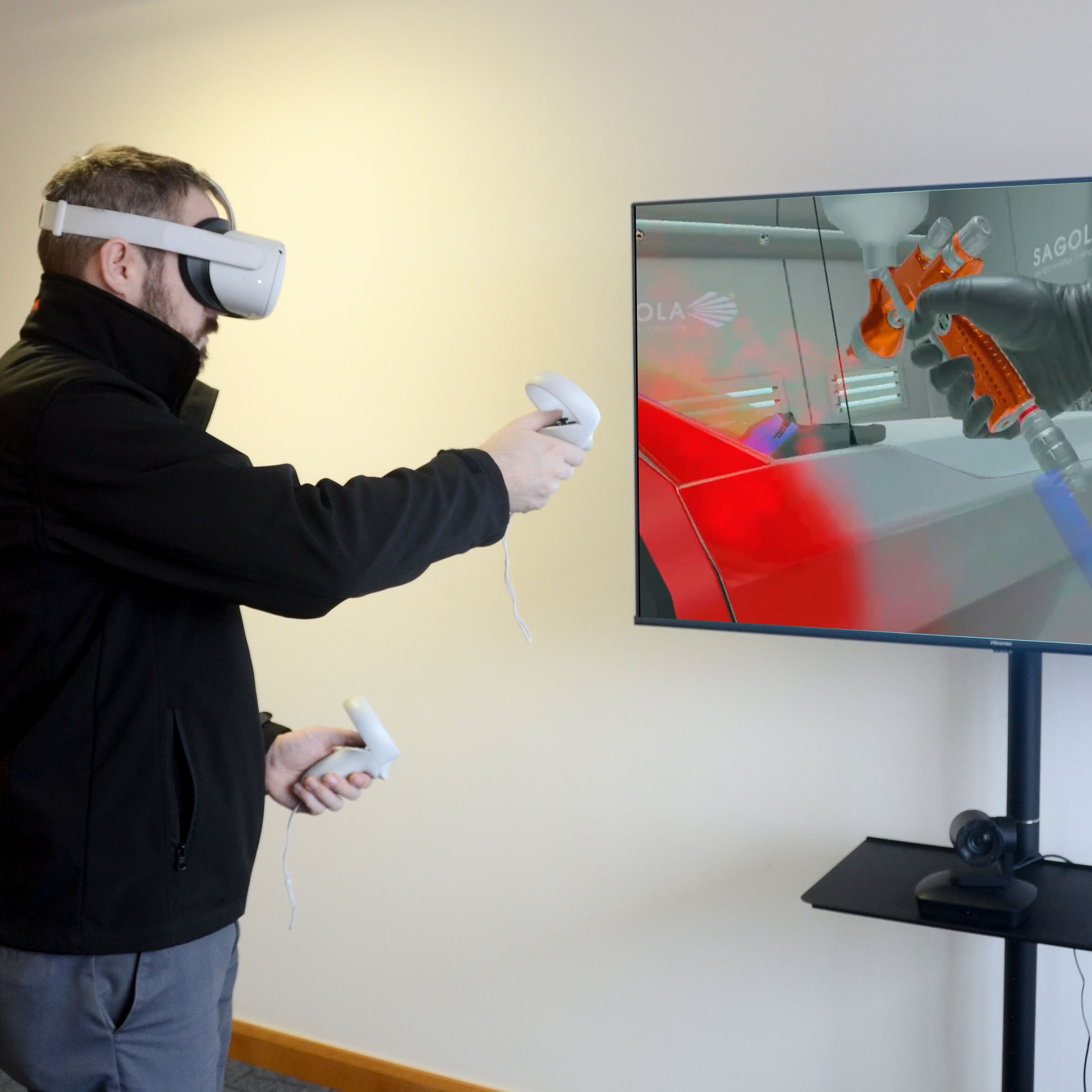 Try out Sagola's Spray Gun in Virtual Reality
Visitors to the Sagola by Elcometer stand will be able to enjoy the Sagola experience by becoming a virtual motor car spray painter with the Sagola 4600 Xtreme spray gun. Showcase your skills as a painter and compete against other sprayers, with this exceptional spray gun.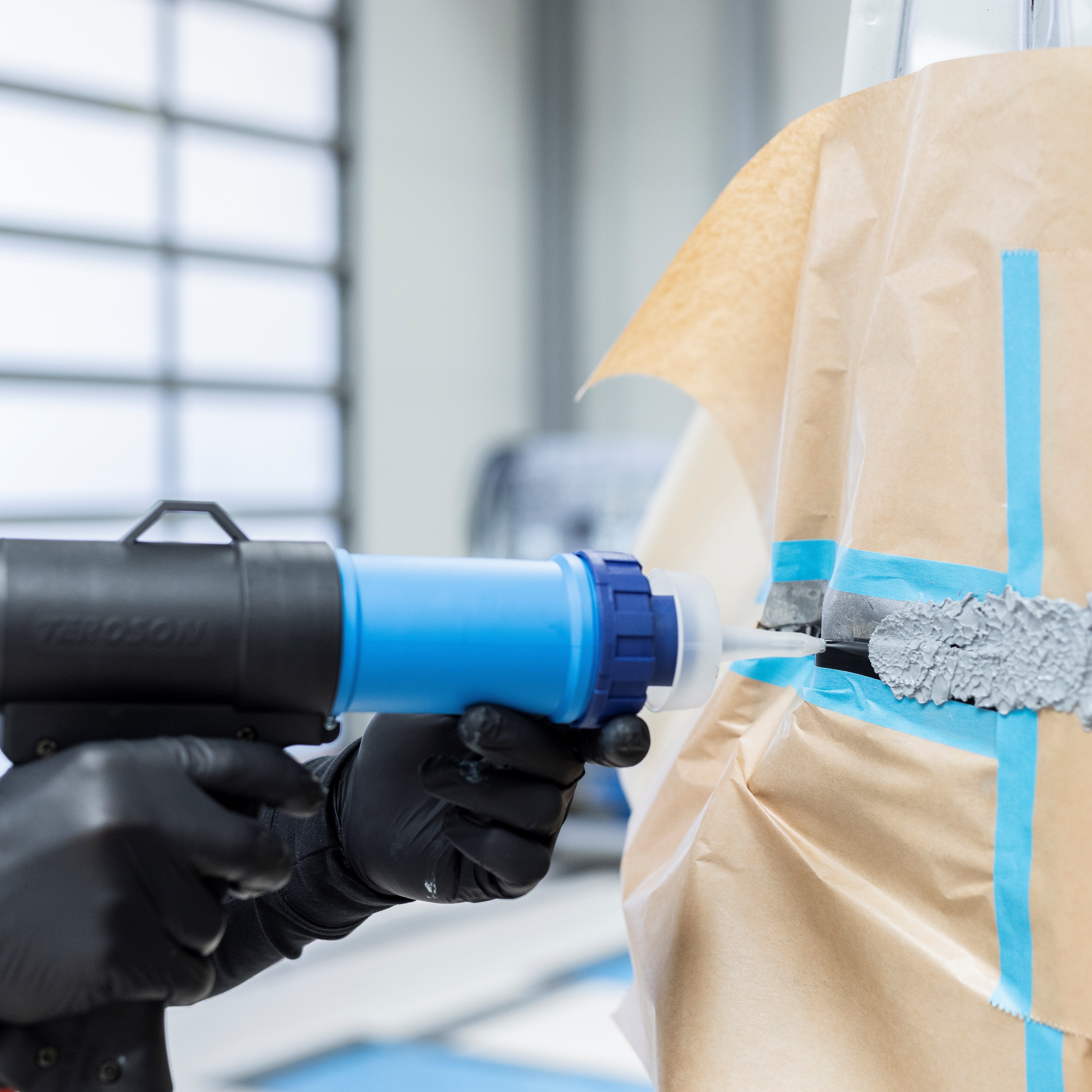 Live Demos with Teroson
Don't miss live OEM seam sealing replication on a full body shell on the stand D20