Save your company over £5,000 and win some incredible prizes with suppliers at the UK Garage & Bodyshop Event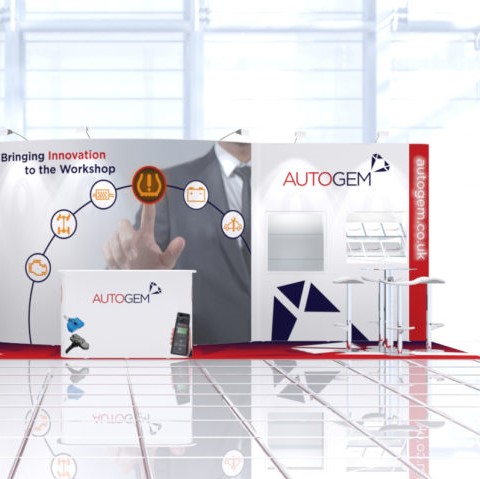 Autogem Invicta
Get your hands on TPMS Starter Kits – A selection of TPMS packages, all discounted as one-off starter kits. Michelin Pro Series Wipers –Offering starter kits that include 50 wipers, wall mounted display stand & printed paraphernalia for only £259+vat. GEMSEAL tyre sealant will be offered on discount when bought by the case. Also on offer is a selection of disposable nitrile gloves, subject to availability at the time of the show.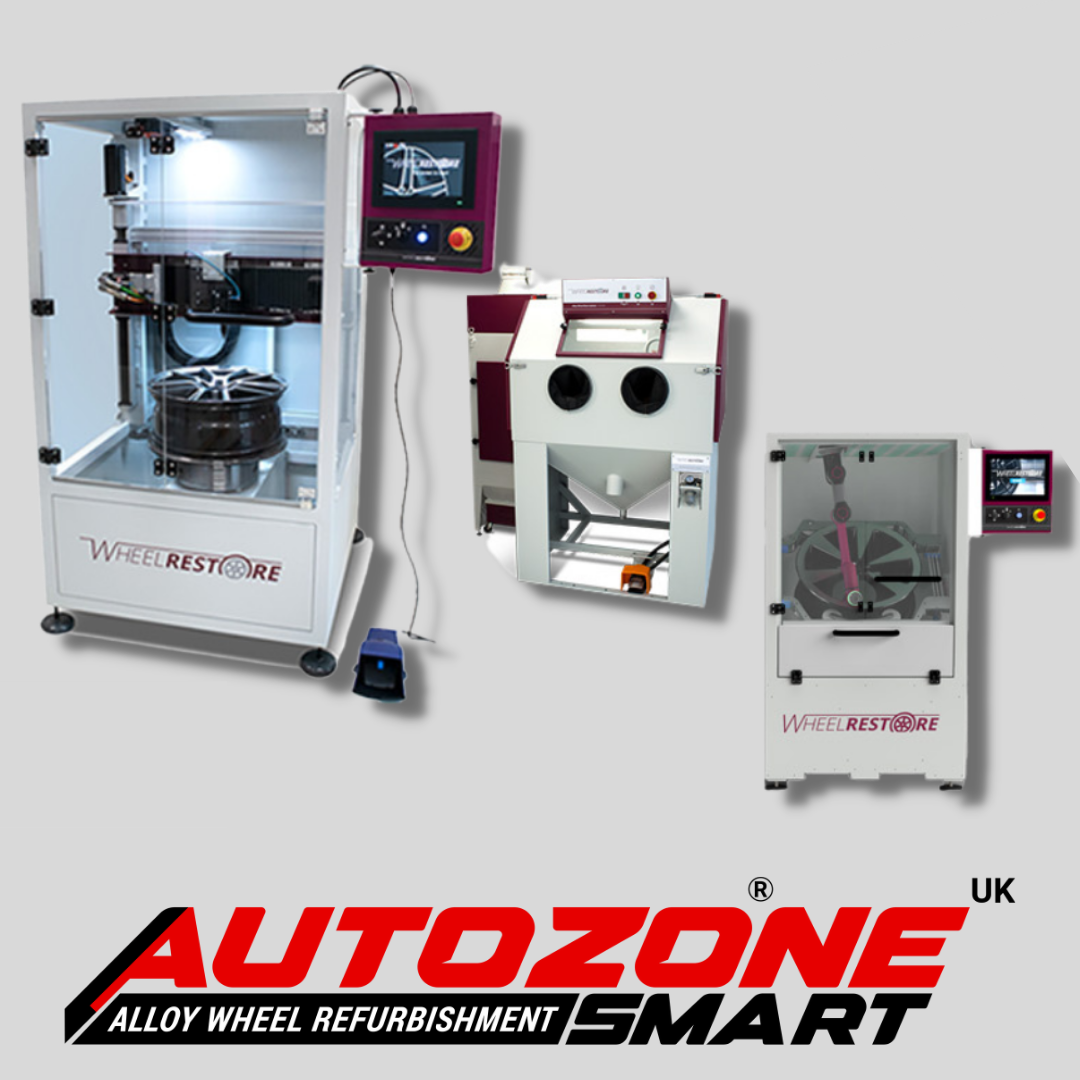 5% Off with AutozoneSmart UK & Wheel Restore UK
AutozoneSmart UK is the importer and UK distributor of the best alloy wheel repair equipment on the market. Faster, lighter & easier to use. Get 5% off orders placed at the event, on stand B38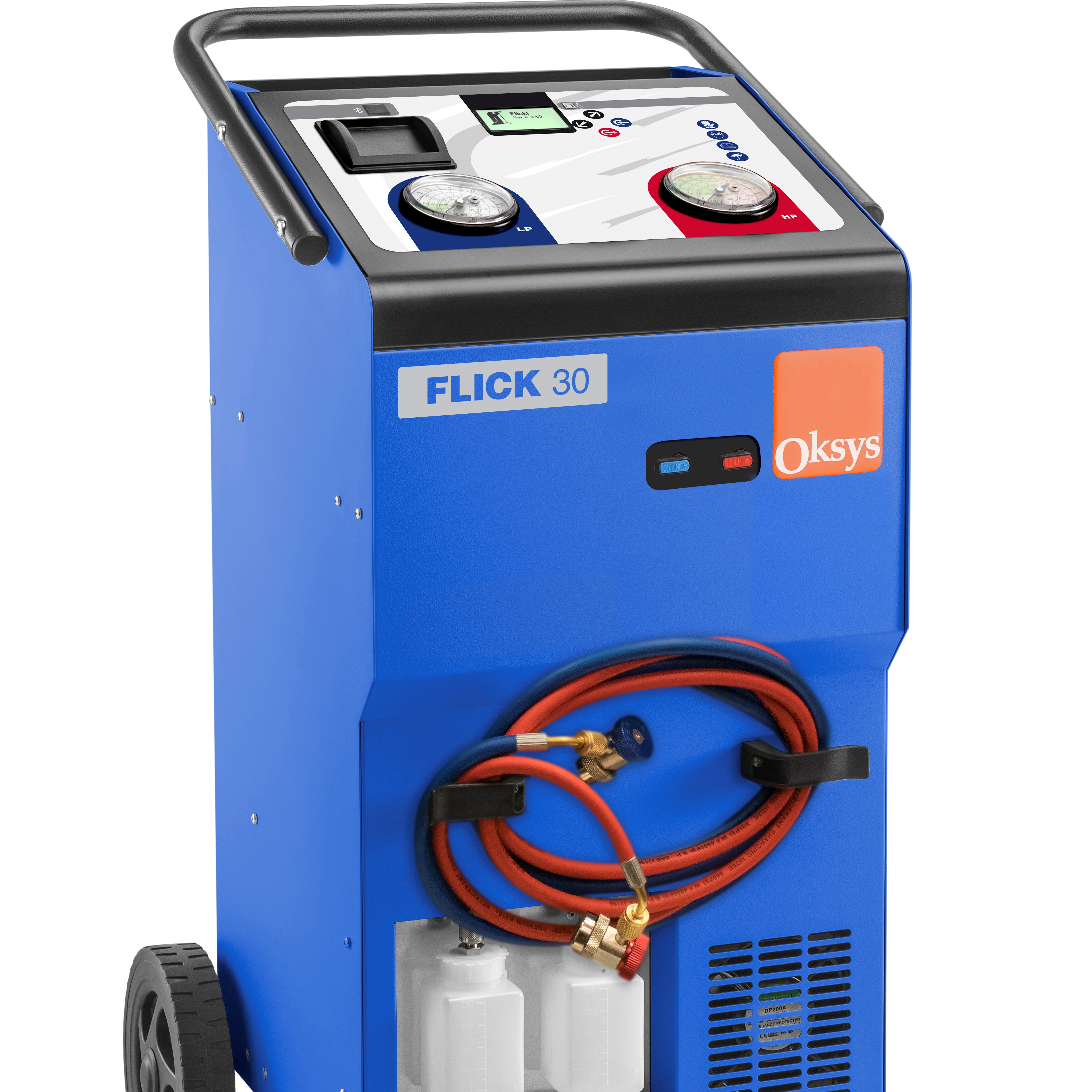 Show Specials with AP Auto
For show specials, including offers on AP Auto's City & Guilds accredited air conditioning training courses, head to stand G54.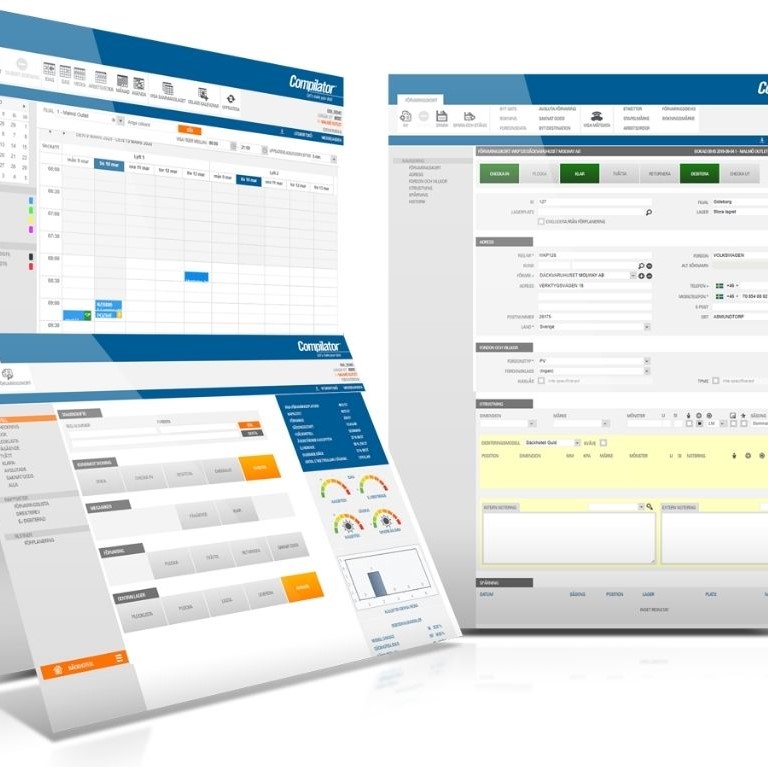 20% off with Compilator
Compilator are pleased to be offering 20% off your first annual license fee for when you sign up to our software services within 30 days of The UK Garage and Bodyshop Event.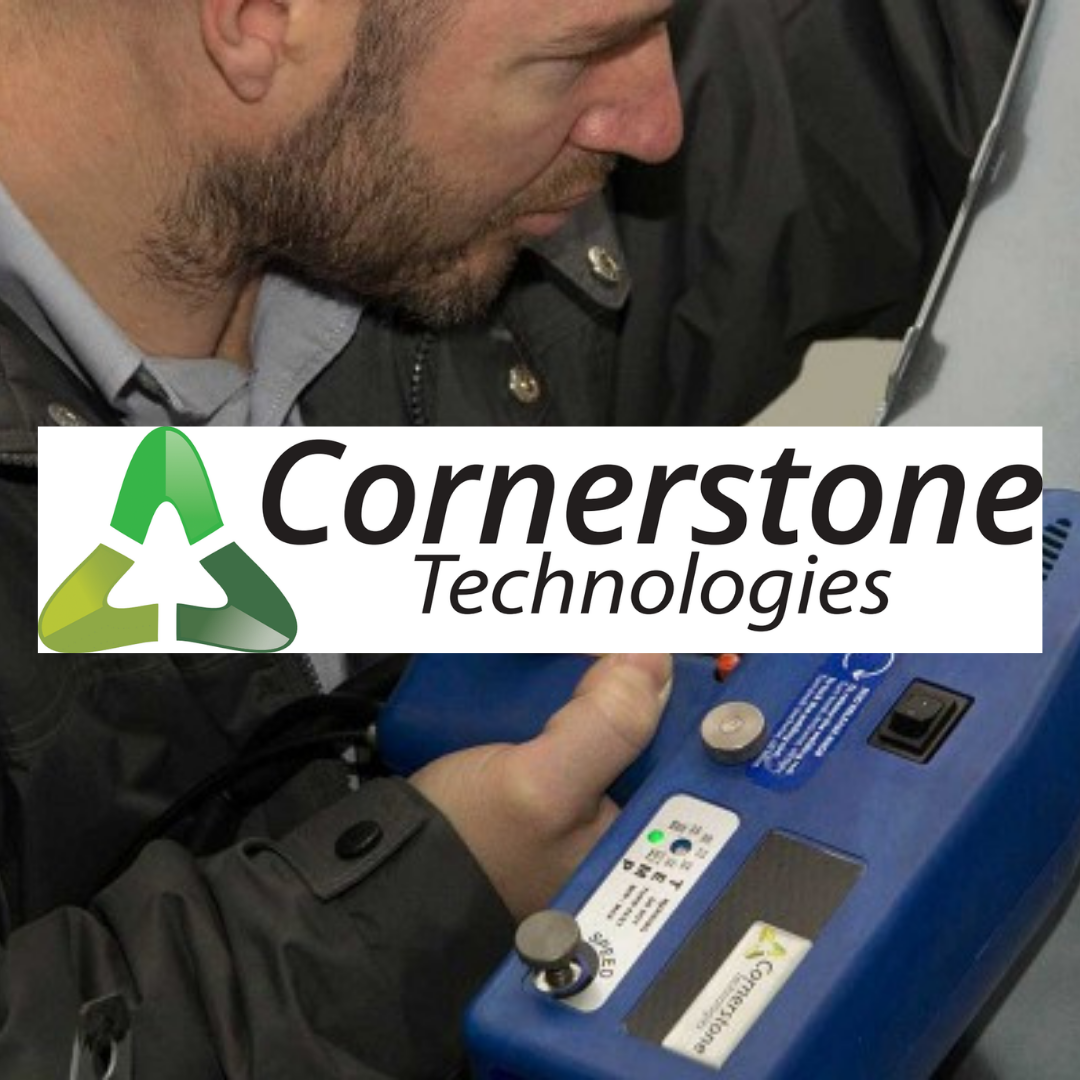 Free Training with Cornerstone Technologies
Cornerstone are offering a Free 2 Day Training Course for 1 Technician for all Elite Plastic Repair Packages and win a month's worth of HiFlex plastic repair filler for your bodyshop and a 3 Day PDR intro course.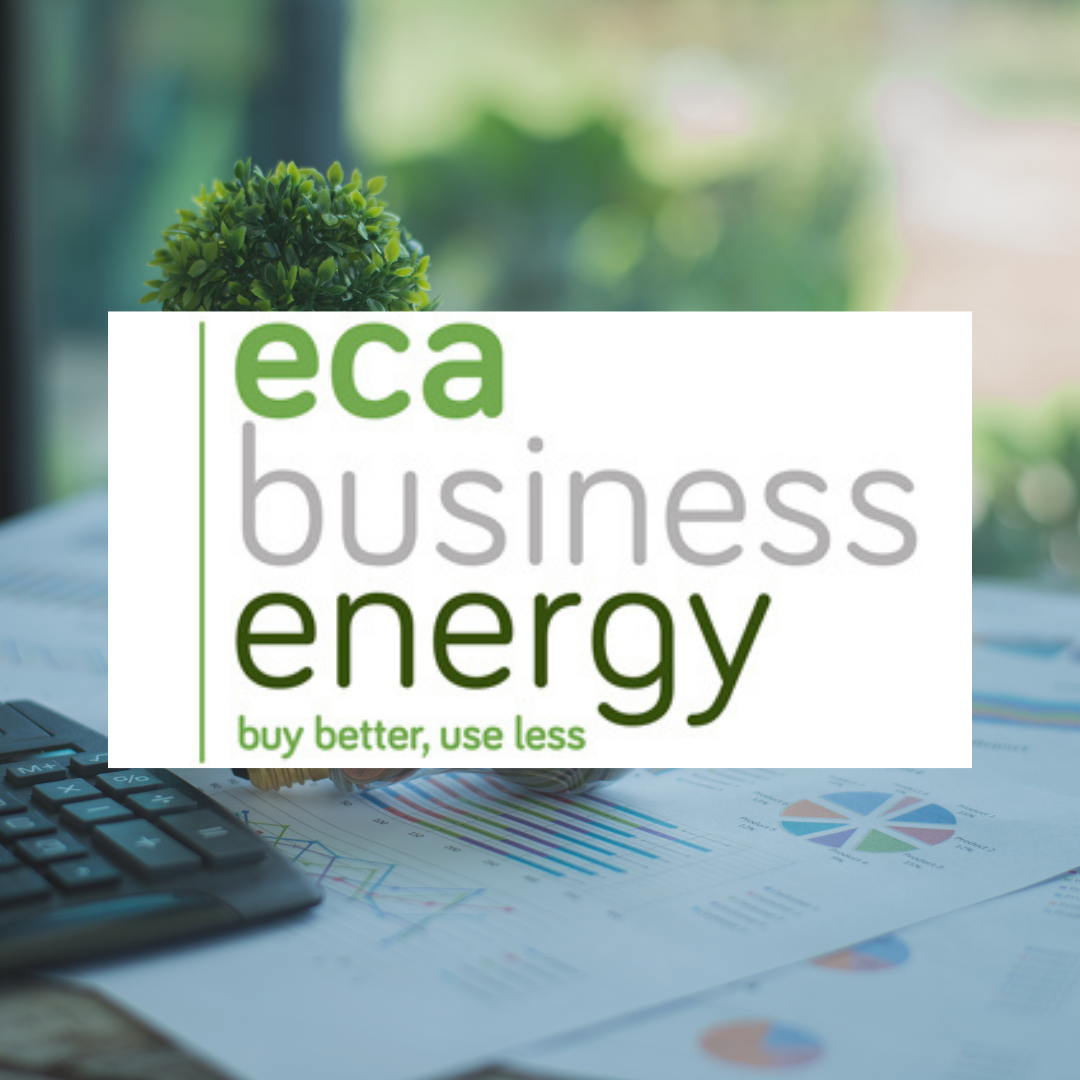 15% off with ECA Business Energy
visit stand F38 and get yourself 15% off a PAS2060 Neutral Service FREE Energy Review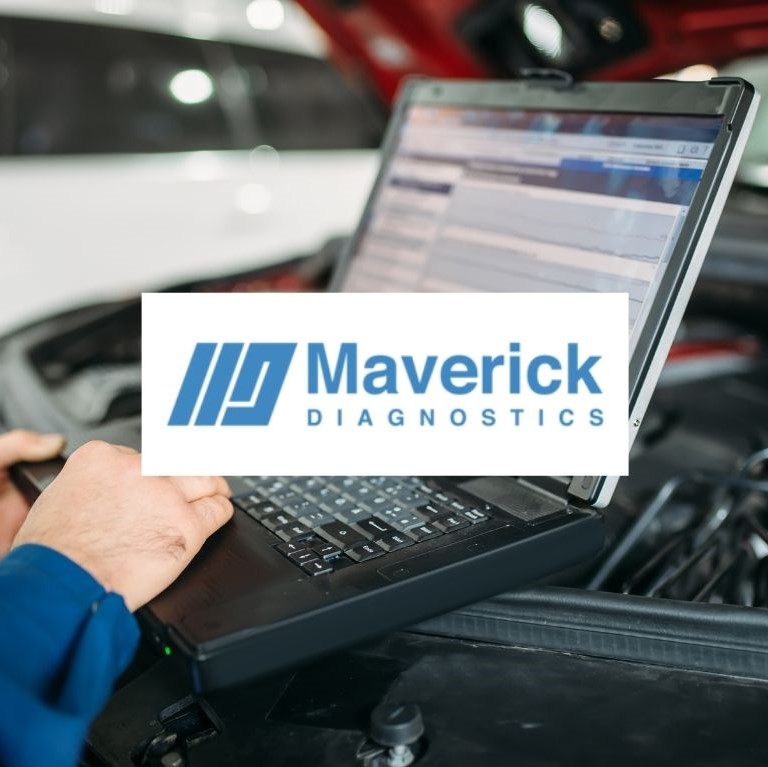 10% off at Maverick Diagnostics
Visitors will enjoy 10% discount on all OEM package orders taken on the stand. Plus get a special price on A Grade CF-D1 Panasonic tablets and WIN a CF-D1 Panasonic tablet!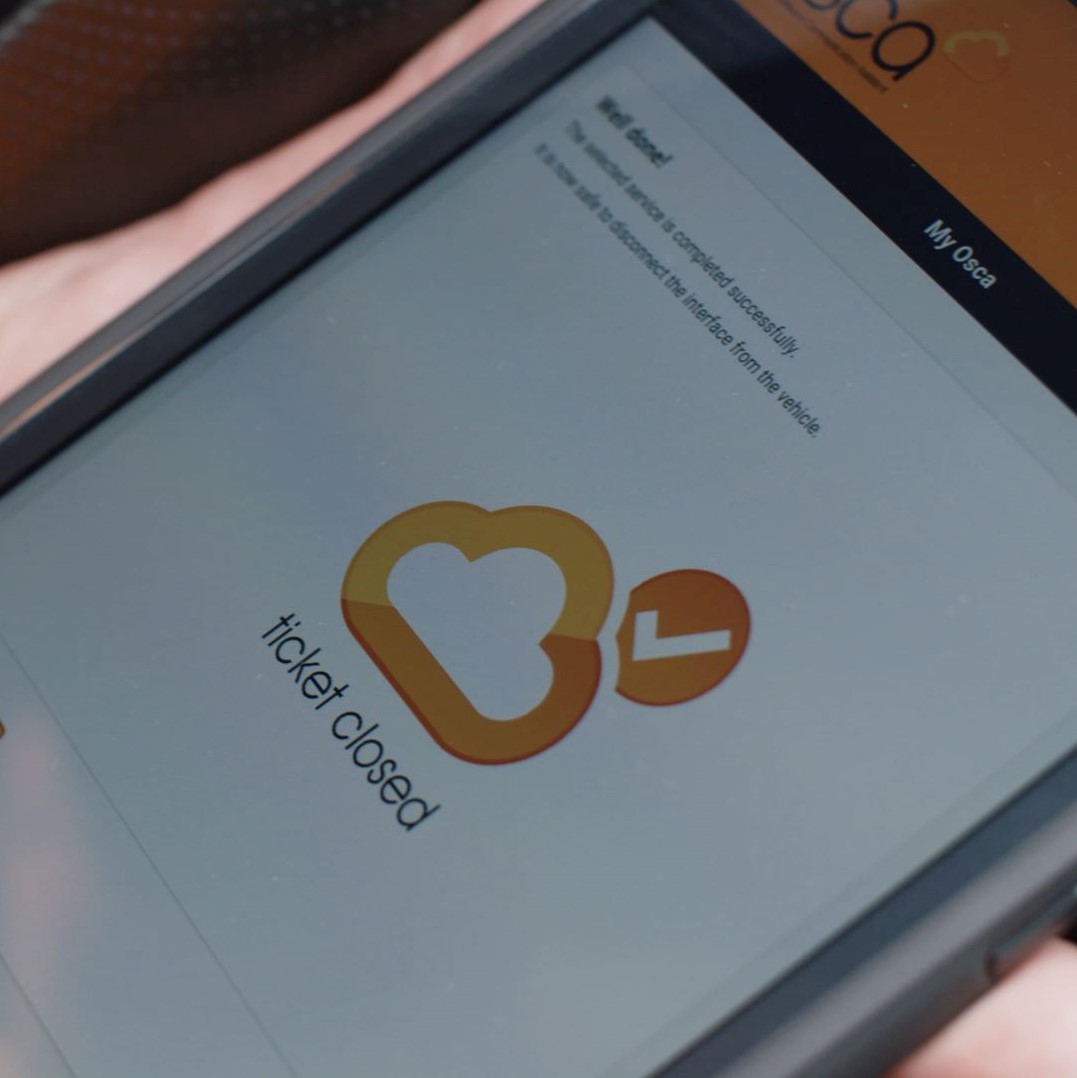 10% off at OSCA
10% discount for visitors who purchase from stand E20 plus customers will receive a OSCA branded goody bag!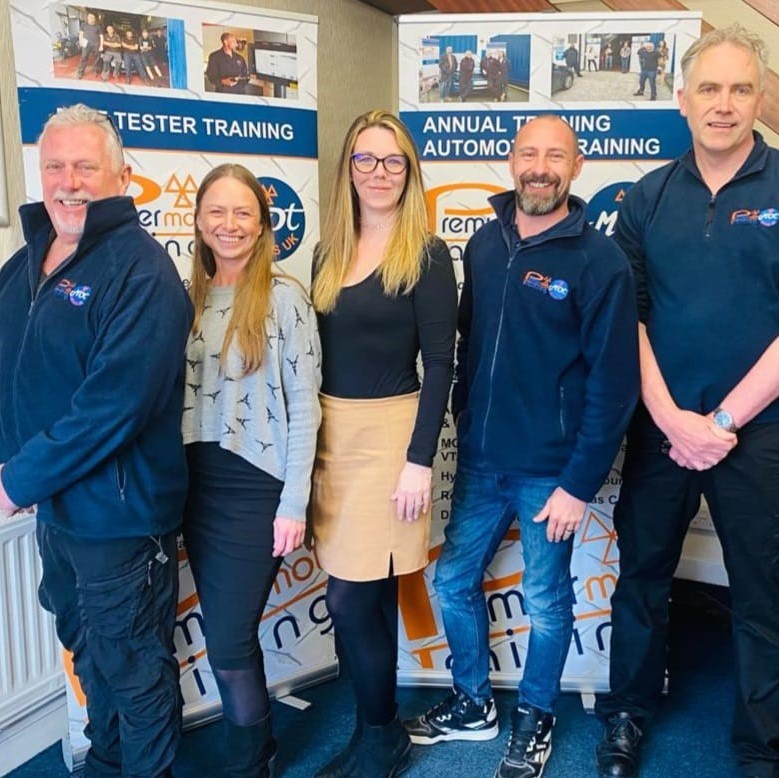 20% Off with Premier MOT Training
Premier MOT Training are offering 20% off any courses booked at the event and one garage will win a FREE MOT Annual Assessment & CPD packages for up to 10 MOT Testers!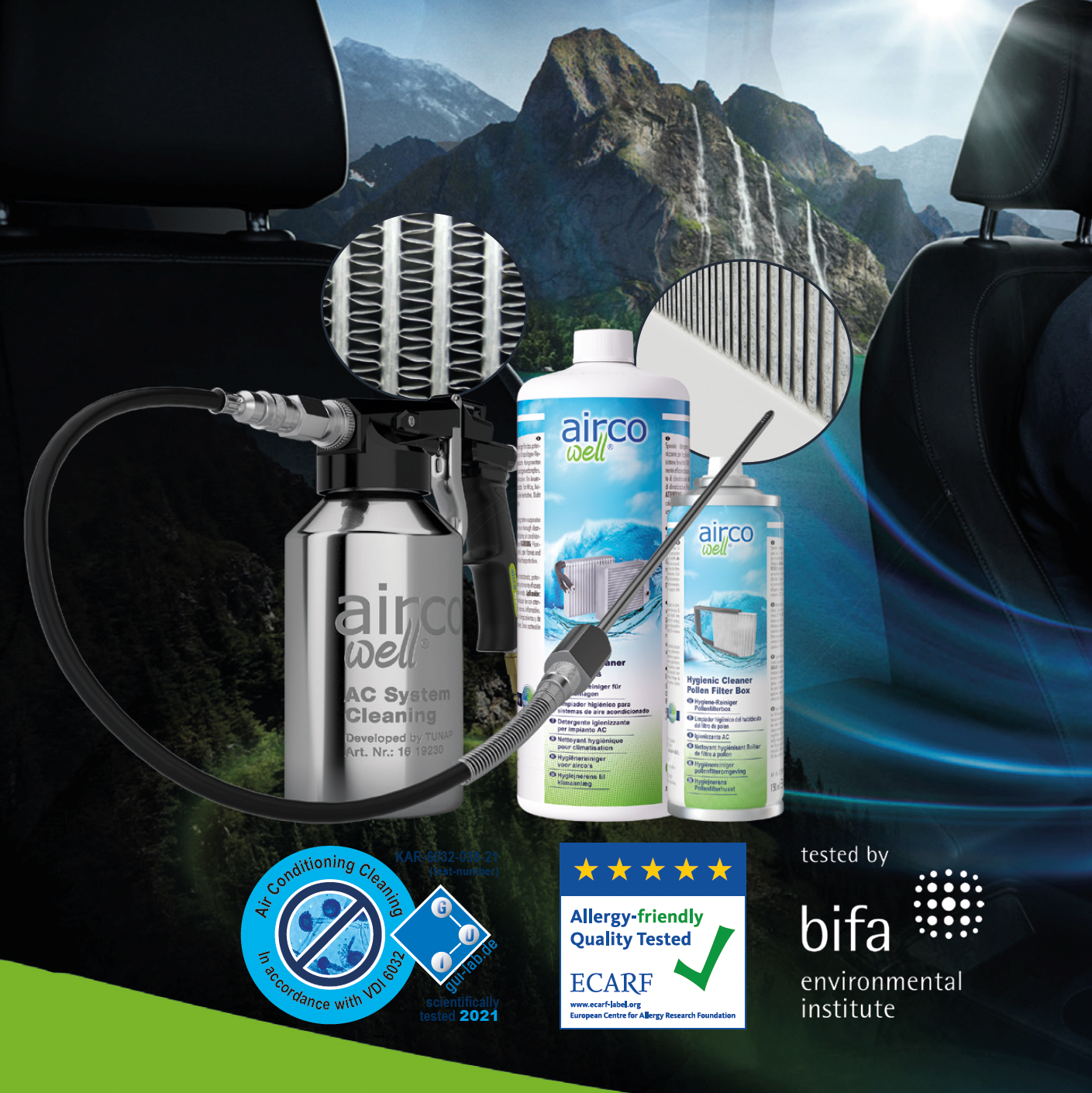 10% off at Tunap
Tunap will be offering 10% off the Problem Solving range. Also on Stand D54, Tunap will be launching a new advanced air-conditioning cleaning system to the UK market. Don't miss live air-conditioning cleaning demonstrations throughout the day.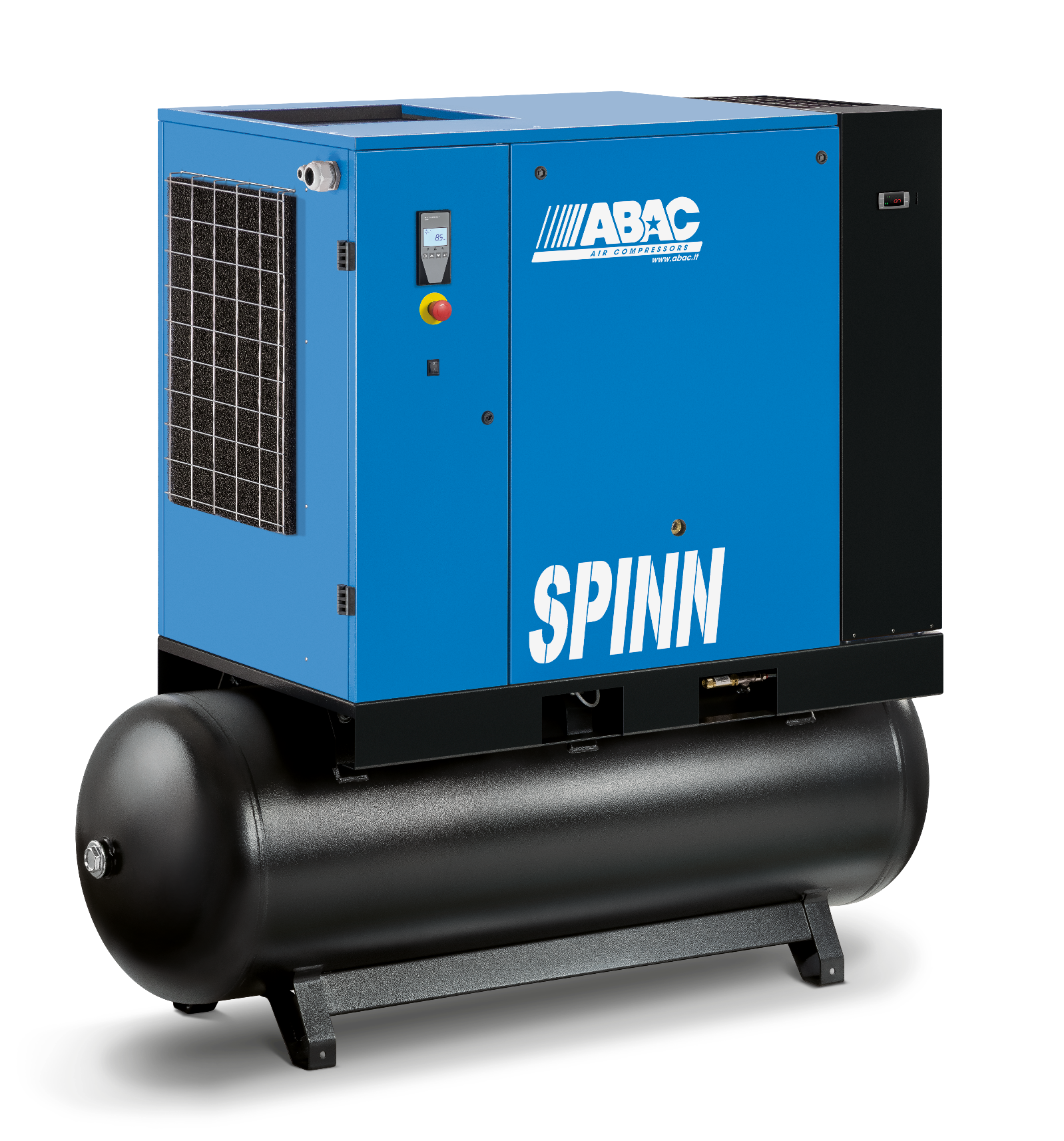 Huge Giveaway with ABAC
Visit Stand 20 B28 and be in with a chance to win a Compressor package worth over £250!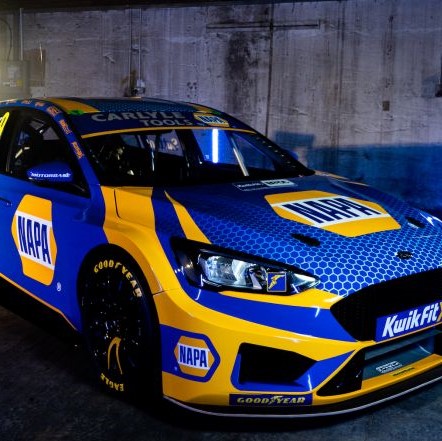 Win and Learn with Alliance Automotive Group
Alliance Automotive Group are set to have 2 vehicle simulators on the stand with winner's prizes being 2 VIP tickets to the BTCC with NAPA and Apec! Technical updates will come from several manufacturers on the latest electric vehicle offerings and the technology that these vehicles are now using - all happening on stand E60!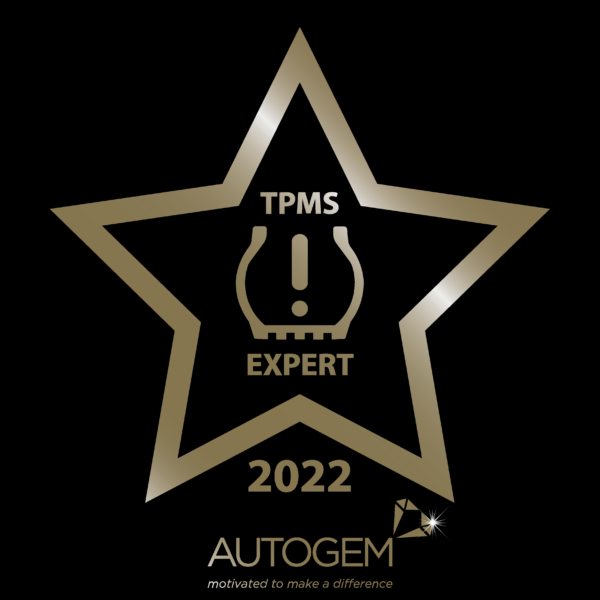 Autogem Invicta: TPMS Expert 2022
The BIGGEST competition yet! Open to all Autogem users who qualified prior to the event. The top 12 are set to win prizes covering an iPhone 13, Teng toolbox with tools, 2 x 2-day Level 3 IMI EV and Hybrid training courses, plus Bluetooth speakers and Michelin goody bags. All entrants will be in with a chance to win 2 tickets to the British GT championship!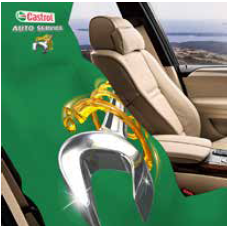 Giveaways from Castrol
Join Castrol & The Race Group on stand B10 to register your interest and get a free re-usable seat cover worth £20. That's not all, if you join the Castrol Service network, you'll get one of the following free: 208L Barrel Trolley with metered air operated pump worth £850, IMI Technician training up to the value of £500, Castrol branded merchandise up to the value of £500, Castrol Fastscan Loyalty Points to the value of £500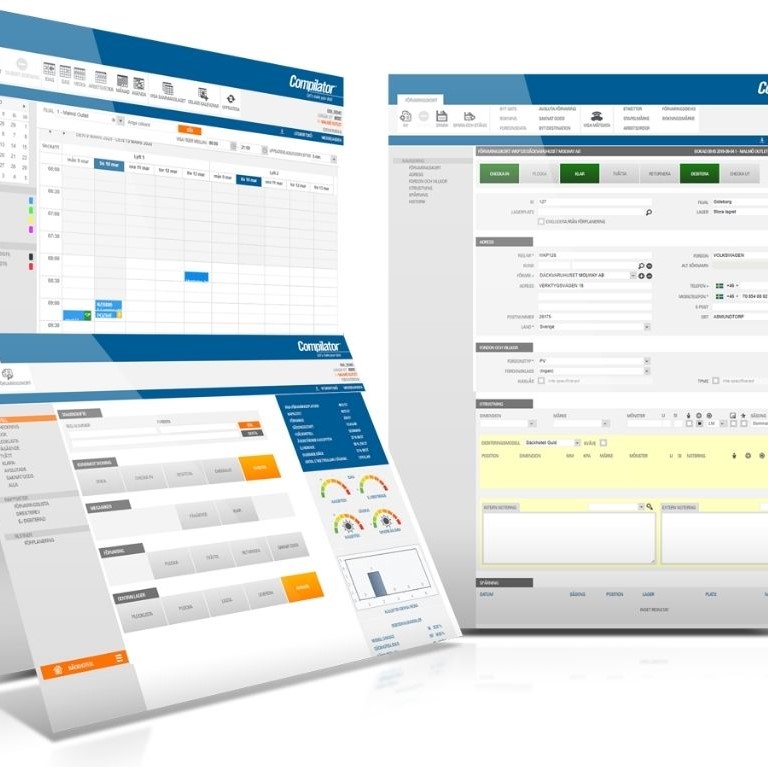 Swedish Treats from Compilator
Visit Compilator at Stand: 20 G26 to enter their Swedish themed Quiz. The winner will win a hamper filled with a mix of Traditional and Swedish treats.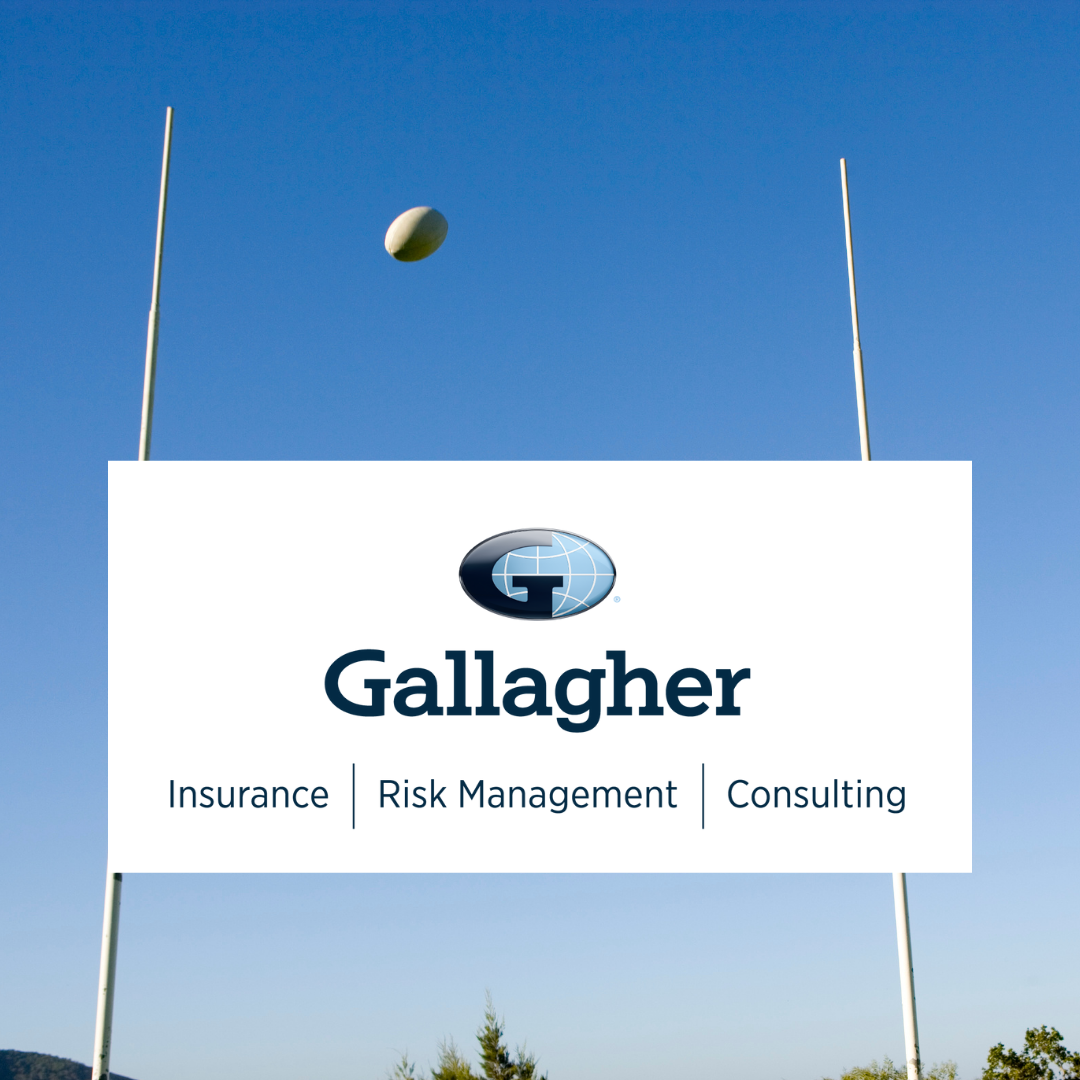 Win with Gallagher
Gallagher will be promoting a prize draw to win rugby merchandise on our stand. They'll also be running a tombola in aid of the motor trade charity, BEN. Visit F36 at the event to find out more.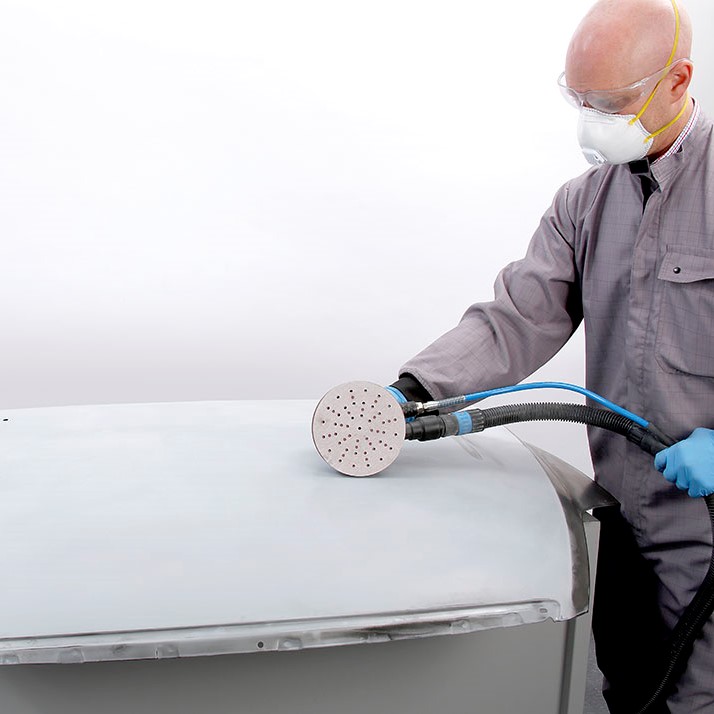 Win Big with Indasa
Win an Evercoat lightspeed pack worth over £1000 and/or a Workstation PRO.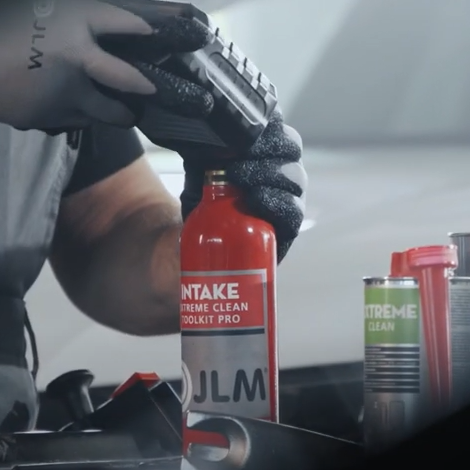 Win with JLM
Win a fabulous JLM product bundle worth over £200, plus some great JLM goodies. Visit Stand B30 and every visitor to the stand will receive a mug filled with sweets (while stocks last!)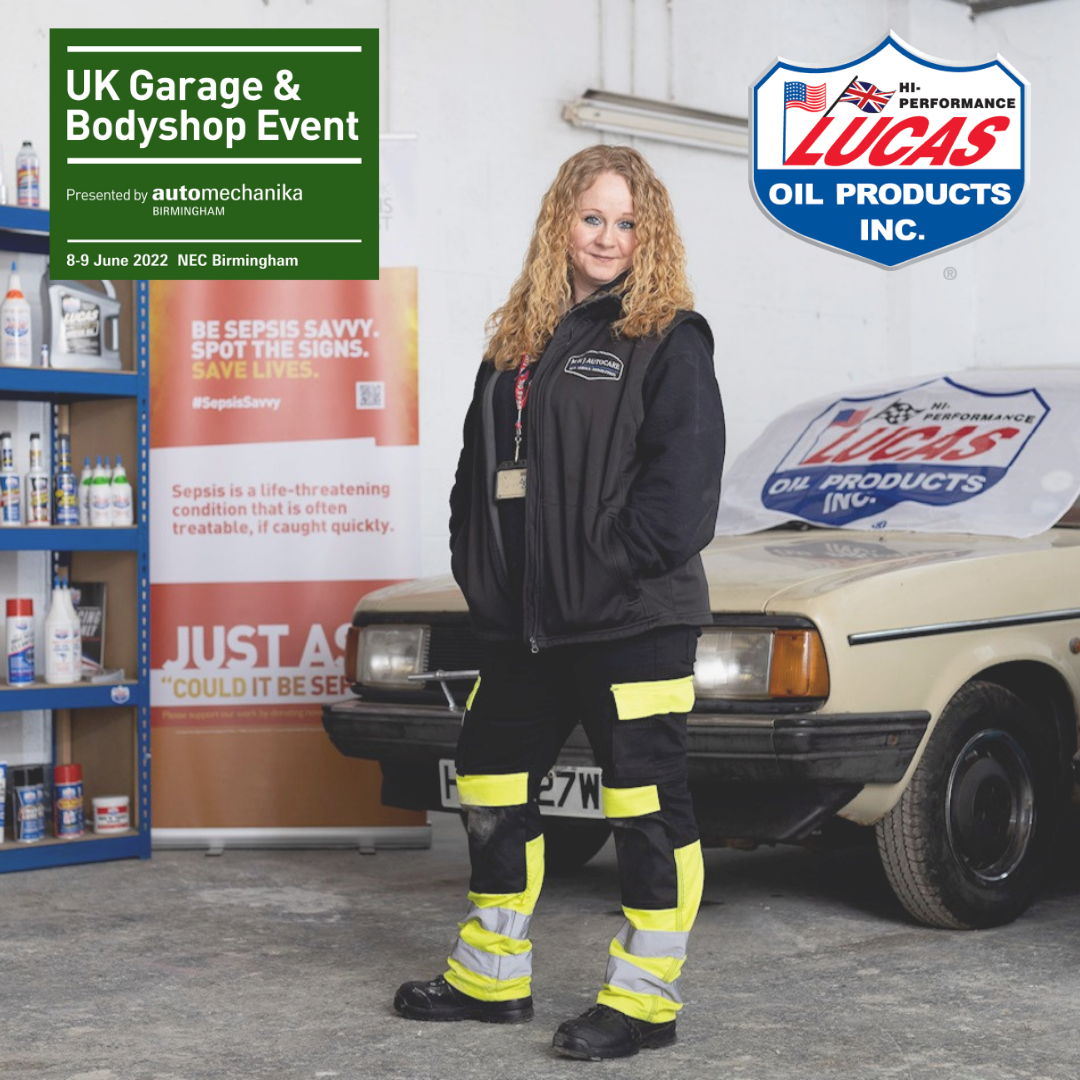 Win a Classic Car with Lucas Oil
Don't miss a charity raffle on behalf of the Sepsis Trust UK! One lucky winner will win a Morris Ital 1.7, in typical 1981 beige lovingly recommissioned by Jody Bevan and friends.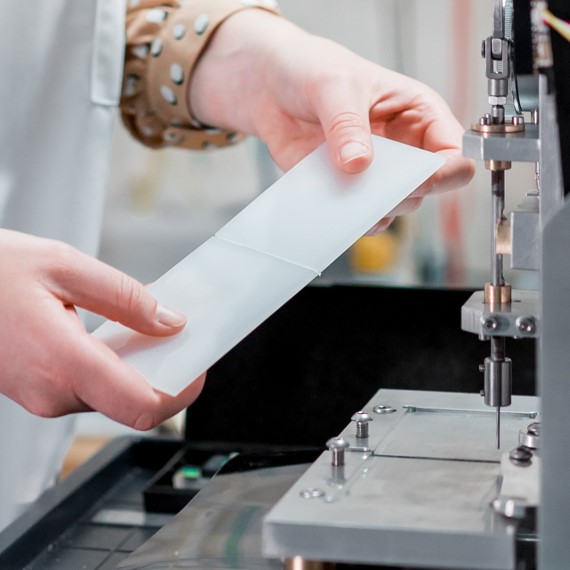 Training with Pinweld and the chance to win!
Win a site tour of Pinweld UK where the design magic happens!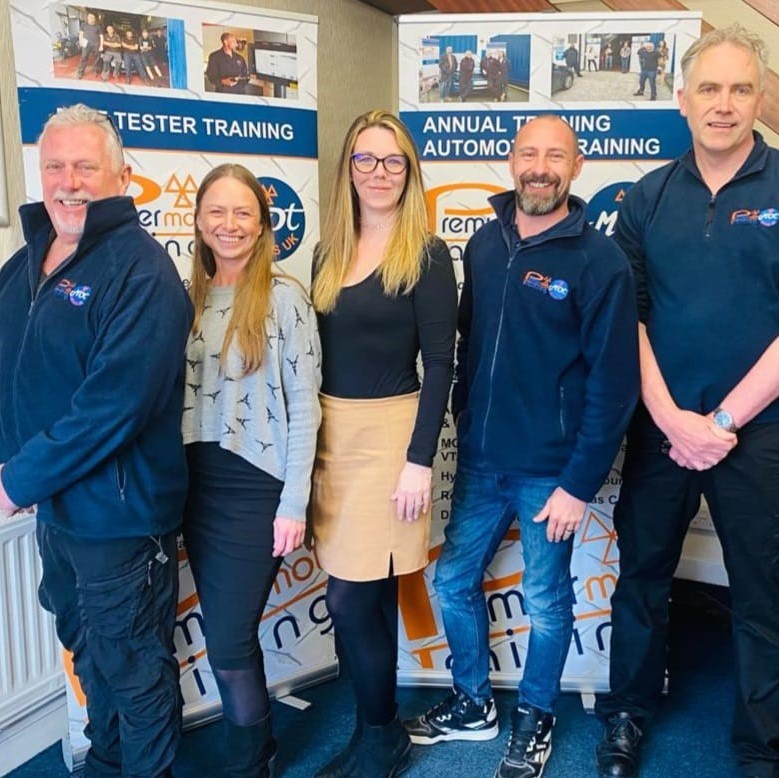 WIN with Premier MOT Training
One garage will win a FREE MOT Annual Assessment & CPD packages for up to 10 MOT Testers!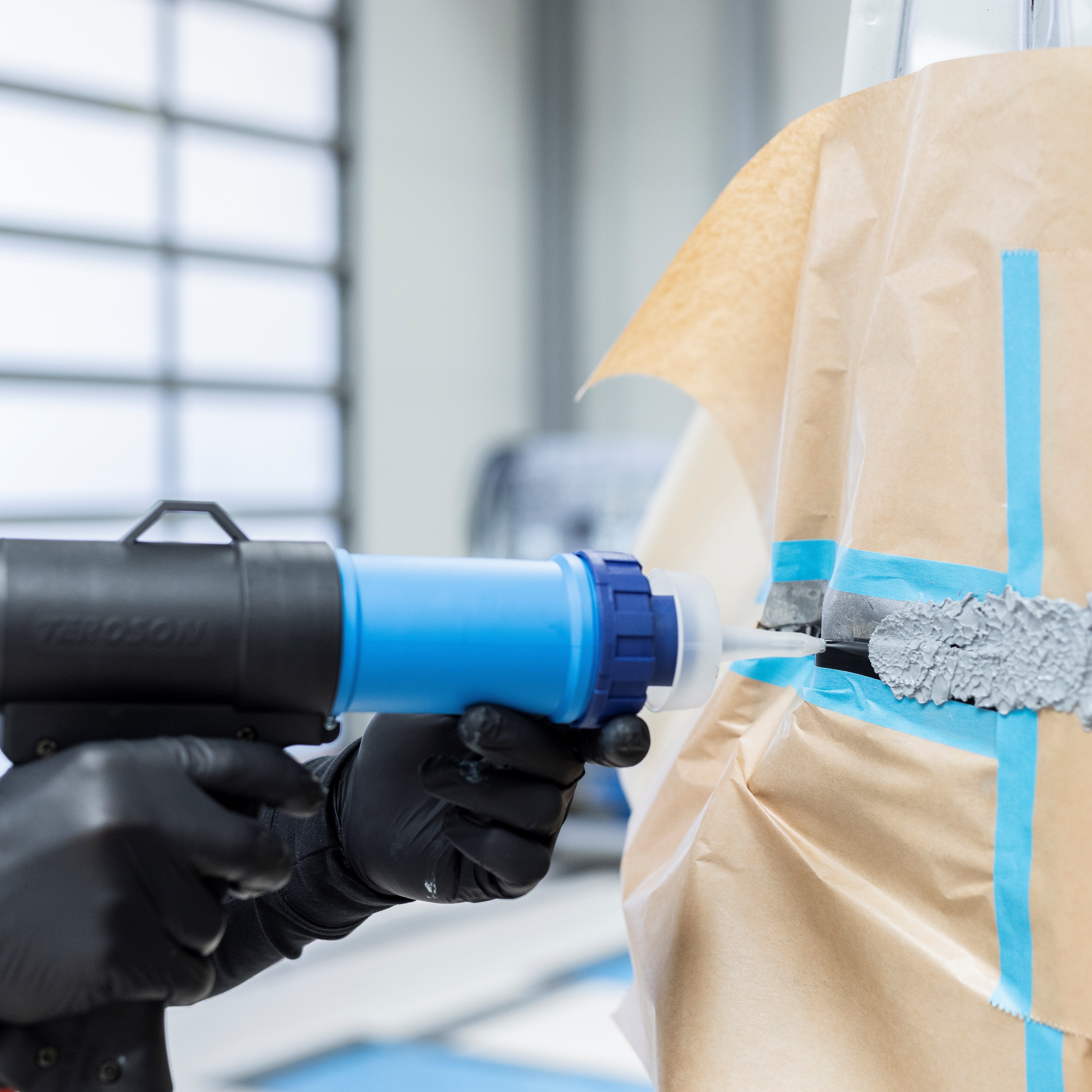 Win Tickets with Teroson
Sign up for a free onsite Bodyshop Demonstration at Teroson's stand for a chance to win 2x Grandstand Plus tickets to the London ABB FIA Formula E event on Sunday 31st July 2022.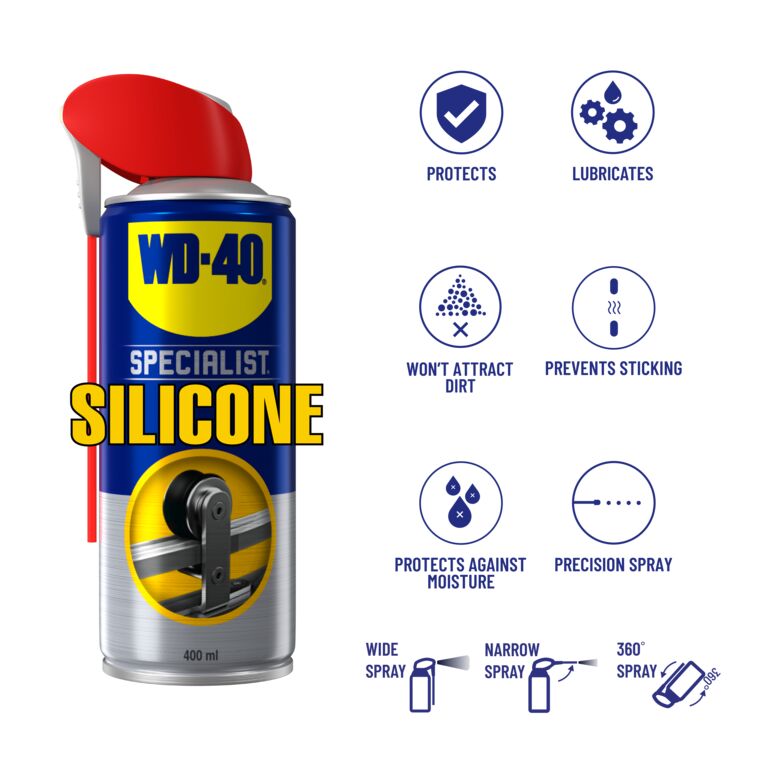 WD-40 Giveaways
WD-40® is giving away 2,500 samples of its Silicone spray! Visit D50 to speak to company experts about how other products found within WD-40®'s Specialist range. Exclusive to the show, WD-40® is also offering guests a 10% discount voucher code which can be redeemed by Euro Car Parts.